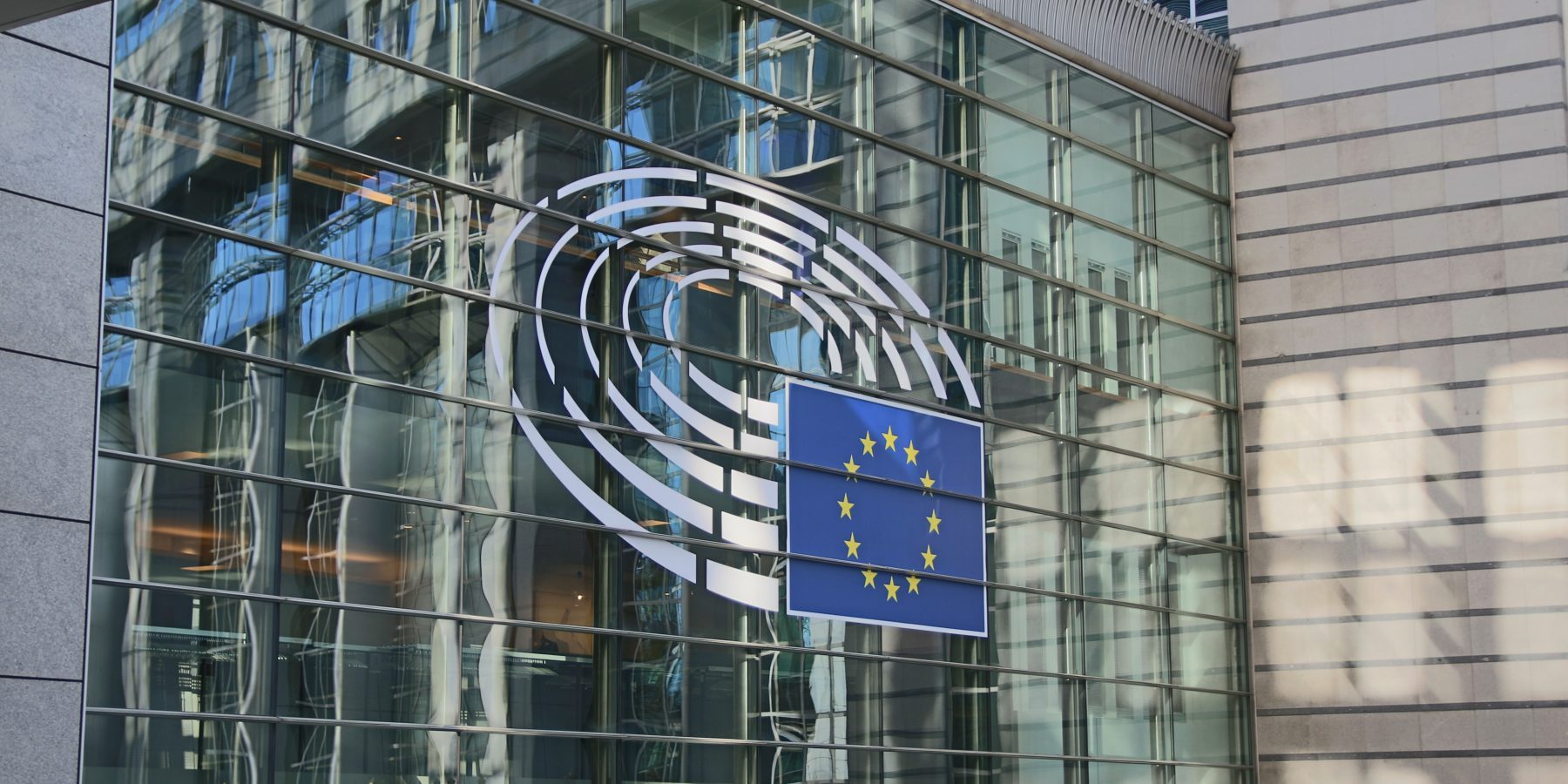 AccessibleEU Centre clears committee
MEPs allow key report to proceed to plenary.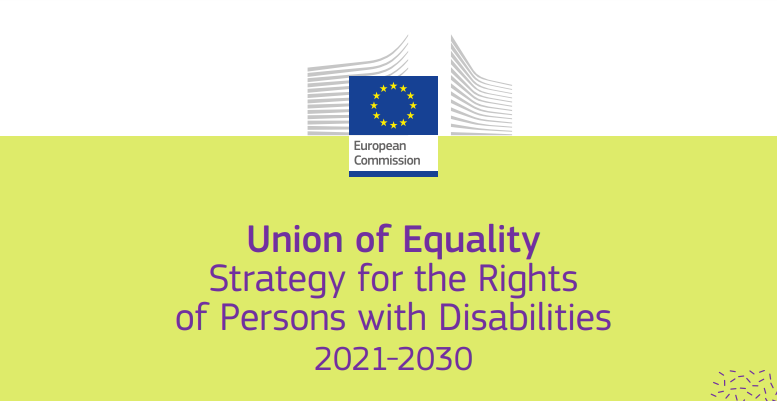 Around 100 million European citizens live with a disability. Despite having legal texts that seek to ensure that persons with disabilities have equal rights on an equal basis with others in all fields of life, often these citizens are faced with significant barriers to full participation in their communities. Poor planning, a lack of infrastructure and failure to implement legal texts have led to inaccessibility becoming a common theme for a large portion of Member State citizens.
As part of the European Disability Rights Strategy 2021-2030, the Commission has proposed the creation of an AccessibleEU centre, with the Parliament position adopted at committee level yesterday (July 12). Easing the access to knowledge and resources, the Parliament position welcomes the creation of this centre, while stressing that greater accessibility outcomes in society can only be achieved if the centre follows the 'universal design' approach, which can only be guaranteed through the creation of a secretariat and a forum to steer and lead the work of the centre. MEPs in the Parliament's Internal Market (IMCO) Committee overwhelmingly adopted the position, with 43 in favour and one abstention.
With implementation being such a crucial element of ensuring accessibility, one of the most important sections of the Parliament position calls for the Centre to support "Member States on the implementation, monitoring and enforcement of accessibility related legislation. The Forum and the subject matter experts should always be available to answer real-world questions from public administrators or economic operators. Guidance and training to relevant stakeholders and right-holders should be ensured to increase knowledge and competences at national level".
In addition to calling for a secretariat comprising of experts and sub-groups, the Parliament called for the Centre to:
Be a space where policy recommendations and actions to strengthen accessibility policies are discussed, with different perspectives and needs in the field of accessibility represented.
Address specific challenges that arise in specific areas of accessibility through expert led sub-groups
Establish "mirror-groups" in Member States
Provide advice and training to relevant stakeholders, and make policy recommendations for updating existing legislation and developing new legislation
Ensure greater inclusion for people with disabilities, which can only be ensured through adequate funding and staffing of the Centre.
Assess its effectiveness and added value in improving accessibility policies in the EU within five years of its creation.
Speaking on the committee's adoption of the report, rapporteur Katrin Langensiepen (DE, Greens/EFA) stated:
"With the new EU Center for Accessibility, we will hopefully have an effective tool to finally implement accessibility coherently in the EU. Member States have been lagging behind for years when it comes to implementing EU directives such as the European Accessibility Act, the Internet Accessibility Directive or EU transport standards.
We call for a well-funded center that brings together experts, national stakeholders and, in particular, people with disabilities. Whether it is the built environment, transport or digital technologies, we urgently need guidance and policy recommendations to realize the human right to accessibility."
The Parliament will vote on the report in plenary following the summer break.