As one of the three recognised European cross-sectoral social partners we represent six million employees and participate in the European cross-sectoral social dialogue.
We organise members in all branches of industry, public and private services and administrative departments. National confederations and unions as well as European trade union federations are our member organisations.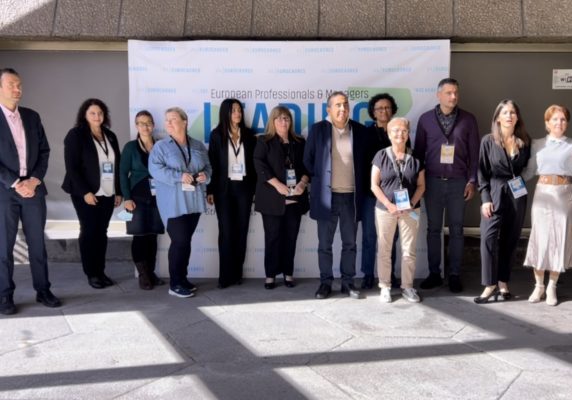 We are the trade union driver of change for a fair and sustainable knowledge-based Europe, ensuring quality of work life for Professionals and Managers.