Small steps towards true global whistleblower protection
Read More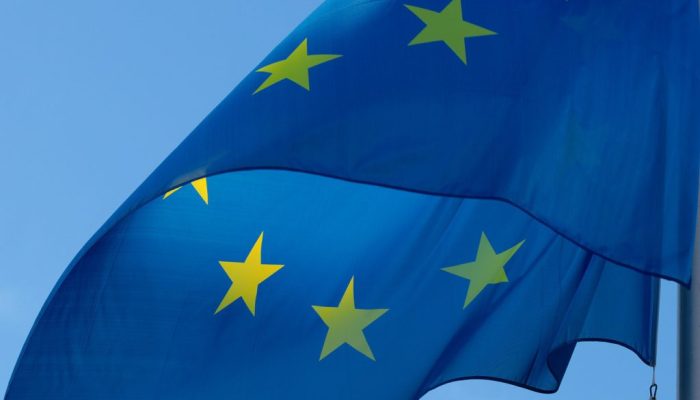 Long before the latest elections in Europe, our complacency began to cost us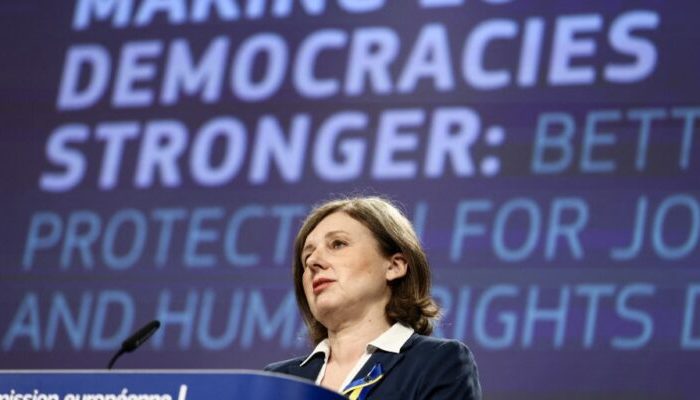 While the Commission's new proposal is a welcome package to defend European democracy, amendments are needed to defend all media workers.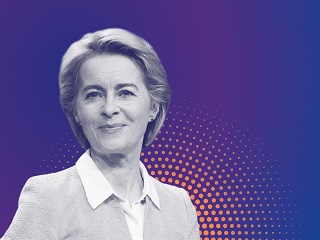 Initial analysis of President von der Leyen's address.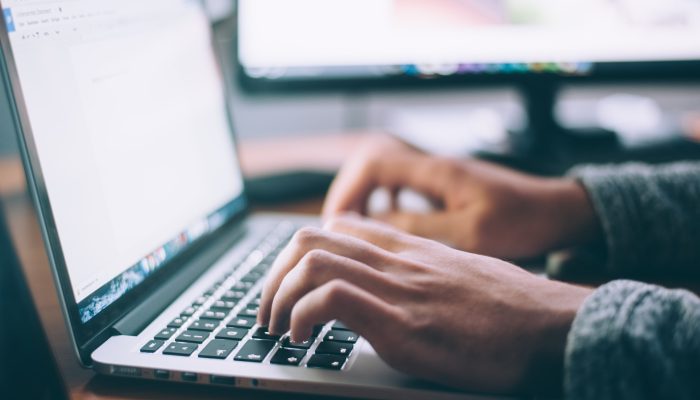 Two Commission public consultations, one on digital skills, one on digital education are central to the action plan.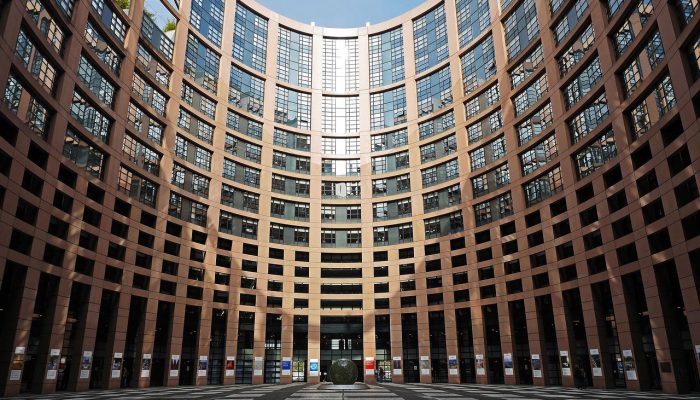 Commission's CSDD proposal provides a gateway to more equitable business.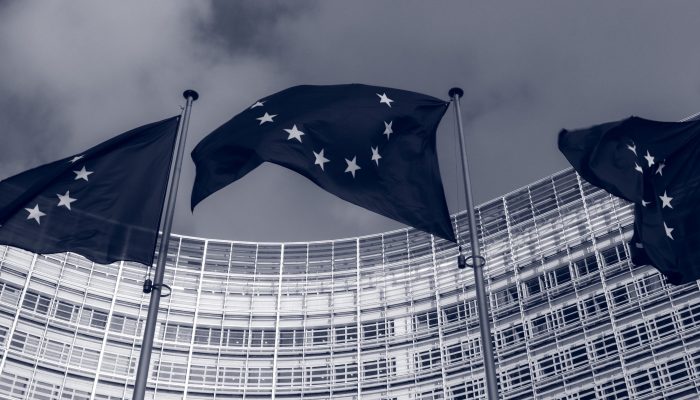 Trilogue negotiations show a gap in institution's thinking