EVENT – 23 February, 14:00 – 15:30 (CET)
Read More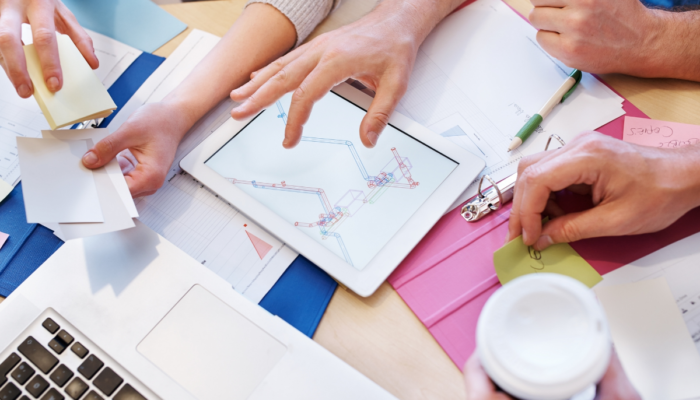 Eurocadres demands a directive on work organisation and psychosocial risks for an upcoming EU Strategic Framework on Health and Safety.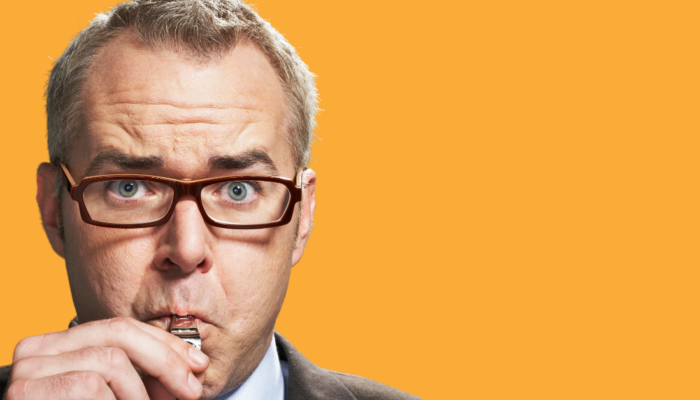 On 3 December 10-12 CET Eurocadres organises a webinar on trade unions and whistleblowing. Workers with whistles – How trade unions can empower whistleblowers. One year has passed since the EU Whistleblowing Directive entered into force. One year is left of the time member states have to implement it into national legislation. Is time running out for trade unions protecting whistleblowers in Europe?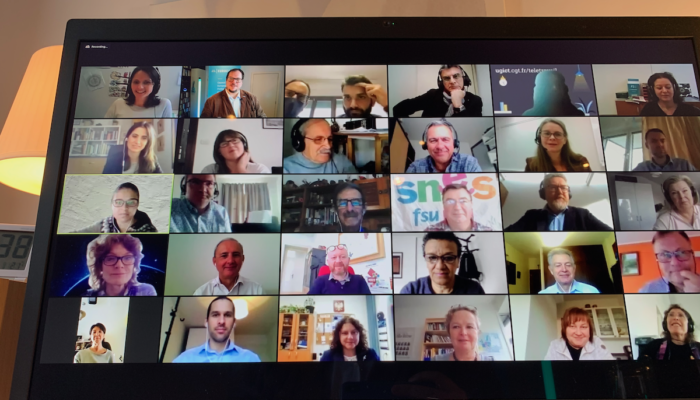 Belarus, AI, the right to disconnect, gender equality and EndStress.EU were in focus at the 2020 Eurocadres General Assembly on 15 October.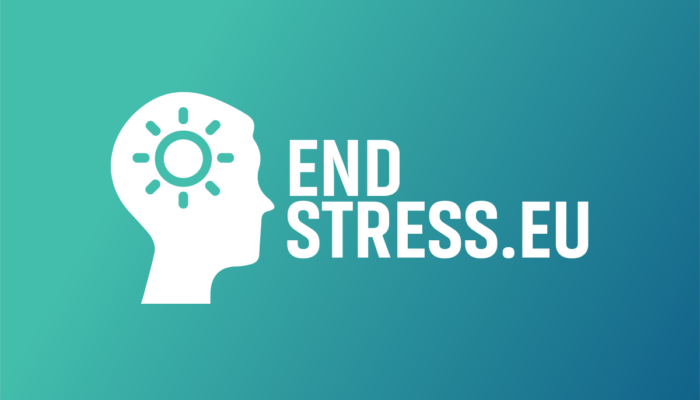 Trade unions are launching a campaign for an EU law to tackle work-related stress amid a mental health crisis worsened by the lockdown.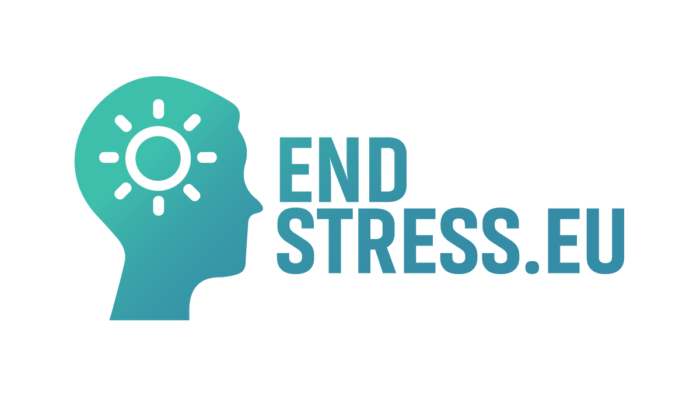 Already before the COVID-19 outbreak EU was in a stress epidemic. The COVID-19 pandemic has put additional strain on the mental health of workers and it is more urgent than ever to address…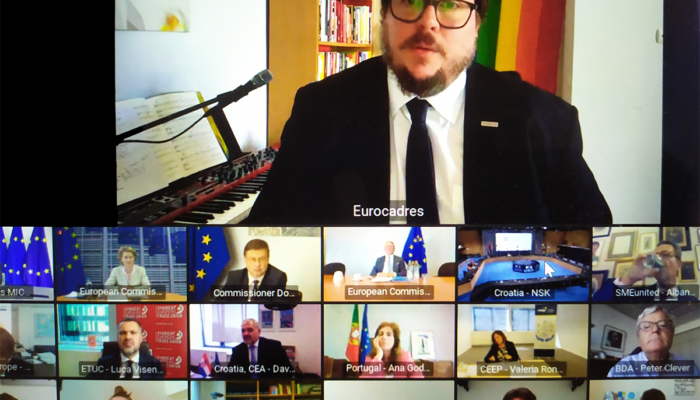 As most meetings in these COVID-19 times the June 23 Tripartite Social Summit for Growth and Employment (TSS) took place as a video conference. Eurocadres highlighted the need for investing in occupational health & safety and addressing psychosocial risks.