Trade unions fight for better health & safety in the workplace and in law and together with safety representatives play a vital role in ensuring health and safety, says Eurocadres together with 10 European trade union organisations for the 28 April International Workers Memorial Day.
Read More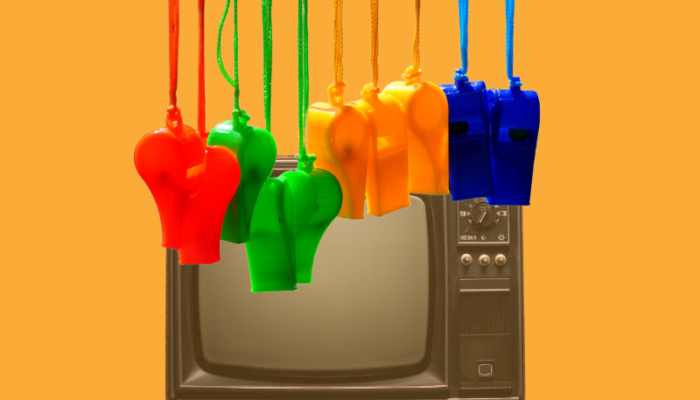 it is time to set up internal whistleblowing channels to promote reporting in organisations. Online event 26 March 2021, 10:00 – 12:00 CET.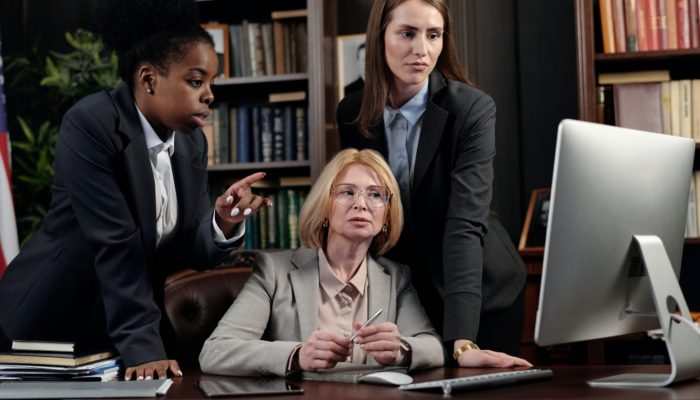 Today on International Women's Day, we want to point out some of the challenges women face in their professional career.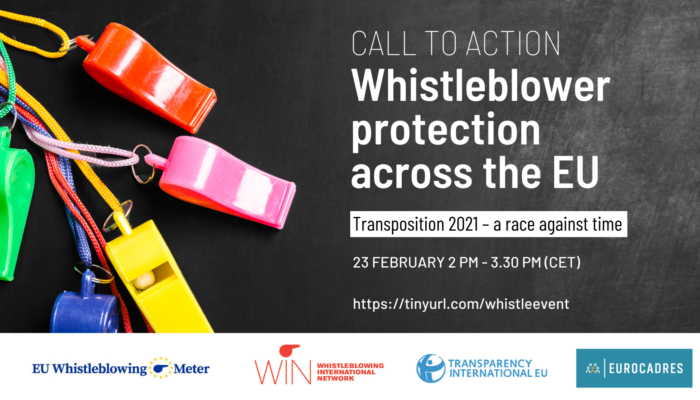 EVENT – 23 February, 14:00 – 15:30 (CET)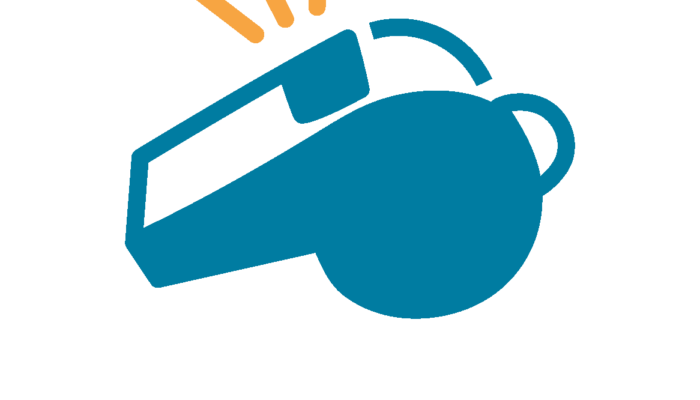 In a toolkit developed in a project cooperation between Protect and Eurocadres a best practice for whistleblowing is put forward.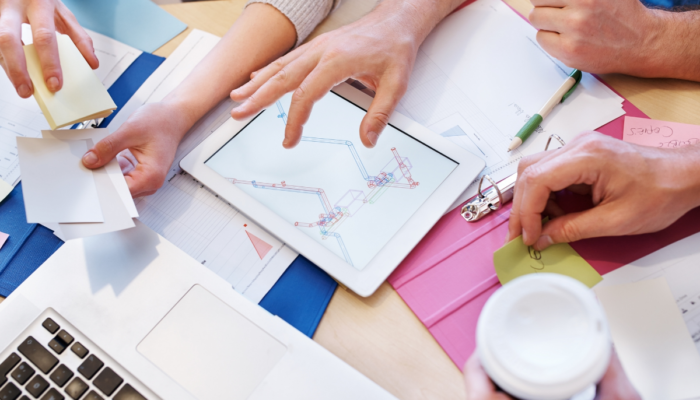 Eurocadres demands a directive on work organisation and psychosocial risks for an upcoming EU Strategic Framework on Health and Safety.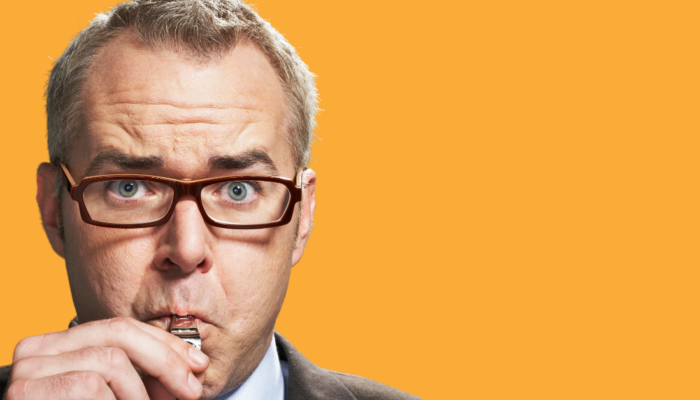 On 3 December 10-12 CET Eurocadres organises a webinar on trade unions and whistleblowing. Workers with whistles – How trade unions can empower whistleblowers. One year has passed since the EU Whistleblowing Directive entered into force. One year is left of the time member states have to implement it into national legislation. Is time running out for trade unions protecting whistleblowers in Europe?