An integral part of our history, Carlo will be remembered as a kind and compassionate advocate for workers' rights Eurocadres wishes to send our deepest condolences to the family and…
Read More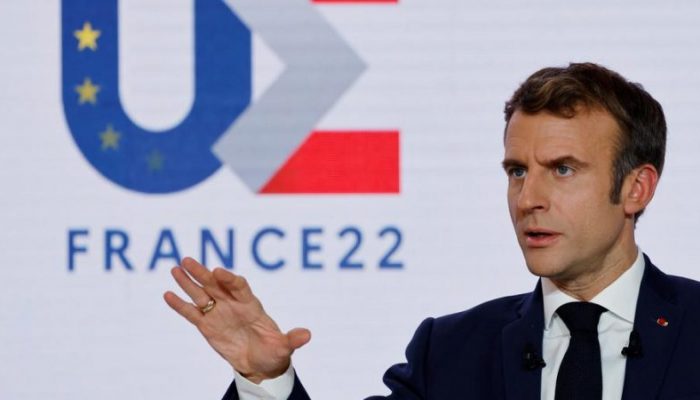 As Emmanuel Macron outlines his presidency priorities, a just transition must be central to French efforts. Copyright – Euractiv On December 9th, French President Emmanuel Macron unveiled the priorities of…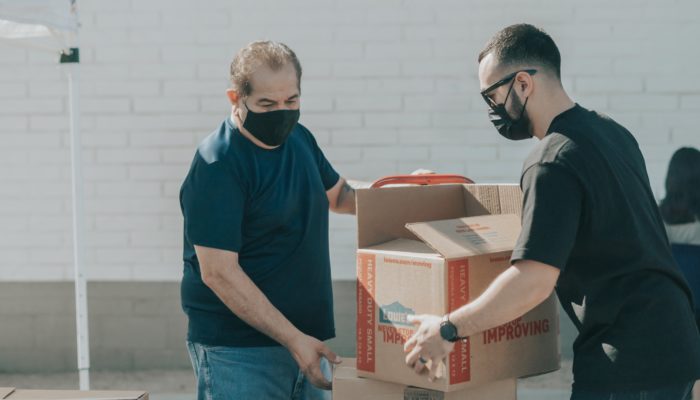 Many of the calls from trade unions are answered as draft directive outlines how platforms will be held to account Today, December 9 2021, the Proposal for a Directive…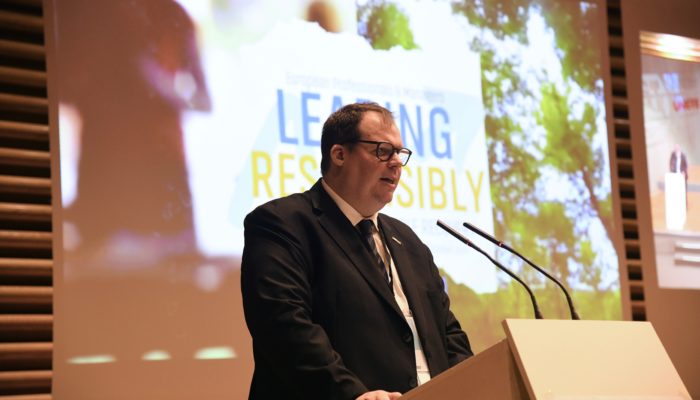 At the conclusion of his second term in office, Martin Jefflén departs Eurocadres for a new venture in trade unionism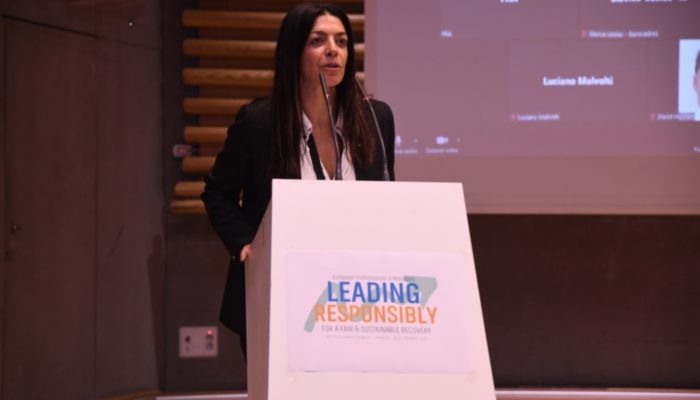 A French national and UGICT-CGT member, Ms Glaise received an overwhelming majority from Eurocadres members.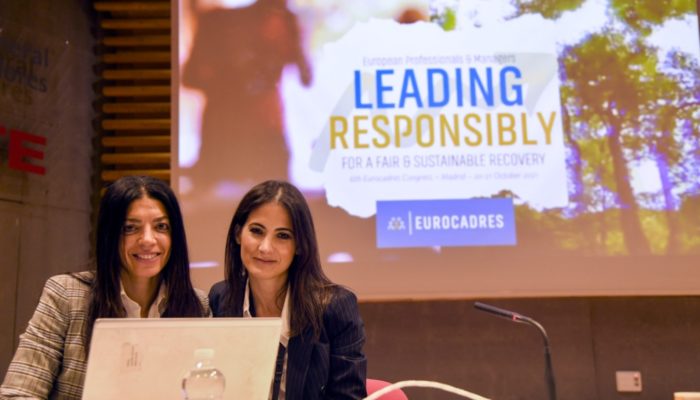 Today Eurocadres members outlined the trade union's vision for the future of work in Europe, during our 6th congress in Madrid, Spain.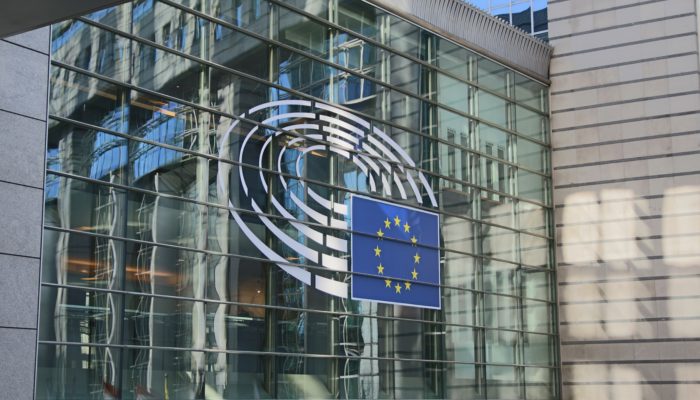 In a decisive majority, the European Parliament calls for a ban on the use of facial recognition in public places by law enforcement.