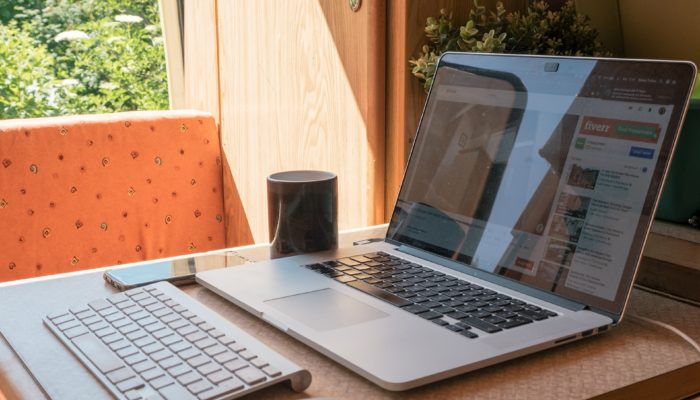 Going back to pre-covid times of 100% office work will most likely not happen. A vast majority of organisations will adopt hybrid models, allowing more time for telework and remote working.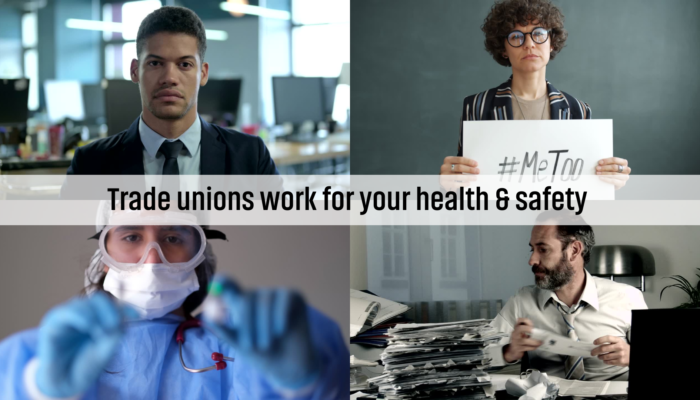 Trade unions fight for better health & safety in the workplace and in law and together with safety representatives play a vital role in ensuring health and safety, says Eurocadres together with 10 European trade union organisations for the 28 April International Workers Memorial Day.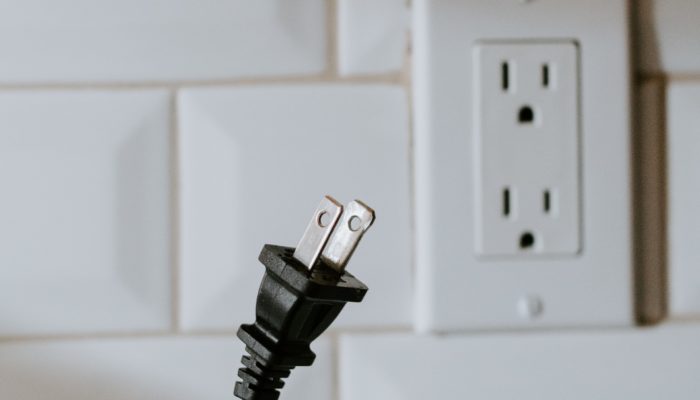 Eurocadres is in favour of legislation defining the right to disconnect. Trade unions have an important part to play in social dialogue and collective bargaining on the issue.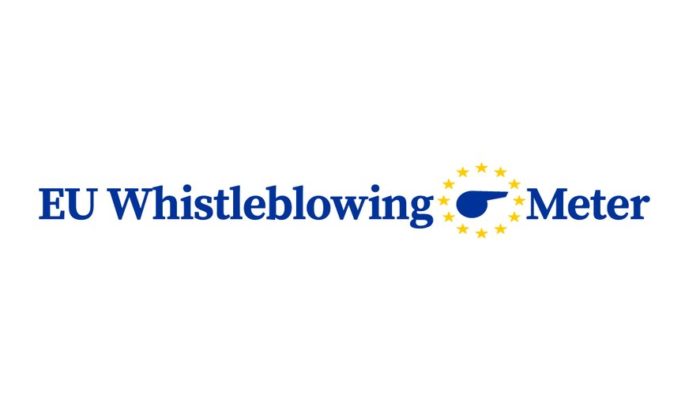 The EU Whistleblowing Meter tracks the progress of transposition in each country.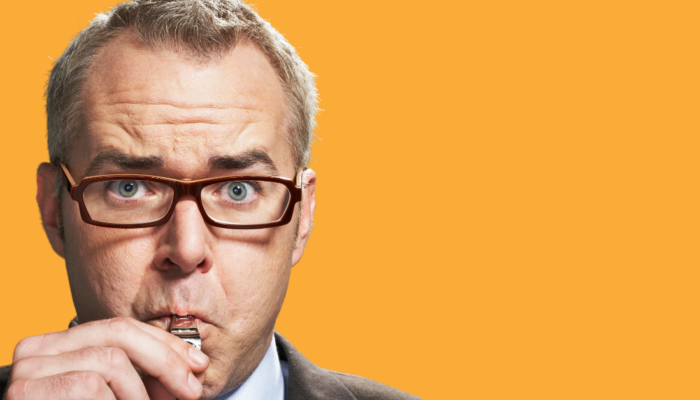 On 3 December 10-12 CET Eurocadres organises a webinar on trade unions and whistleblowing. Workers with whistles – How trade unions can empower whistleblowers. One year has passed since the EU Whistleblowing Directive entered into force. One year is left of the time member states have to implement it into national legislation. Is time running out for trade unions protecting whistleblowers in Europe?