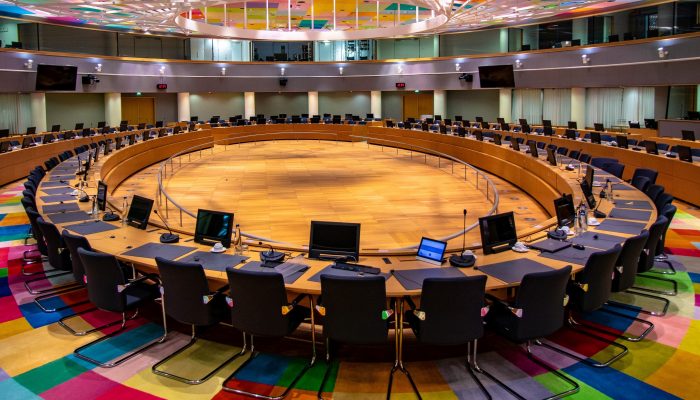 Social partners agree to six priority areas.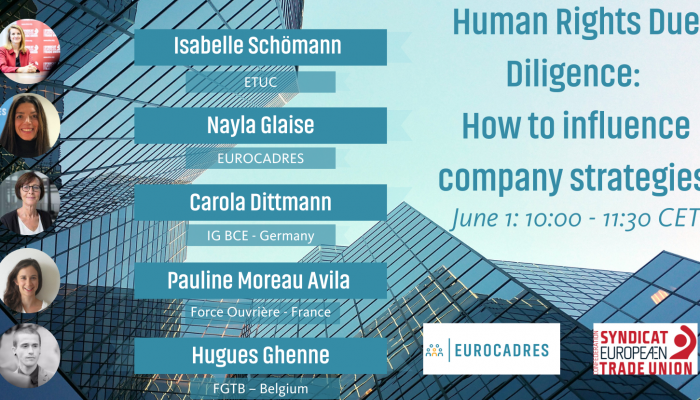 Join us on June 1st to explore to discuss the role of trade unions and workers in HRDD.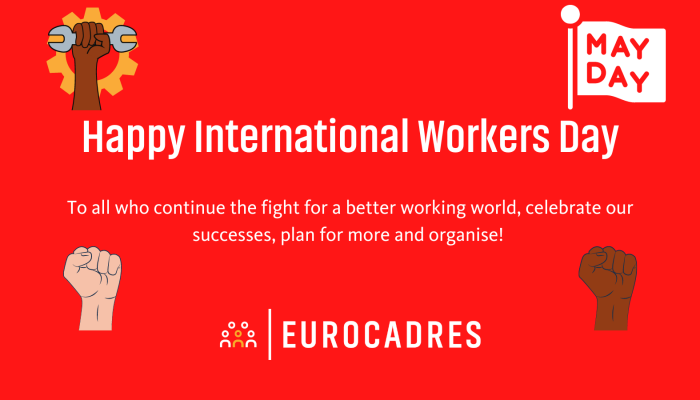 This May 1st, we look back at the progress made these past 12 months.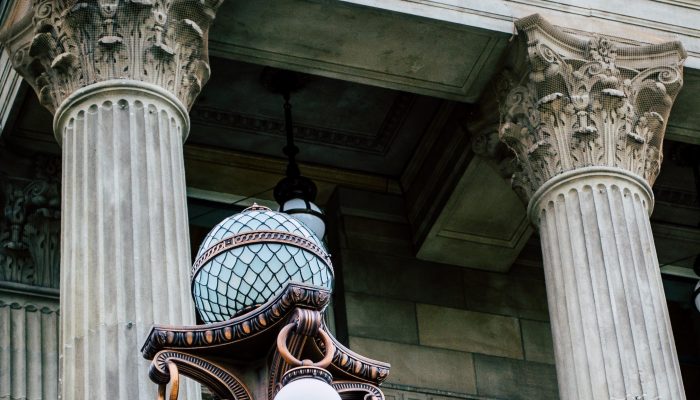 Proposed directive seeks to curb efforts to silence journalists and human rights defenders.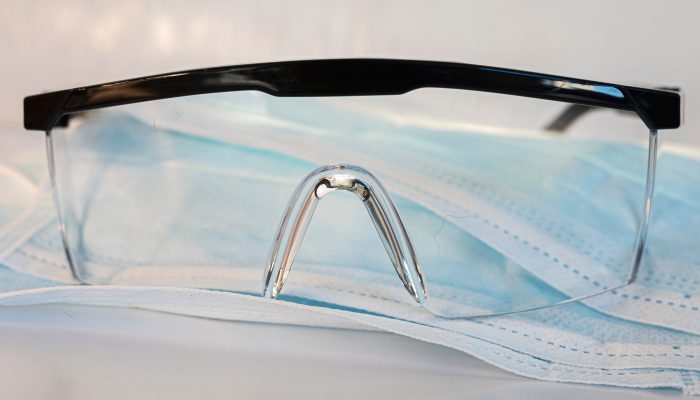 On International Workers Memorial Day, we support the call to end workplace deaths