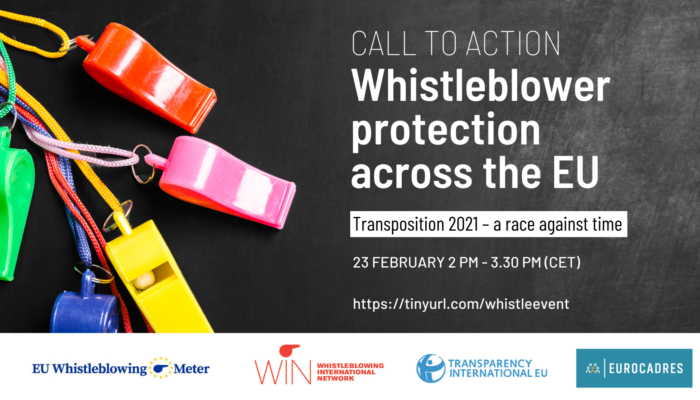 EVENT – 23 February, 14:00 – 15:30 (CET)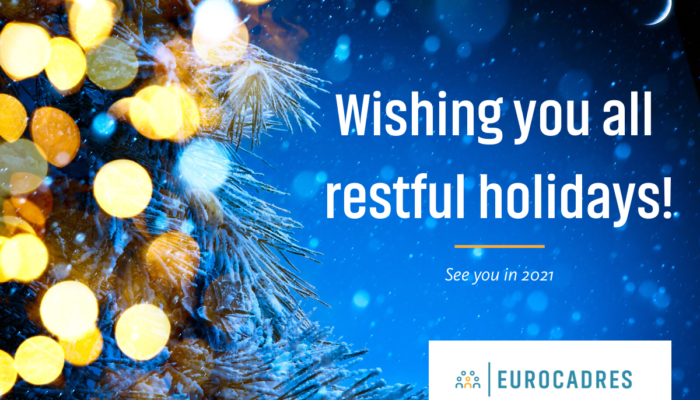 Eurocadres wishes all restful holidays. Our Secretariat is closed and reopens on 4 January 2021.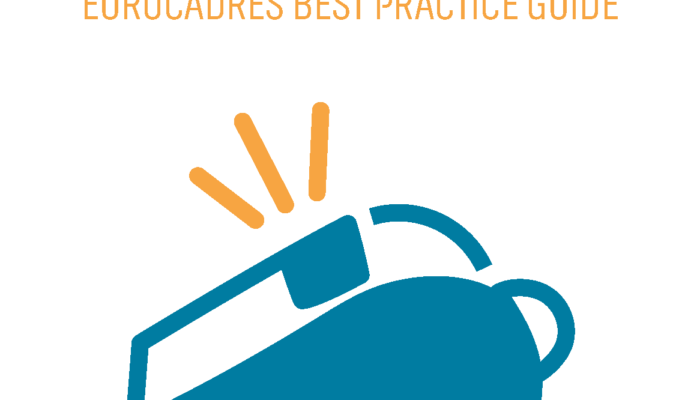 In a toolkit developed in a project cooperation between Protect and Eurocadres a best practice for whistleblowing is put forward.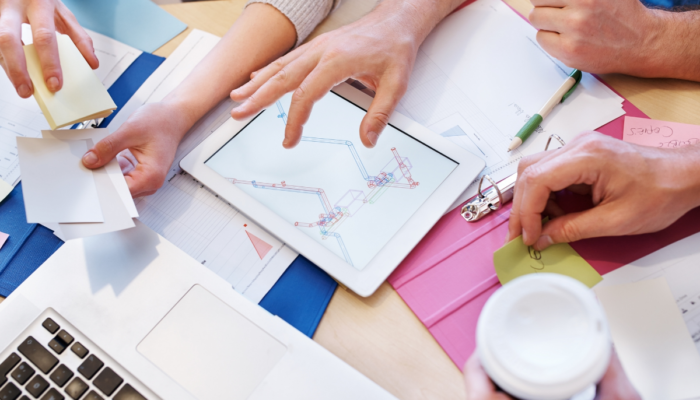 Eurocadres demands a directive on work organisation and psychosocial risks for an upcoming EU Strategic Framework on Health and Safety.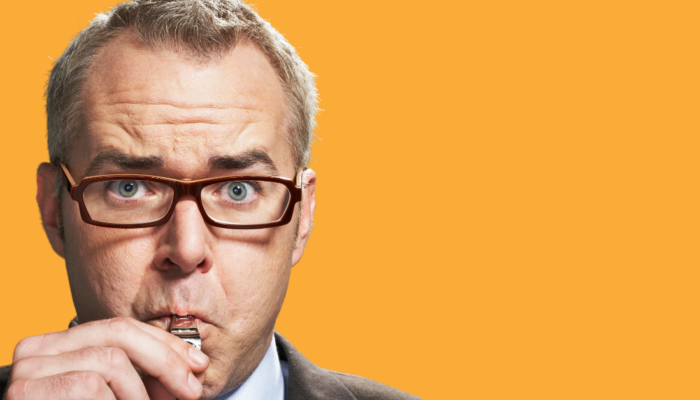 On 3 December 10-12 CET Eurocadres organises a webinar on trade unions and whistleblowing. Workers with whistles – How trade unions can empower whistleblowers. One year has passed since the EU Whistleblowing Directive entered into force. One year is left of the time member states have to implement it into national legislation. Is time running out for trade unions protecting whistleblowers in Europe?