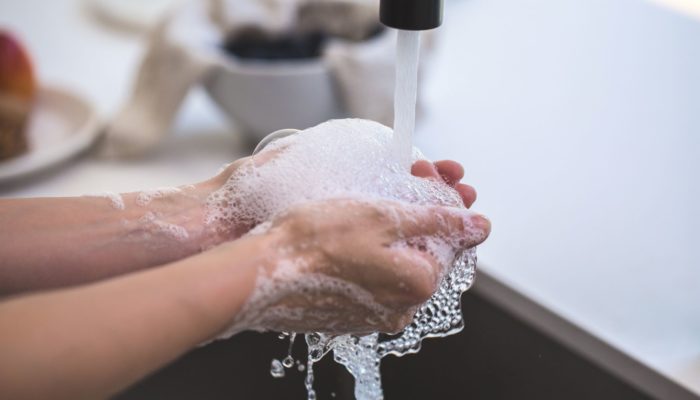 Eurocadres is of course taking precautionary actions to combat the COVID-19 virus. Here are listed the actions currently affecting Eurocadres' activities.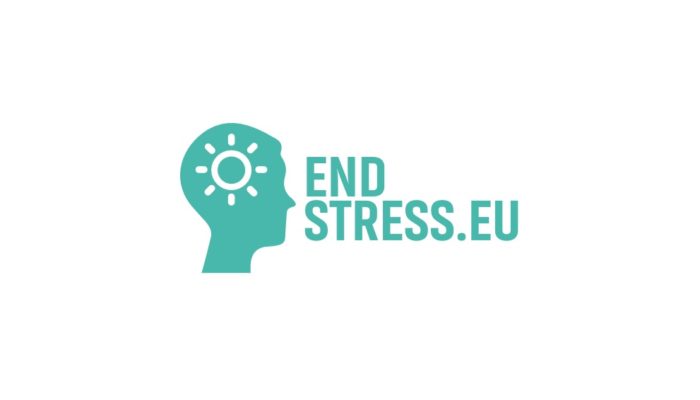 Until further notice, the launch event planned for 18 March will unfortunately be cancelled due to recent developments regarding COVID-19.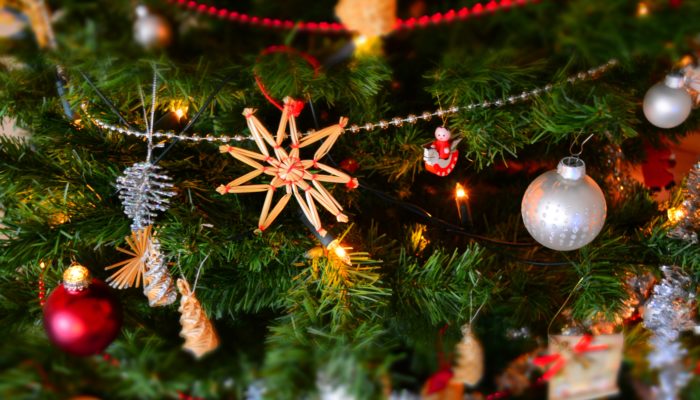 Eurocadres wishes everyone a Merry Christmas and Happy New Year. The Secretariat is back on 6 January.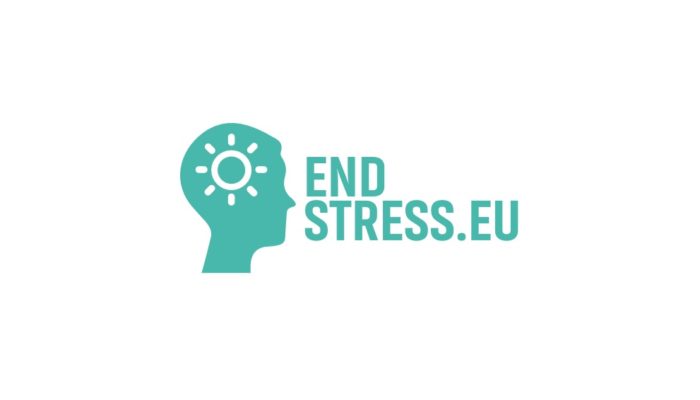 Today, Eurocadres launched its campaign EndStress.EU. The aim of the campaign is to make a breakthrough in occupational health and safety legislation on EU level.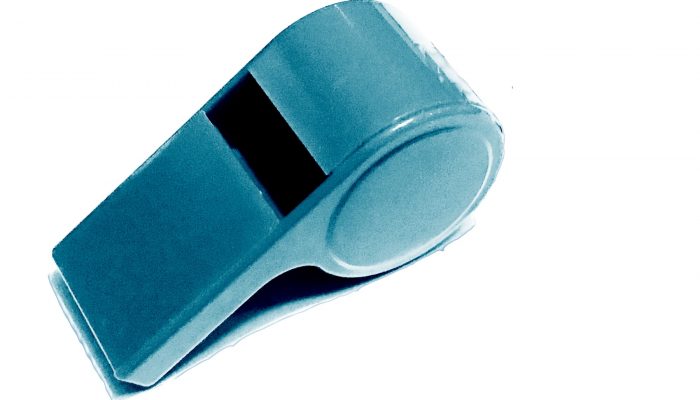 For over three years now, the whistleblower directive has been at the heart of Eurocadres' activities. During the General Assembly in Lisbon, Eurocadres' members adopted a resolution its demanding that the existing flaws of the directive should be fixed on national level.