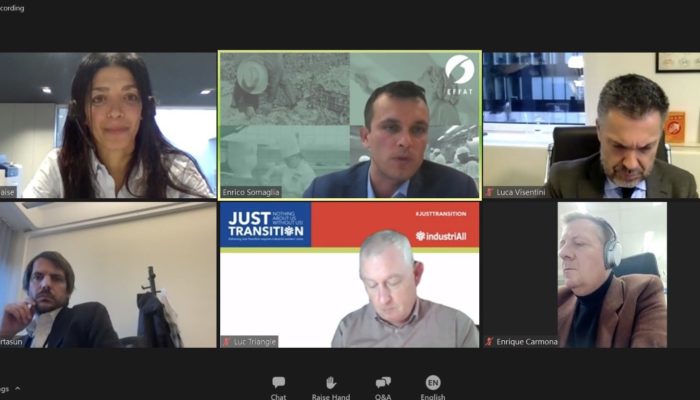 Eurocadres outlines how the fund can enable a just recovery post-COVID in European Forum event.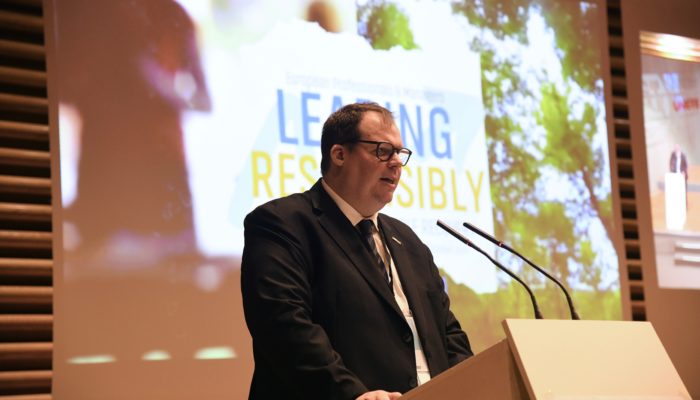 At the conclusion of his second term in office, Martin Jefflén departs Eurocadres for a new venture in trade unionism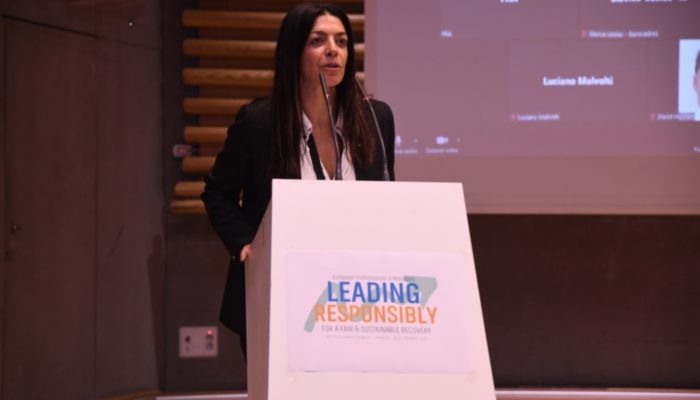 A French national and UGICT-CGT member, Ms Glaise received an overwhelming majority from Eurocadres members.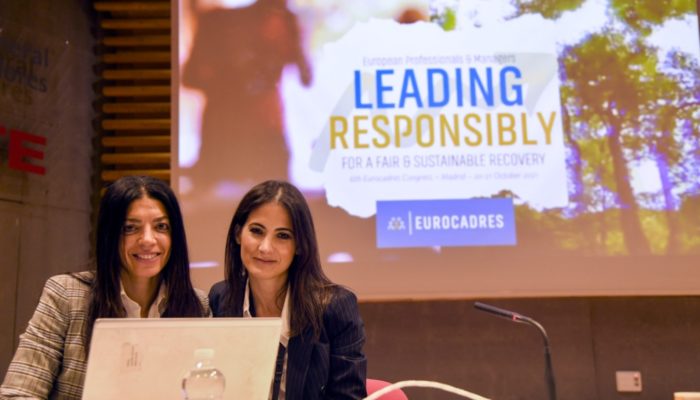 Today Eurocadres members outlined the trade union's vision for the future of work in Europe, during our 6th congress in Madrid, Spain.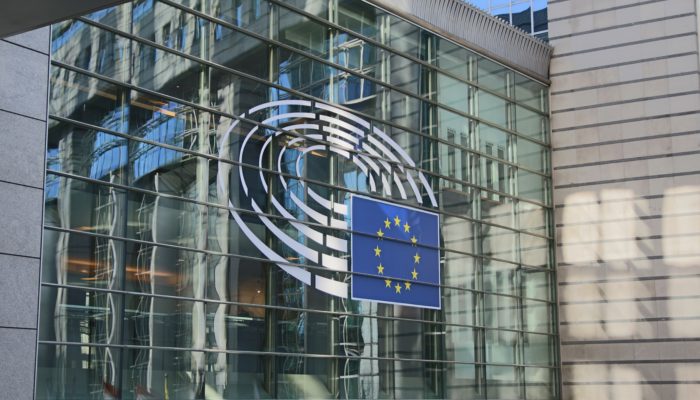 In a decisive majority, the European Parliament calls for a ban on the use of facial recognition in public places by law enforcement.