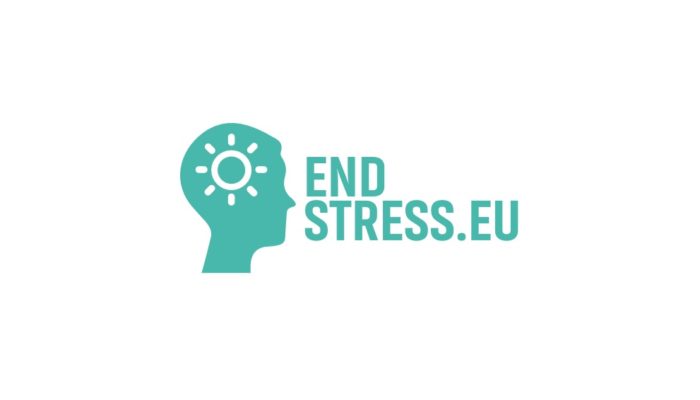 Today, Eurocadres launched its campaign EndStress.EU. The aim of the campaign is to make a breakthrough in occupational health and safety legislation on EU level.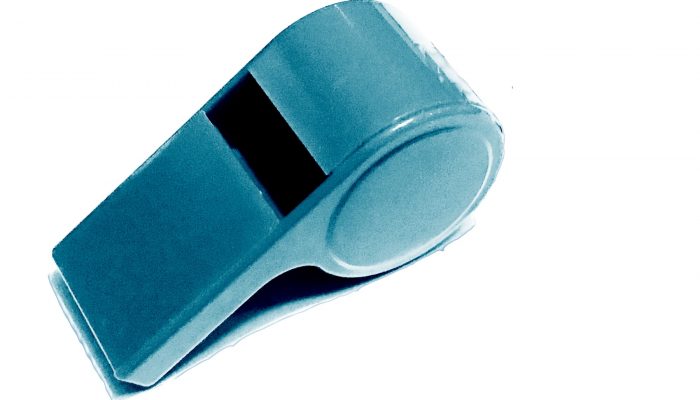 For over three years now, the whistleblower directive has been at the heart of Eurocadres' activities. During the General Assembly in Lisbon, Eurocadres' members adopted a resolution its demanding that the existing flaws of the directive should be fixed on national level.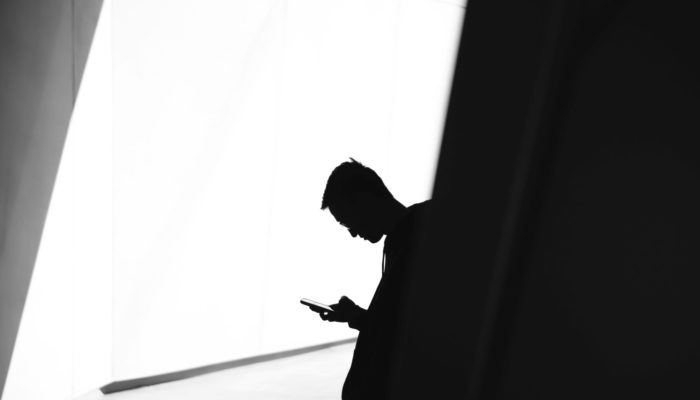 Eliminating psychosocial risks at the workplace is a key demand for Eurocadres. Occupational health and safety must tackle both physical and mental wellbeing.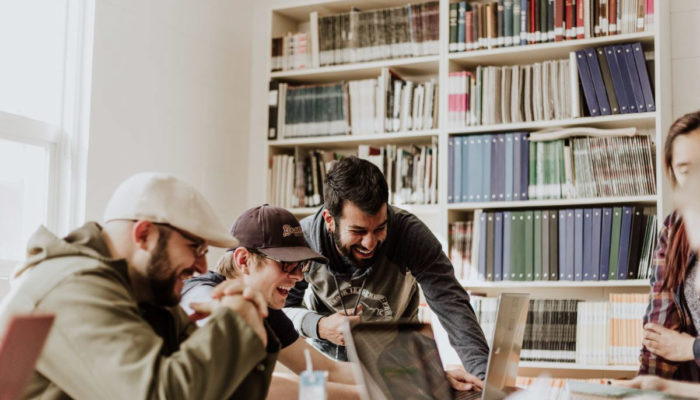 Eurocadres is calling for better re- and upskilling possibilities for workers through a resolution that was adopted at the General Assembly on 17 October.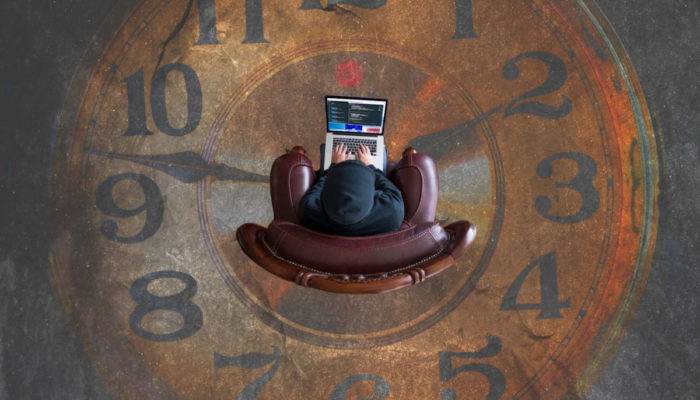 Eurocadres' two-day conference "Time to end stress: Professionals & Managers in the front line" kicks off today in Lisbon. The conference will address the challenges in tackling psychosocial risks at workplaces and what steps forward there are. Eurocadres will also launch the EndStress.EU campaign.