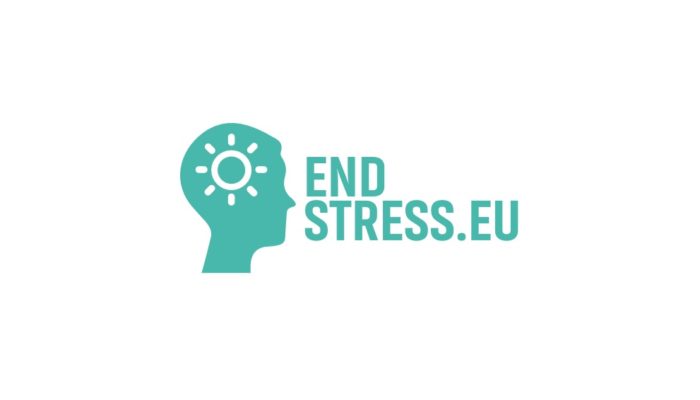 Stress has become an epidemic in the EU. More than half of all working days lost in the EU are caused by work-related stress. We are calling for a directive! Join our launch on Wednesday 18 March.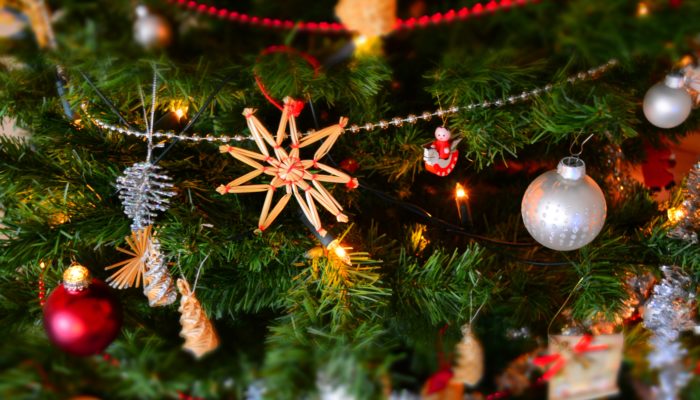 Eurocadres wishes everyone a Merry Christmas and Happy New Year. The Secretariat is back on 6 January.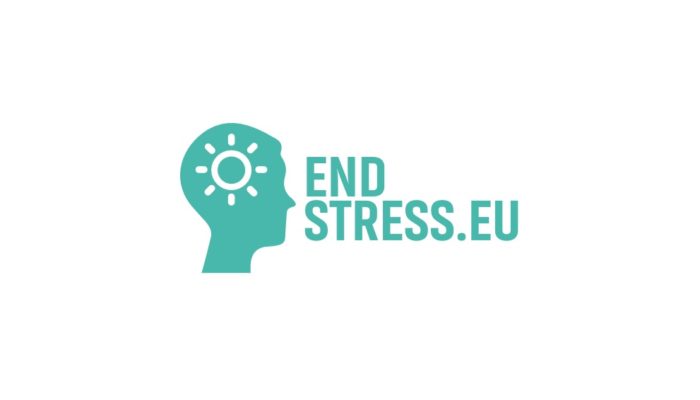 Today, Eurocadres launched its campaign EndStress.EU. The aim of the campaign is to make a breakthrough in occupational health and safety legislation on EU level.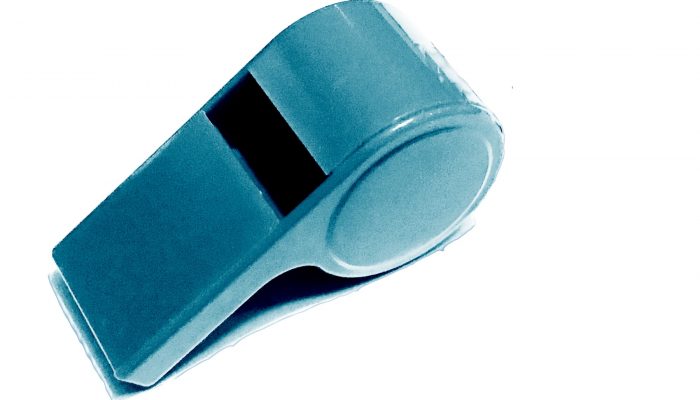 For over three years now, the whistleblower directive has been at the heart of Eurocadres' activities. During the General Assembly in Lisbon, Eurocadres' members adopted a resolution its demanding that the existing flaws of the directive should be fixed on national level.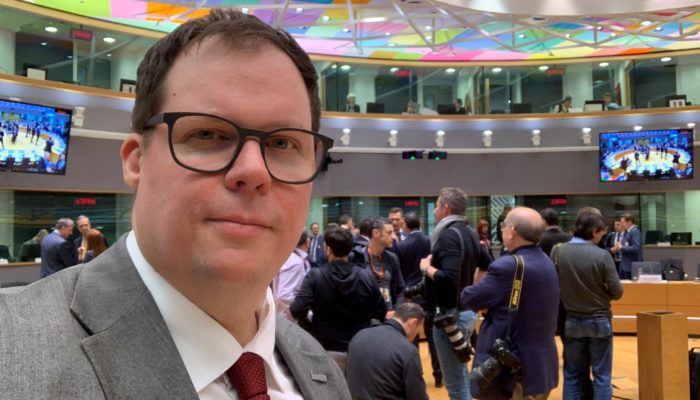 Addressing today's Tripartite Social Summit for Growth and Employment, Eurocadres President, Martin Jefflén, profiled the successful whistleblowers protection campaign, which through the hard work of trade unions and NGOs, has led to a stronger Directive, giving more options for reporting crime and corruption and better protection for whistleblowers.