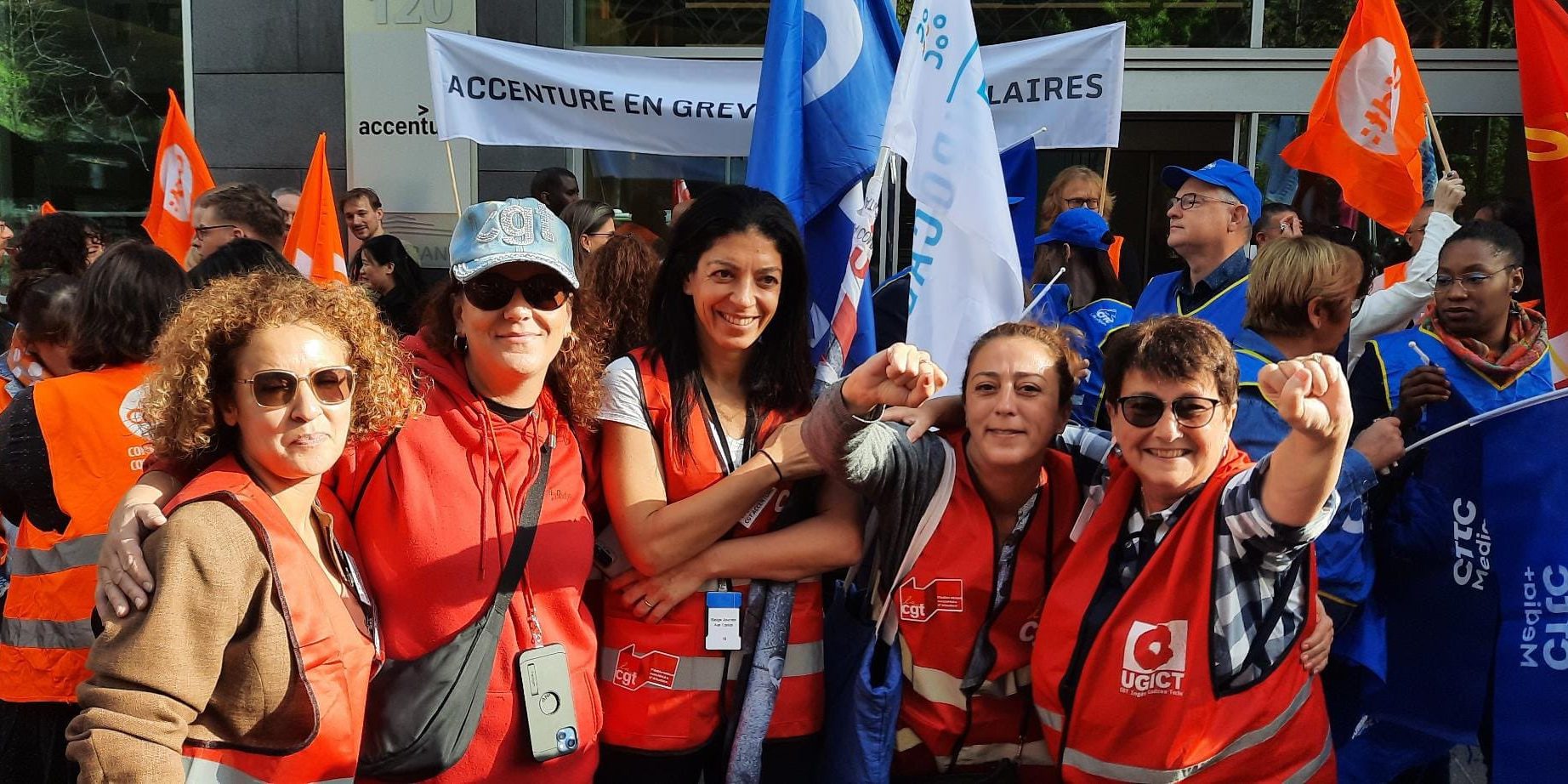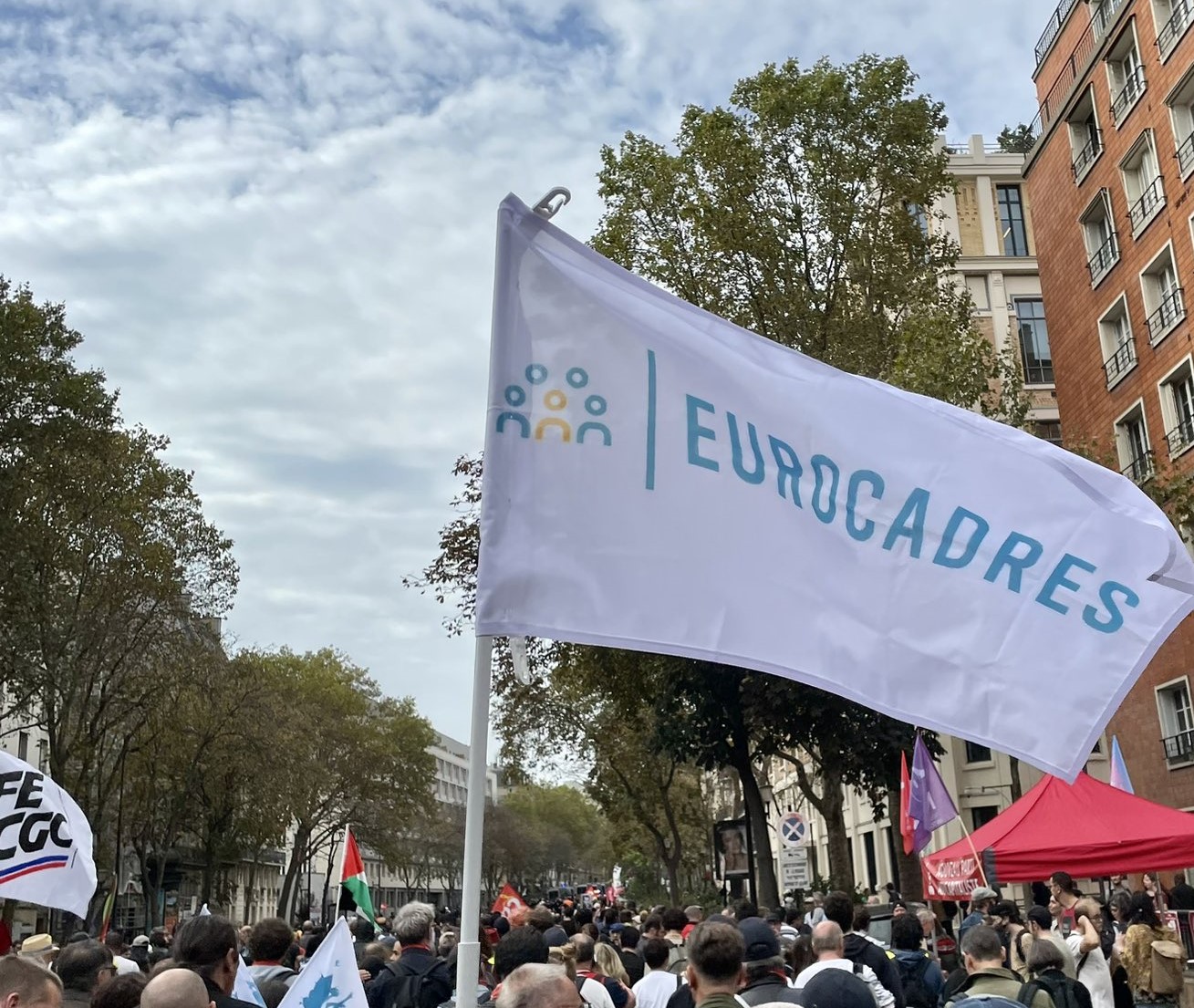 Last week, in yet another show of solidarity from unions right across Europe this year, we took to the streets of Paris to march with colleagues and some public representatives against the re-introduction of austerity measures. Following the success of the May 1st demonstration, Eurocadres were happy to join French unions and international colleagues to yet again call for pay rises, the protection of fair pensions and government measures that place people ahead of profits.
With a number of national demonstrations (including from Italian unions on October 7th) mirroring the calls put forward last week, workers have been vocal and visible in our calls to deliver a socially and economically just European Union.
"This is another show of both strength and solidarity from European and national unions, at a time where workers are on the frontline of Europe's future. The upcoming elections are an opportunity to show candidates that our voices must be heard, and that we will not accept a return to austerity and suffering" – Eurocadres President Nayla Glaise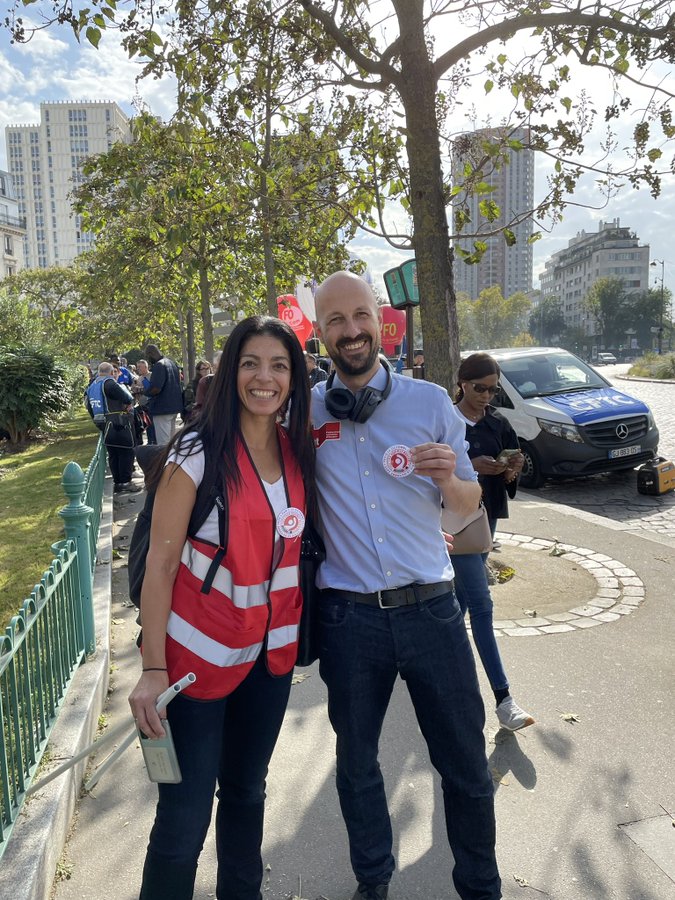 Our response to the pandemic has shown that economic policy, when focused on the needs of working people, can deliver positive results in a speed manner – as illustrated through the Recovery and Resilience Facility adopted by the EU. The prioritisation of the needs of workers, the adequate funding of public services, expansion of social rights and fair distribution of profits must be central pillars in policymaking as Europe moves towards the 2024 – 2029 mandate for it's institutions in Brussels and Luxembourg.
Eurocadres are happy to join the European Trade Union Confederation in their campaigns to stop austerity 2.0 and win a fair deal for workers, with support from European federations and our partners at a national level.
As trade unions have shown consistently over the past few years, with coordination and solidarity amongst members and organisations, our collective aims can be achieved at a national and European level.