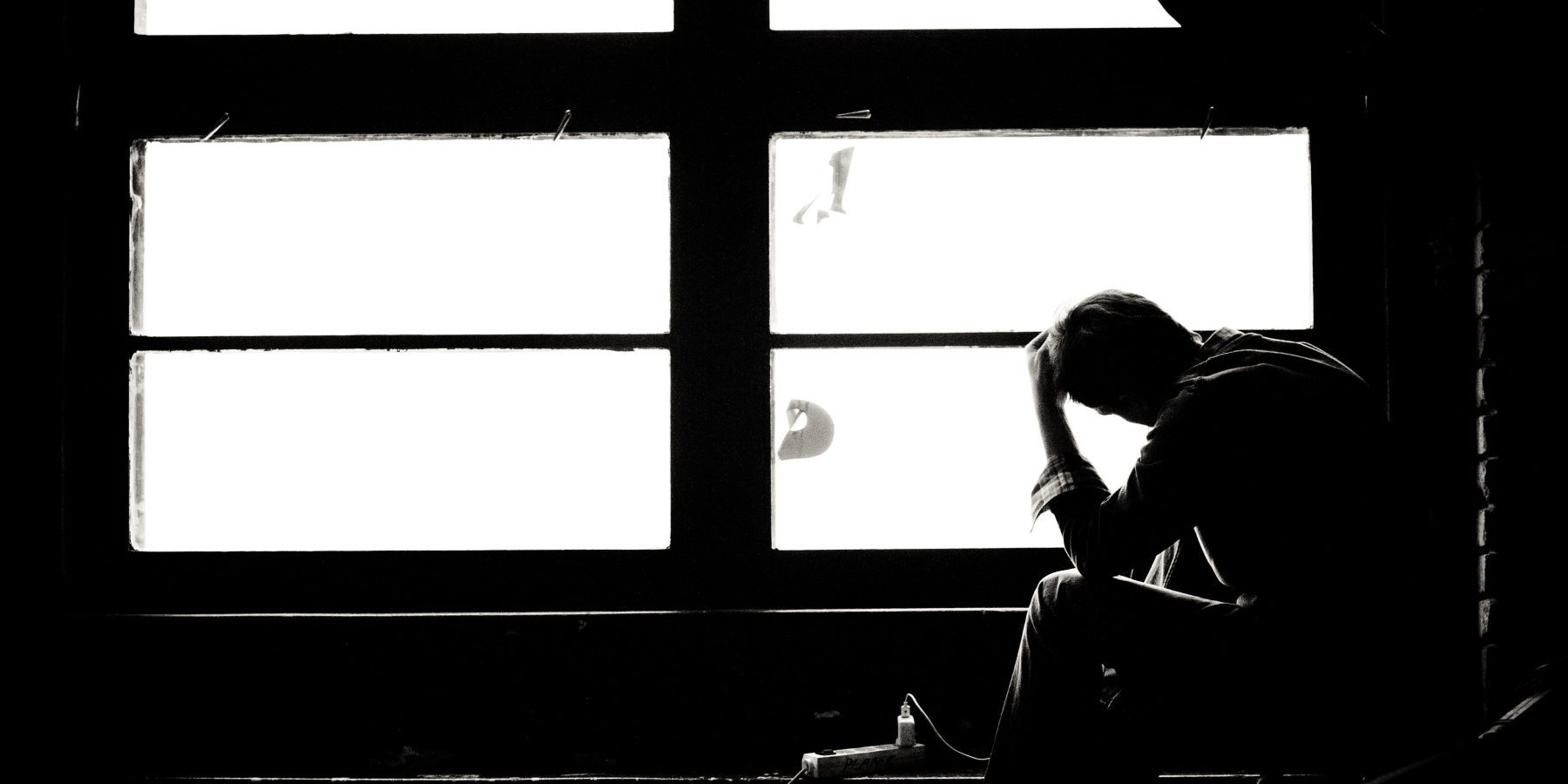 Benchmarking Europe shows severity of PSR crisis
Latest ETUI report paints a grim picture.
Recent research from the European Trade Union Institute (ETUI) has, once again, highlighted the plight facing European workers and their mental health. Through their report "Benchmarking Working Europe 2023: Europe in transition - Towards sustainable resilience", ETUI took a closer look at the developments in occupational health and safety throughout European workplaces.
Remarking that "A socially responsive transition with equity of worker protection and rights must be the point of departure for the workplaces of tomorrow", ETUI's researchers outline how exposure to psychosocial risks at work in the European Union rose sharply between 2020 and 2022, with some risk factors jumping significantly. Time pressure or overload of work jumped from 19.5% to 46%, lack of autonomy, or lack of influence over work pace or work processes moved from 1.4% to 18%, while harassment or bullying rose from 0.8% to 7.7%. The evidence confirms that there is a clear link between the use of digital technologies and exposure to psychosocial risks, with 44.6% of workers exposed to at least one risk factor in 2022, compared to 19.5% before the pandemic.
ETUI have worryingly referenced the "unprecedented deterioration in psychosocial working conditions following the pandemic", with evidence from EU-OSHA's 2022 Eurobarometer survey providing further confirmation, with 44% of the respondents agree or strongly agree that they experience more work-related stress as a result of the Covid‑19 pandemic. Assistance to workers regarding this issue are not fully utilised, with fewer than one in four respondents (38%) having access to counselling or psychosocial support at a European level.
What is apparent from this latest dataset is the need to move from an individual to an organisation approach in combating occupational health and safety, not only in relation to psychosocial risks, but also in looking to deliver on the Zero Deaths at work vision outlined by trade unions and the European institutions. For a considerable period of time, trade unions have led the call for updated European legislation that creates certainty on the protection afforded to workers, yet often without positive response from the Commission.
The upcoming Belgian and Spanish presidencies have placed the push for a directive on work-related psychosocial risks at the centre of their efforts, with consensus from the European Parliament and the European Economic and Social Committee expected to follow suit. A recent Commission consultation on a "Comprehensive Approach to Mental Health" saw multiple respondents echo the calls for a directive of the EndStress campaign, with the institution continually looking isolated in its non-legislative approach.
While we can expect a White Paper on psychosocial risks to be released by the Commission in May, the large volume of data calling for binding measures cannot continue to be ignored. With more actors recognising the pressing need for European action, legislators must soon accept that their approach has failed, and must change for the sake of European workers.
As ever, we thank ETUI for their excellent work, with their Benchmarking Working Europe 2023: Europe in transition - Towards sustainable resilience report available here.