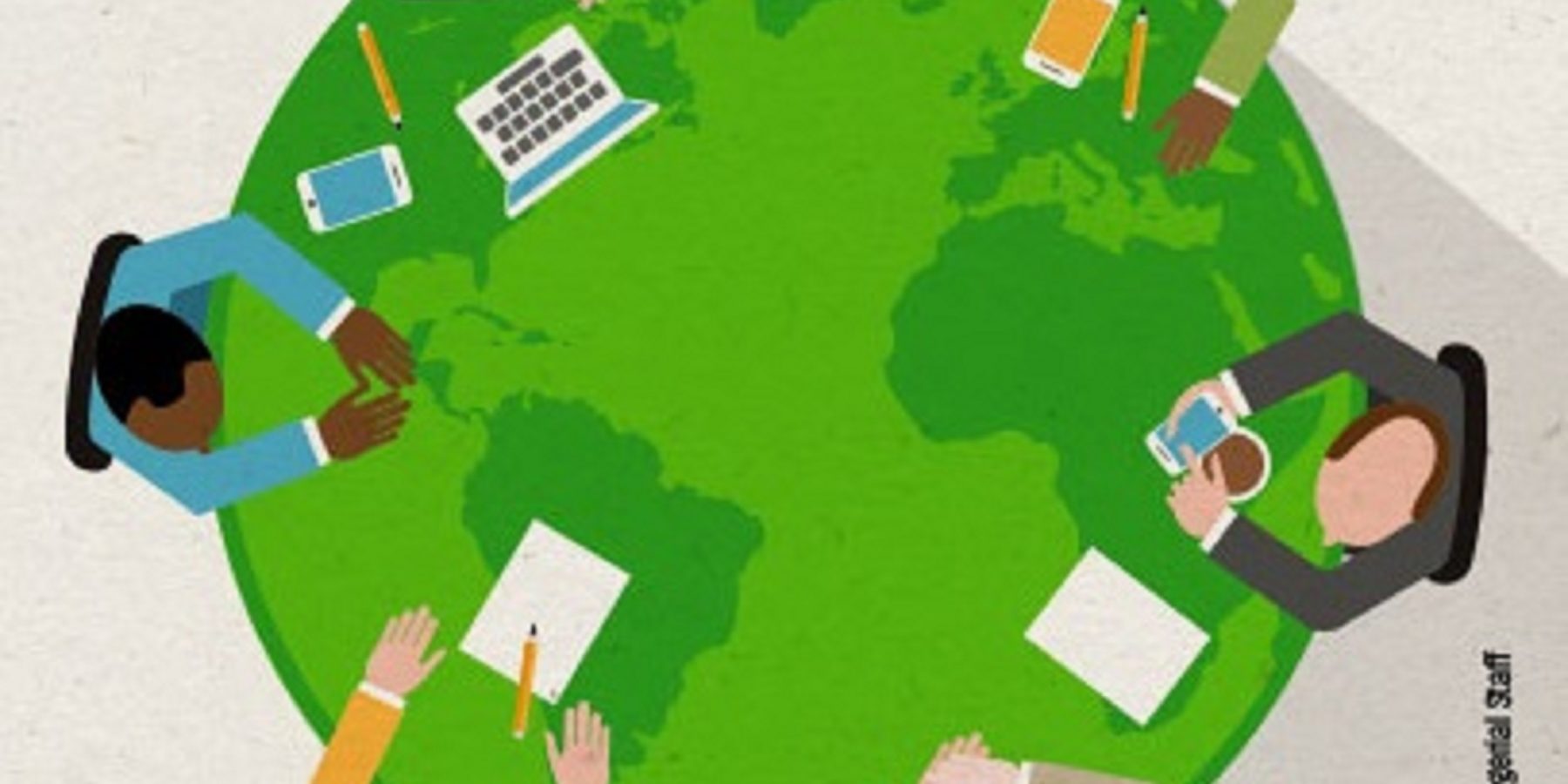 Between the Fences: Managers and Corporate Responsibility
Eurocadres carried out an EU funded project on the topic "Managing CSR in Europe – The Role of Professionals and Managers in CSR" in partnership with CEC European Managers.
The final European conference of the project held in Brussels on 26th and 27th November 2014 raised awareness and launched a strong message also among trade unions that professionals and managers are very often in a difficult position when it comes to the implementation of CSR policies.
In frame of the project a European workshop was organised in Madrid in June 2014 with trade union experts, professionals and managers and also representatives of companies to define practical issues of CSR implementation and defining their role  within this process.  The outcome  was presented and further debated in the final European conference. 
Read leaflet with joint statement of Eurocadres and CEC European Managers.