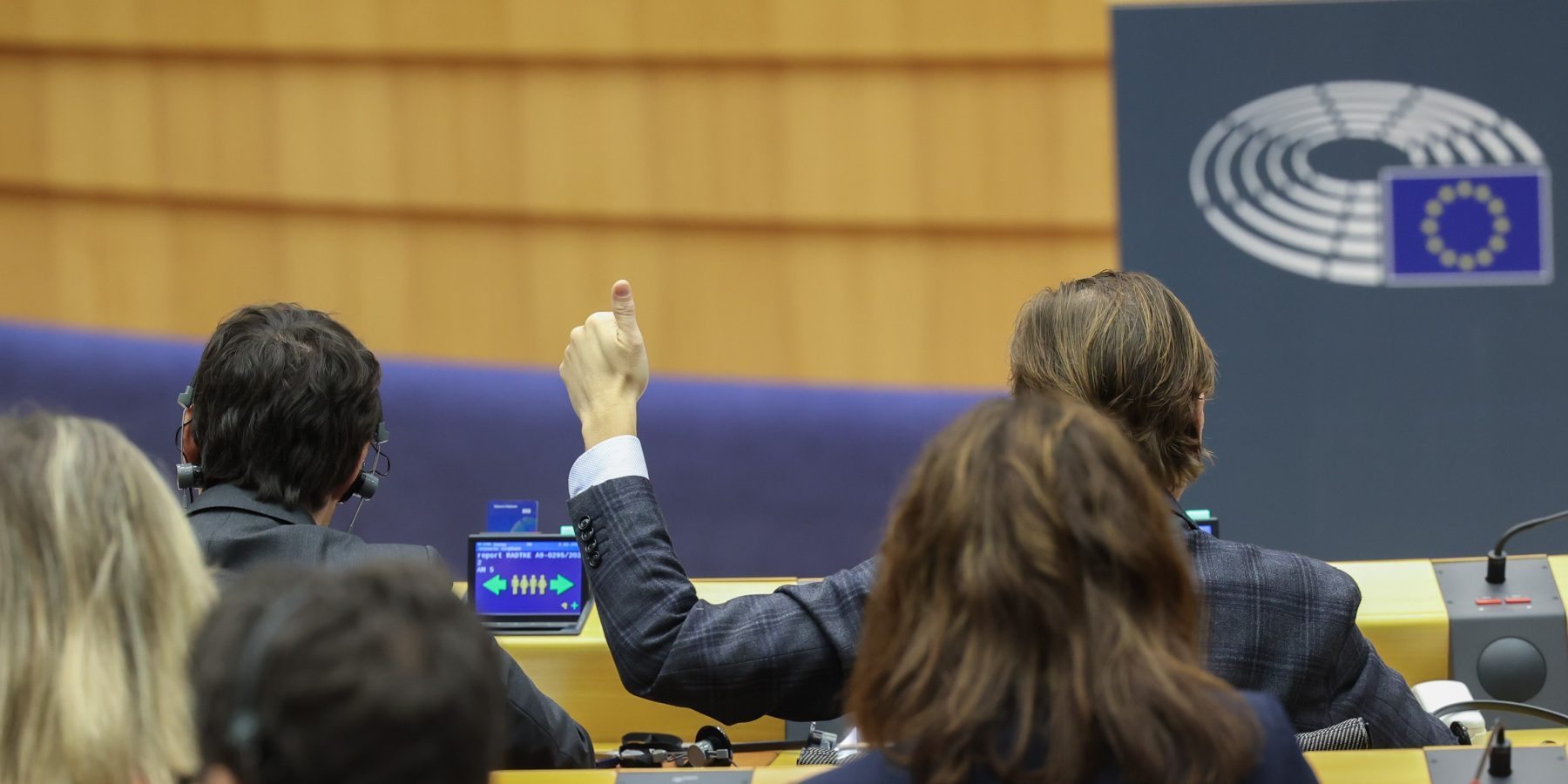 Parliament endorses amended text.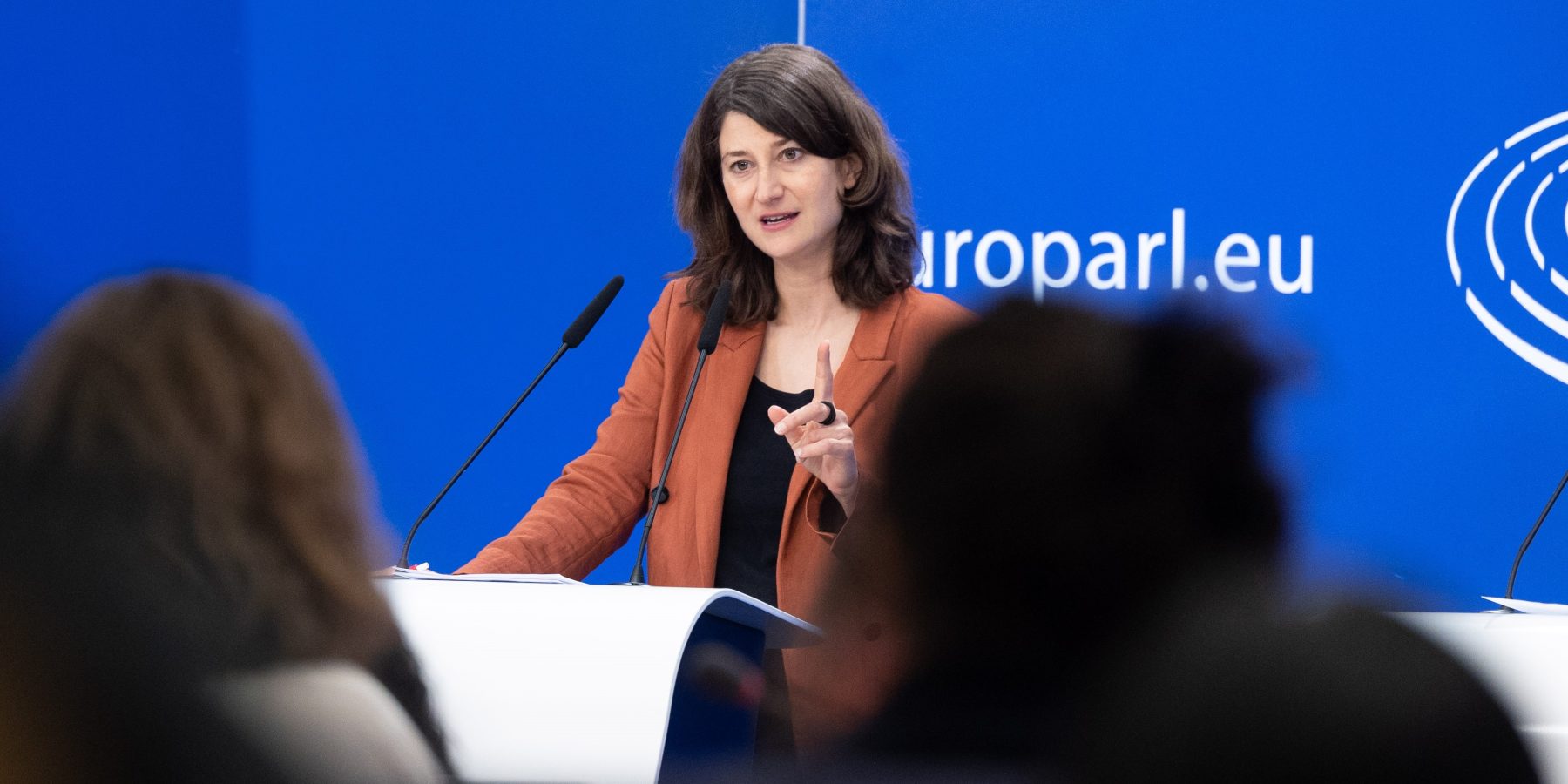 After a substantial number of amendments and months of political discussion, today (June 1st) the European Parliament adopted the Corporate Sustainability Due Diligence file brought forward by rapporteur Lara Wolters (NL, S&D).
While improvements can be made to close loopholes for enforcement and access to justice during trilogue negotiations, securing this text is a huge step forward in holding businesses accountable to the impact of their actions on humans and the environment right throughout supply chains.
Legislators in the Parliament were faced with last-minute changes brought forward by MEPs from the European People's Party (EPP) and European Conservatives and Reformists (ECR) groups, which deliberately sought to water down the text, and protect businesses from the accountability they should rightly face.
In addition, the role of trade unions in delivering justice has been overlooked throughout the text, with clarity needed on the importance of workers' representatives being included in assessing where companies have failed to uphold standards. The inclusion of the "single market harmonisation" rule, in addition to the failure to reverse the burden of proof, are also negative outcomes from today's vote.
Despite the need for work to also be done on allowing access to justice for victims, the extension of the statute of limitations on corporate abuse cases, along with offering financial and legal assistance to victims, are positive developments.
"A corporate responsibility law must ensure that the future lies with companies that treat people and the environment in a healthy way - not with companies that have made a revenue model out of environmental damage and exploitation" – rapporteur Lara Wolters
In the face of opposition from the right of the Parliament, and in pushing back on the lobbying efforts of various multinational companies, MEPs have delivered a progressive text that sends a clear message to businesses who operate in the EU.
While work is yet to be done through trilogue negotiations, this progress must continue as we look to deliver justice, not profit.
Eurocadres looks forward to continued work with those who seek this vision of a more equitable business culture in our union.