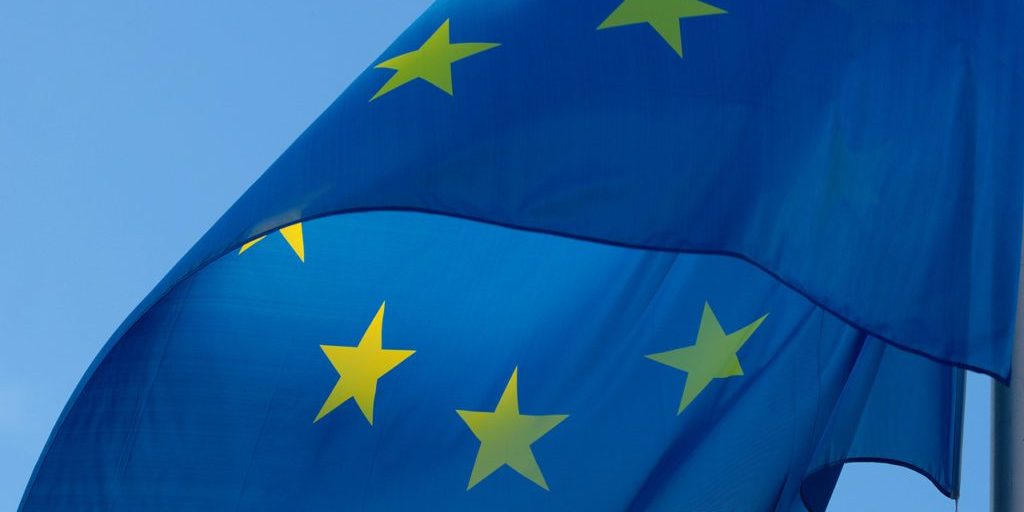 Equality ranked in annual report.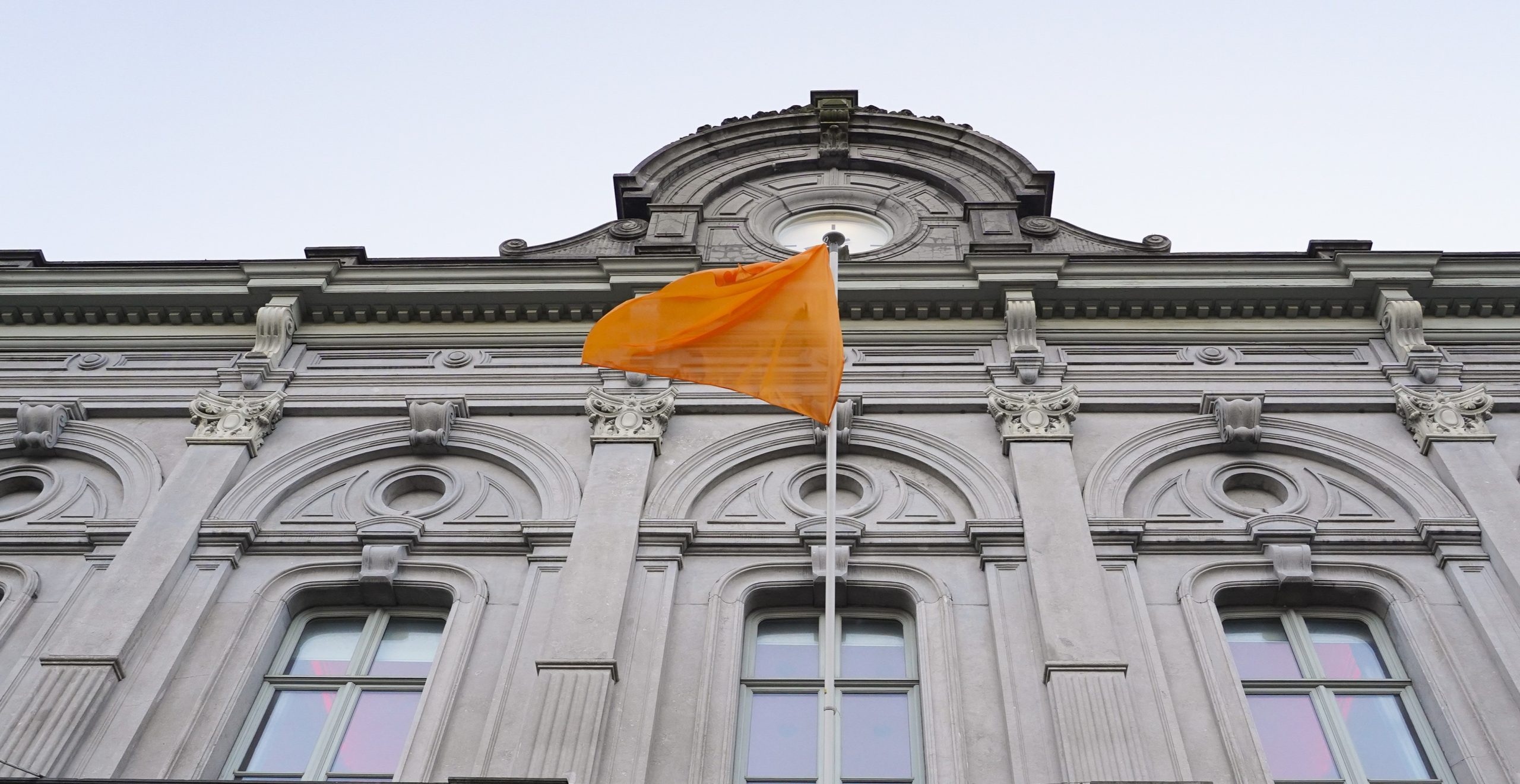 On October 24th the European Institute for Gender Equality (EIGE), the self-assessed "knowledge centre on gender equality" in the European Union, released their 2023 Gender Equality Index. The index is a definitive ranking of how the EU on the whole, along with individual Member States, are progressing with the goal of reaching full equality between women and men. Based on a score from 0 – 100, the annual ranking is an excellent gauge of progress made year-on-year.
With a score of 70.2, the EU as a whole has seen a 1.6 point improvement compared to the previous statistical publication, representing the highest year-on-year rise since the first edition of the Index in 2013. That being said, the EU still sits with a low score, which is reflected in the scores of many Member States. Only one is ranking above 80, with eight earning markings of 60 points or below.
Broken into sub-categories, the EU ranks well in health (88.5) and money (82.6), yet is substandard in work (73.8), time (68.5), knowledge (63.6) and power (59.1). With no evidence available for violence, it could be argued that additional information would lead to a less-favourable score for the EU on the whole. None of these statistics will come as a major surprise to those who have been involved in European policymaking, and while progress has been made in a number of areas over the past eighteen to twenty four months, the impact of new legislation has not yet been felt by women throughout the EU, with a number of improvements also yet to be finalised, or even initiated.
European initiatives and actions such as the Council of Europe Convention on Preventing and Combatting Violence Against Women and Domestic Violence, the Pay Transparency Directive, the Council Recommendation on access to affordable high-quality long term care and the Council Recommendation on early childhood and care: the Barcelona Targets for 2030, along with the Women on Boards directive, have all been signals of intent, in addition to the joint declaration on gender equality that has been signed by the presidencies leading to December 2024.
Policymakers will need to aggressively pursue inequalities where they exist in order for real progress to be seen in legislation, statistics, workplaces and the everyday life of citizens throughout the European Union.