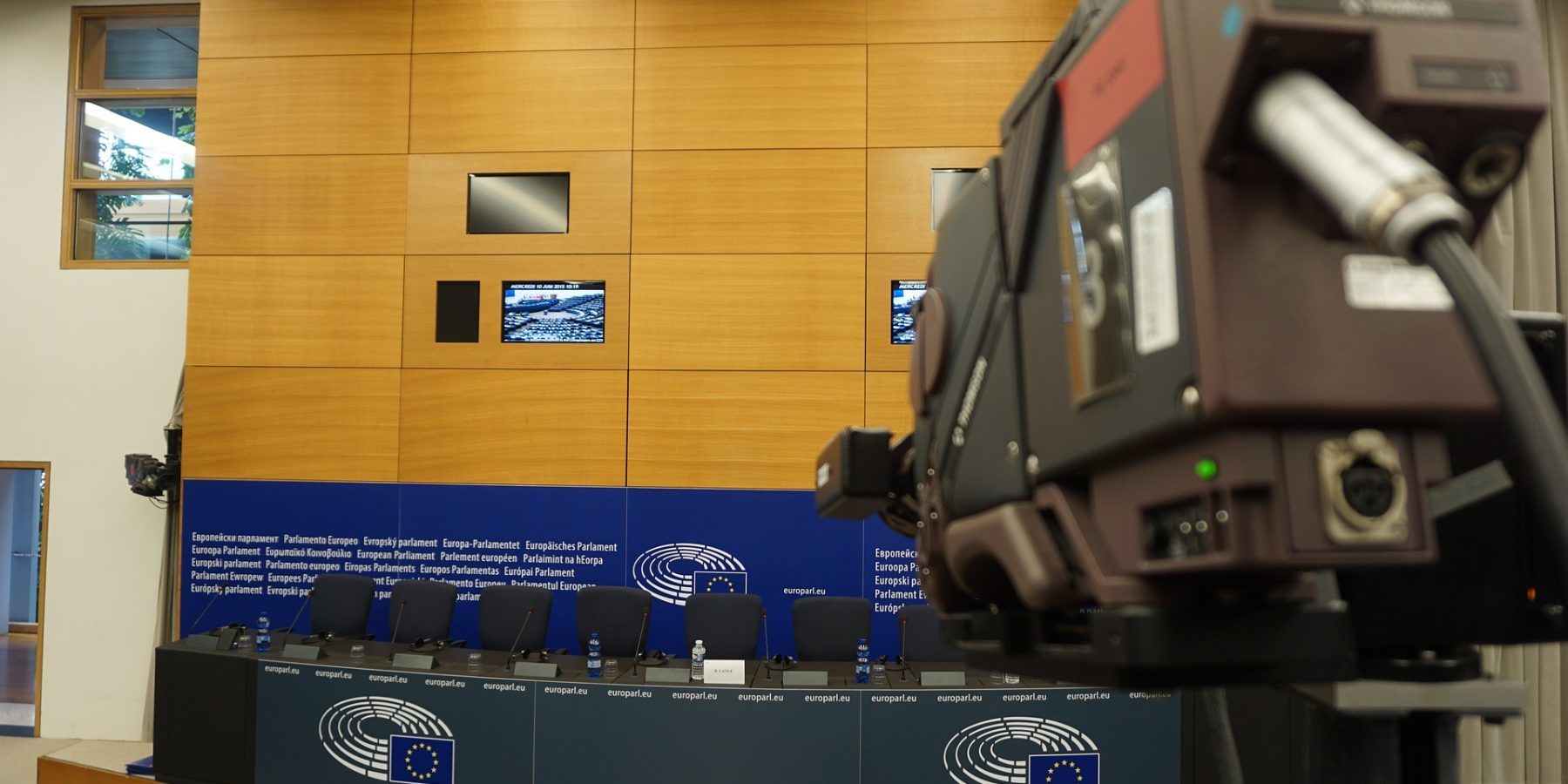 Conference catches influential eyes.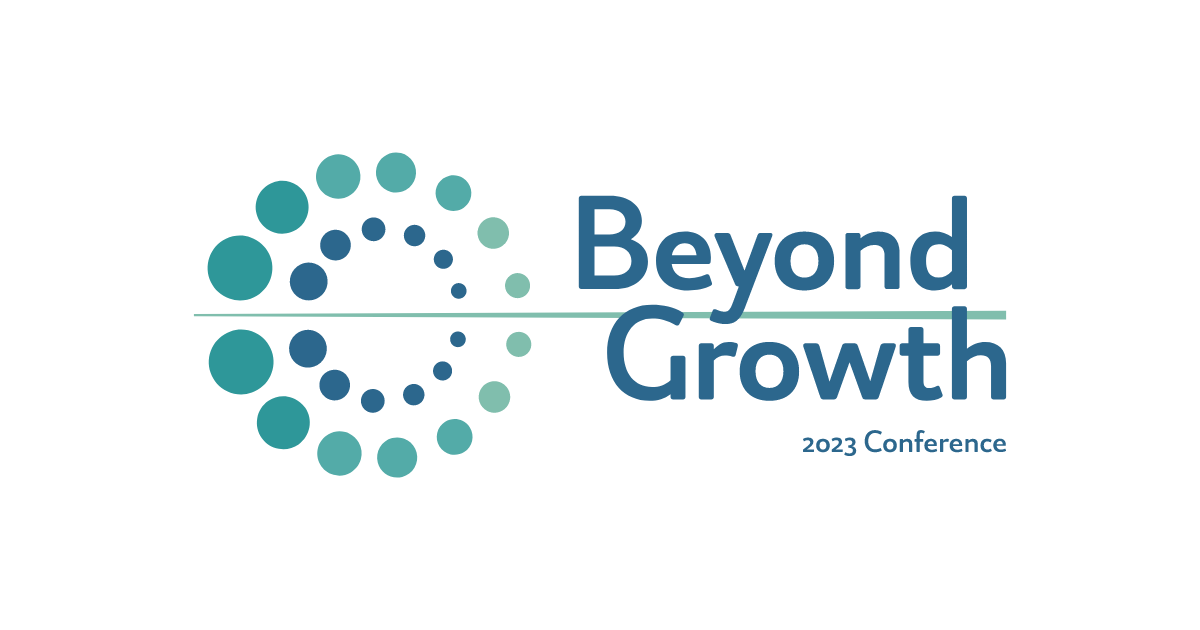 Challenges brought on by the climate catastrophe will require a complete overhaul of our economic, social and political priorities. While some climate policies have made it to the political mainstream, and there is a general acceptance that we must meet this life-altering challenge head on, often proposal from political actors fail to recognise that systemic change must come quickly.
This week, more than 4,000 participants tackled the changes needed through the Beyond Growth 2023 Conference. While the scale of this event is to be admired, possibly the most impressive aspect of the conference is the cross-party support it has received. An article outlining the goals and necessity of the meeting, published by Euronews and co-written by twenty-three members of the European Parliament, highlights best how the event has offered "a unique opportunity to have a pluralistic debate connected to scientific research in all its diversity that meets the concrete expectations of our fellow citizens".
The universal political support for the conference has been added to by civil society, best seen through the open letter for a post-growth Europe, containing over four-hundred signatories.
Following the first instalment in 2018, the 2023 edition has been successful in "challenging conventional policymaking in the European Union and redefining societal goals across the board, in order to move away from the harmful focus on the sole economic growth … as the basis of our development model. The conference will put into practice the idea of a post-growth future-fit EU that combines social well-being and viable economic development with the respect of planetary boundaries".
Eurocadres welcomes this innovative shift in policy and will work with organisations involved to deliver a transition that delivers for people, not profits.
While awaiting the outcome of the conference's discussions, Eurocadres will continue working on key priorities, such as:
The introduction of social and environmental targets for companies
Conditioning public funds companies receive to high social and environment standards
Development of a new production model in Europe that focuses on, amongst others, sustainability, shortening of supply chains where possible, high taxation on products not respecting environmental and social standards
Lifelong-learning and a mandatory right to train
Enforcement on the role of the workers representatives in the sustainability strategies in companies, in particular ensuring consultation on changes to working standards, practices and expectations.
More information on the Beyond Growth conference can be found via their website here.