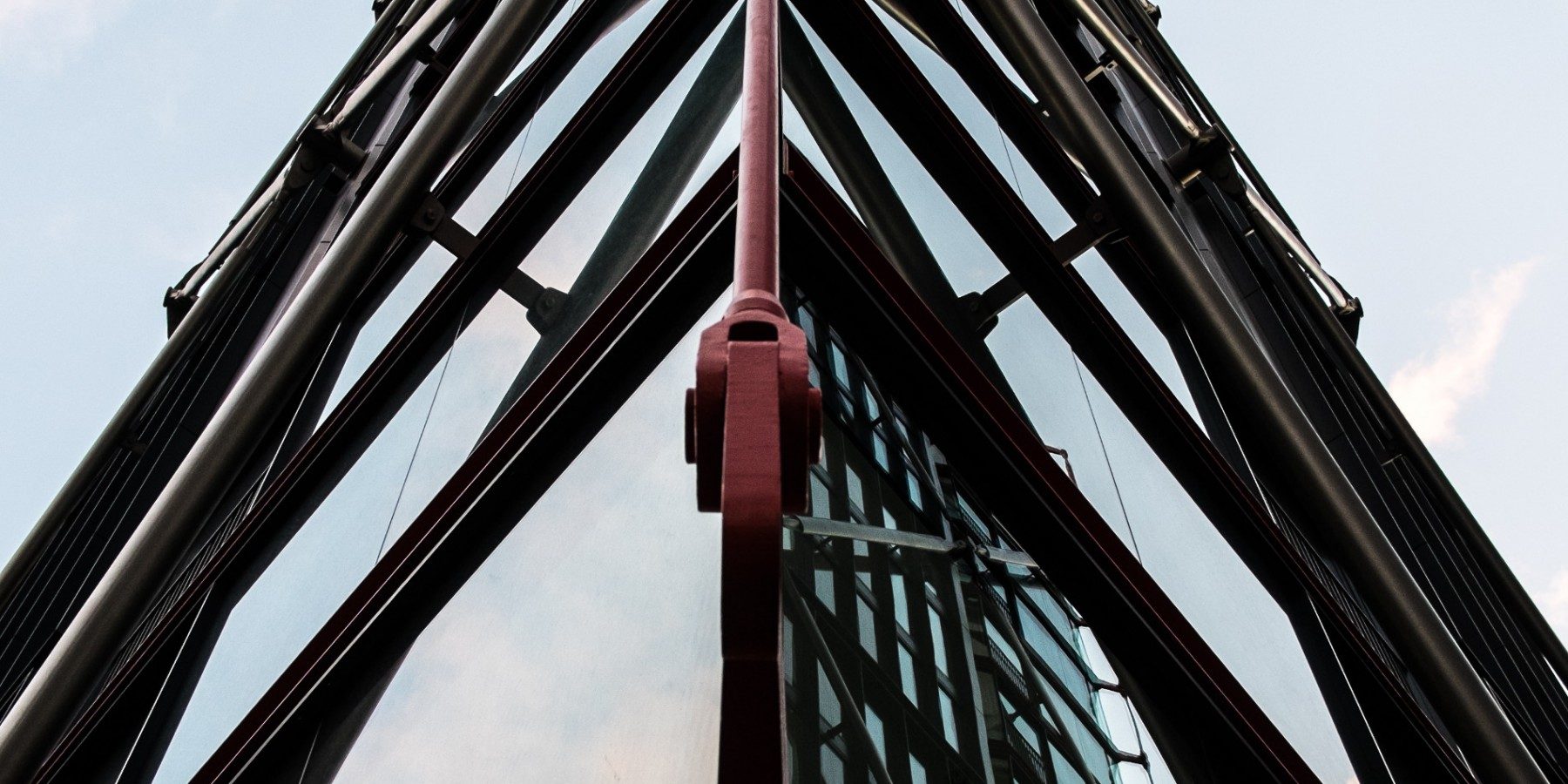 Eurocadres hosts first ever communications workshop
Trade union strategies and common approaches discussed over two days.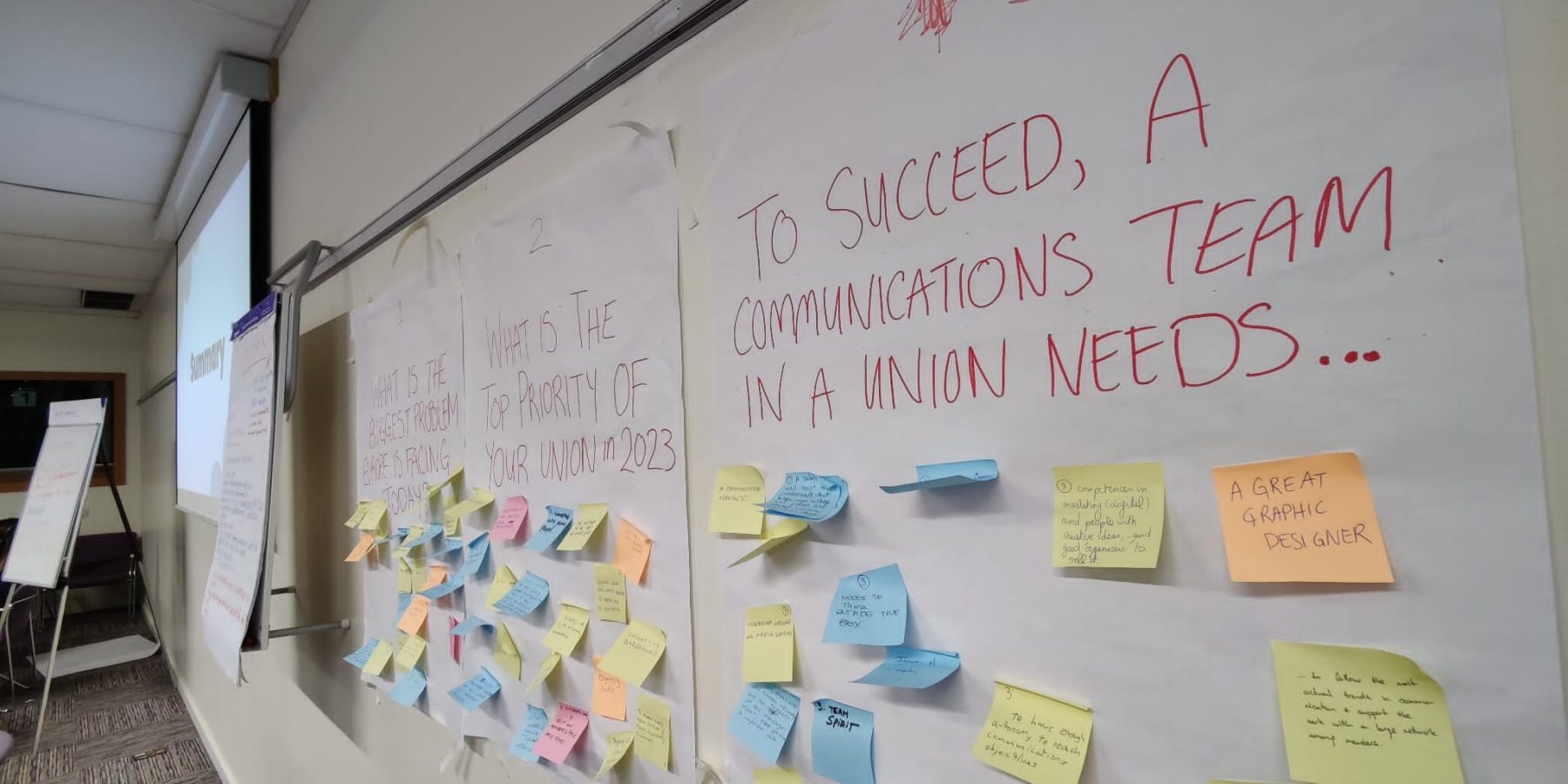 Last week, Eurocadres were delighted to host over 30 colleagues from national and European trade unions to Brussels, for our first ever workshop dedicated to communications staff. With over 20 trade unions represented, this two day workshop gave us the chance to analyse how our messages reach members, where common policy issues, insight into upcoming trends and an opportunity to share best practices.
As the first workshop in our flexibility at work project, this event set the ground work for examining how alternative working arrangements impact the ability of communications staff to deliver on the priorities of union's political staff.
Broken down over four sessions, the core question we sought to answer was: "European workers have faced multiple overlapping crises this winter yet trade unions often fail to engage with each other on key issues. How can we do better and what should our shared priorities be?" In looking at common challenges without a common approach, where trade unions should look to be seen and the practical next steps for future collaboration, experts Nathan Stewart and Carrie Xin Hou provided a wholistic overview of how unions could be proactive and successful in key target areas, despite issues relating to under resourcing in some organisations.
While contextualising these issues provided a sort of therapy session for communications staff, the practical implementation of resources to achieve political aims was looked at in a series of campaign case studies, including instances where unions mobilised online and in the press to deliver for workers. In different groups, participants were tasked with analysing how a similar campaign could look at a national or European level, paying attention to where efforts may possibly fall short. This was a characteristic of the overall workshop, with a mix of best practice sharing and interactive activities.
In addition, we were delighted to be joined by Tom Moylan, lecturer at VUB Brussels and formerly a senior official within the European Commisison's DG Communication. This 60 minute presentation gave an overview of how the Commission manage their communications on a European level ,data-driven comms and how to use policy to shape messaging, how unions can successfully reach key figures in political institutions and a quick rundown of the key communications trends for 2023.
We concluded our workshop with an open session, asking participants how unions can begin to amplify the work done by their colleagues, and how best to create connections at a national and European level. With no shortage of input, we are excited to continue to build upon last week's work, and to ensure that there is a lasting legacy for trade union cooperation in communications going forward.
A huge thanks again to all participants, speakers and experts for their excellent participation.