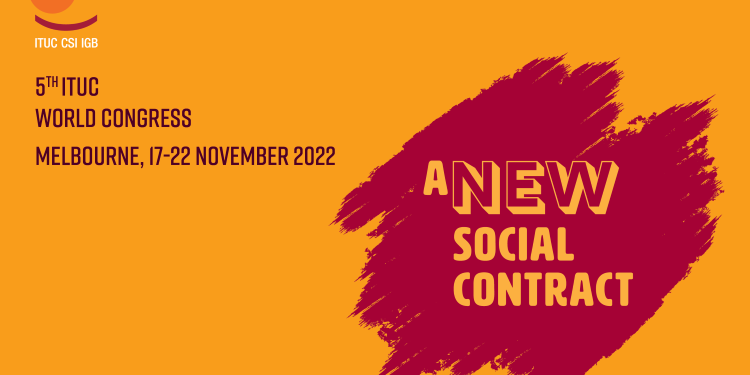 Eurocadres take part in 5th ITUC congress
European professionals and managers represented in Melbourne.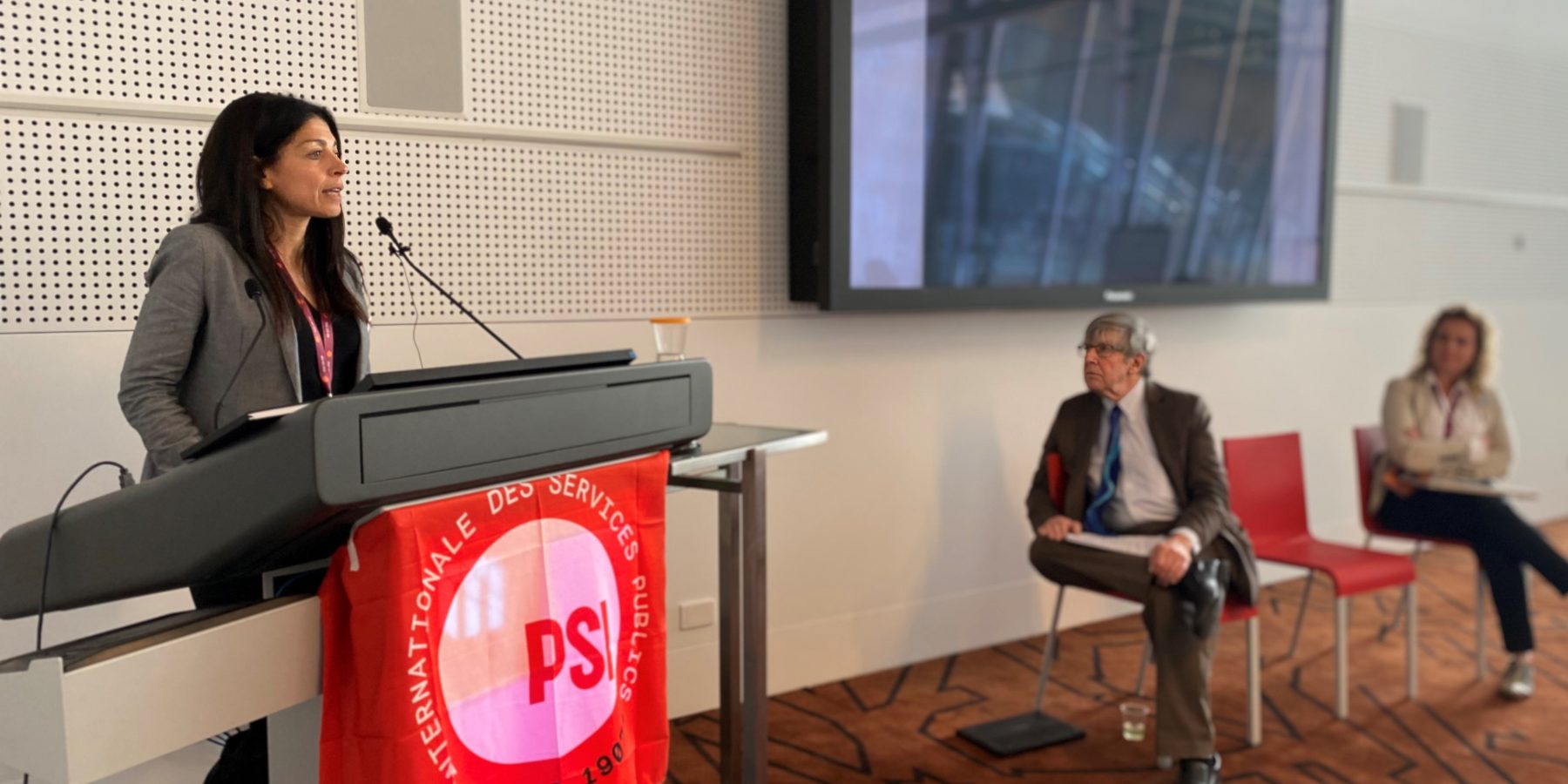 This month saw the International Trade Union Confederation's (ITUC) 5th world congress take place in Melbourne, Australia, bringing together over 300 national trade unions every four years to set the global agenda for trade unions. 1,000 trade unionists, representing around 200 million working people in over 130 countries took part, with Europe's professionals and managers being represented by Eurocadres President Nayla Glaise.
Throughout a packed agenda of discussions, with workers and the global trade union movement facing a number of serious challenges, we highlighted some of our campaigns in Europe, while meeting with colleagues from around the world also engaged in important actions. Based on days of lively discussions, we found momentum behind the calls for, amongst others, the protection of workers' mental health and paving a path to real gender parity.
On a daily basis, workers throughout the world are being placed in harm's way. Our work organisation is leaving us exposed to invisible, yet preventable diseases, negatively impacting the health and safety of workers. Millions of workers have suffered due to our failure to adapt to the modern world of work.
This has been recognised through the work done by congress hosts, the Australian Council of Trade Unions, who's "Mind You Head" campaign provides an excellent example of how we can push for legislation to protect workers from psychosocial risks, having successfully secured legislation last month. Through our EndStress campaign, Eurocadres have kept psychosocial risks on the European agenda, with the European Parliament have called for legislative action twice in 2022, only to receive indifference from other institutions.
The decision for national governments to address these issues through non-binding measures have exacerbated the problems facing workers. In Australia, 25% of workers reported that they were mentally unwell, while 88% of workers in the European Union experience stress problems at work. A staggering 92% of serious work-related mental health condition claims are attributed to work related mental stress.
In June, the ILO voted to enshrine occupational health and safety as a fundamental right at work, yet the level of protection for workers remains varied. We hope that this is only just the beginning of a global movement to guard mental health.
Europe has recently sought to take action countering violence against women and domestic violence. In the absence of ILO convention 190 and the Istanbul convention being ratified by all EU member states, European legislation combating gender-based violence has been drafted, and is currently up for discussion in the Parliament.
Around a third of women who have faced sexual harassment experiencing it at work, and trade unions must be at the forefront of guaranteeing prevention measures, reporting channels and access to training to make workplaces safer. We are attempting to bridge our gender pay gap, and congratulated our hosts on securing an 15% interim wage increase for personal care workers in the aged care sector, where 80% are women.
International solidarity is crucial in ensuring that areas of mutual concern are addressed, with actors from across the world able to contribute to campaigns and movements that will better shape our working world. Throughout the congress we met with multiple trade unionists who will play a key role in bettering the lives of workers in Europe, and we look forward to contributing in kind to their work on this continent and beyond.
Only common approaches to common problems can secure global standards that truly protect workers.