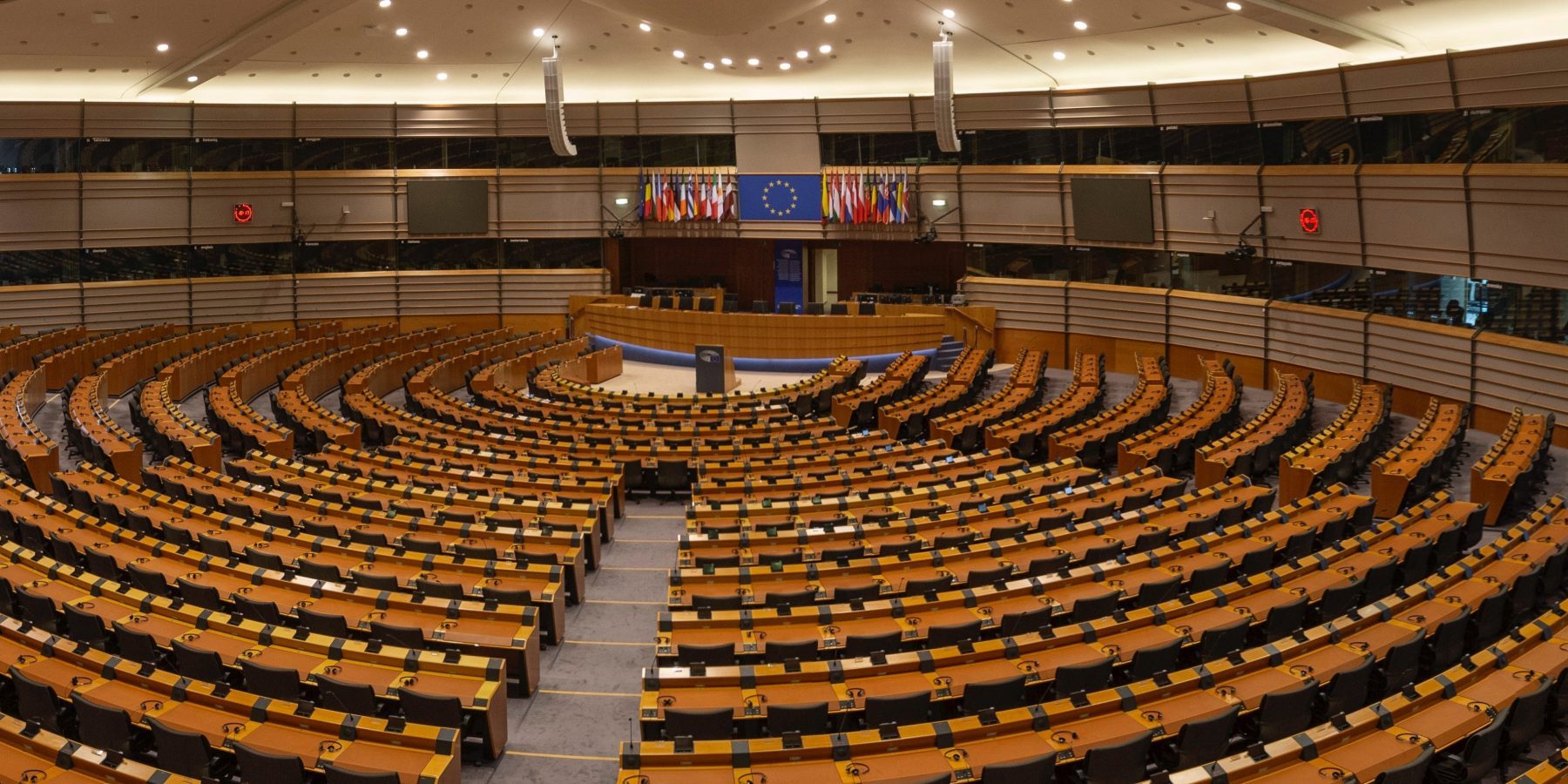 European Work Councils strengthened by MEPs
MEP Dennis Radtke's report adopted during February plenary.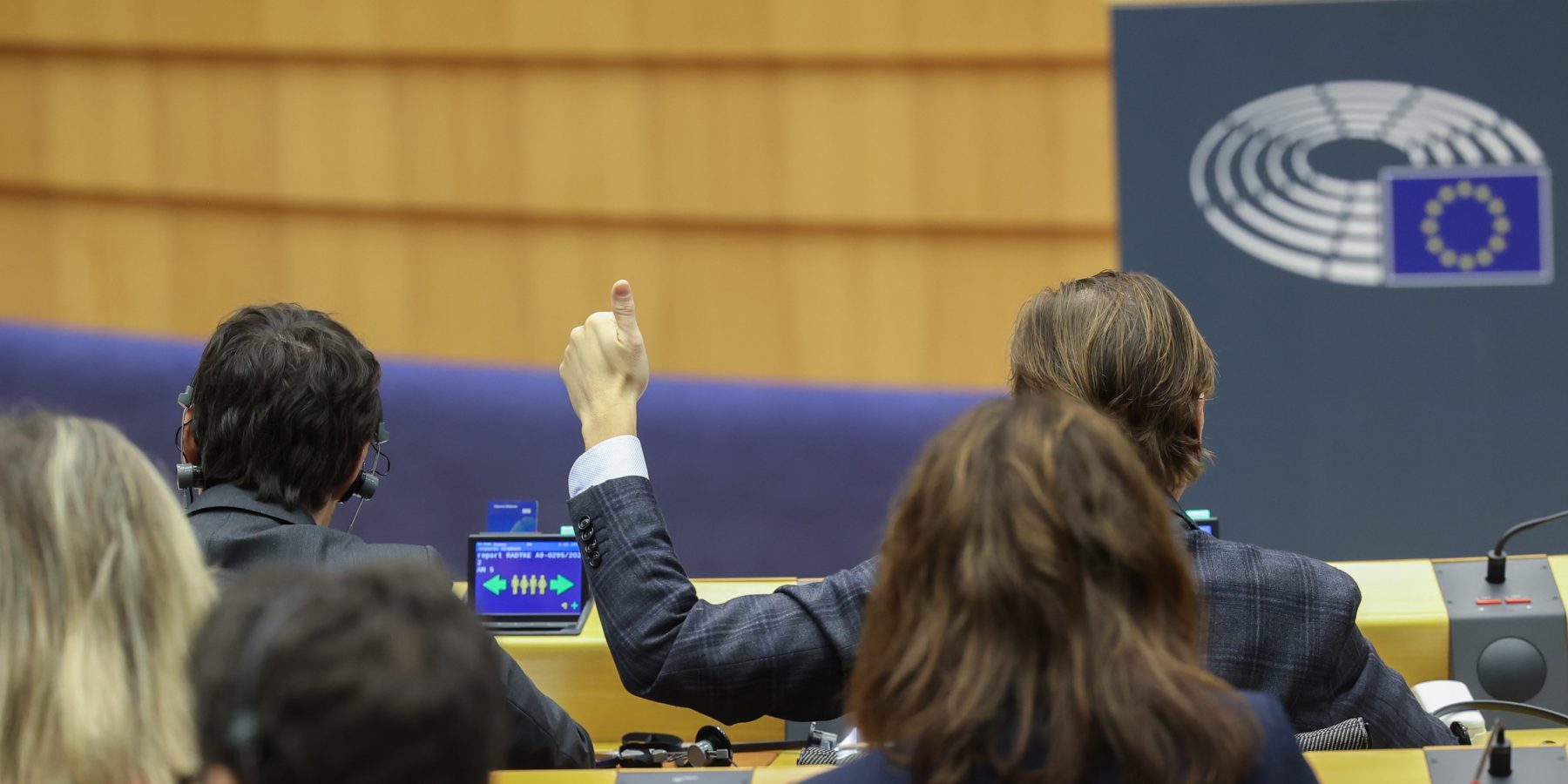 Consolidating their key position as a enabler of democracy in the workplace, European Works Councils (EWC) received a massive boost on February 2nd, with MEPs voting in favour of revising the EWC directive. The main elements of this revision will be to strengthen the role of EWCs, while also increasing the number in existence.
EWCs represent European employees in multinational companies, guaranteeing sharing of information and dialogue with company management on European level decisions that may impact working conditions and employment.
The European Commission now have three months to respond to the Parliament's request.
While providing a place for EWCs in legislation, the existing EWC directive has long been criticized by trade unions for it's lack of effective safeguards, which hamper the ability of these bodies to operate effectively. On Thursday, MEPs (with 385 votes in favour) called for increased penalties for non-compliance to the Directive, improved resolution of disputes, clarification on the scope of confidential information, provisions that companies must pay for the legal costs of court proceedings between the EWC and employers and guaranteed access to justice for these bodies.
Reacting to the adoption of his report, rapporteur Dennis Radtke (EPP, DE) said:
"We don't want to reinvent the wheel, but to strengthen existing law and implement it better. The many problems that European Works Councils have been regularly reporting to me for years can no longer be ignored. It is not acceptable that some works councils spend years unsuccessfully seeking a competent court to sue for their rights.
Workplace participation must finally be seen as an added value for companies and not as a hurdle. Particularly in view of the digital and green transition, in my eyes this can only succeed if European, national and local works councils are closely involved in possible restructuring processes."
With this victory, trade unions can now wait for the Commission to propose a social partners consultation on the necessary changes to the EWC directive, where further work will help to strengthen the position of these bodies throughout European workplaces.