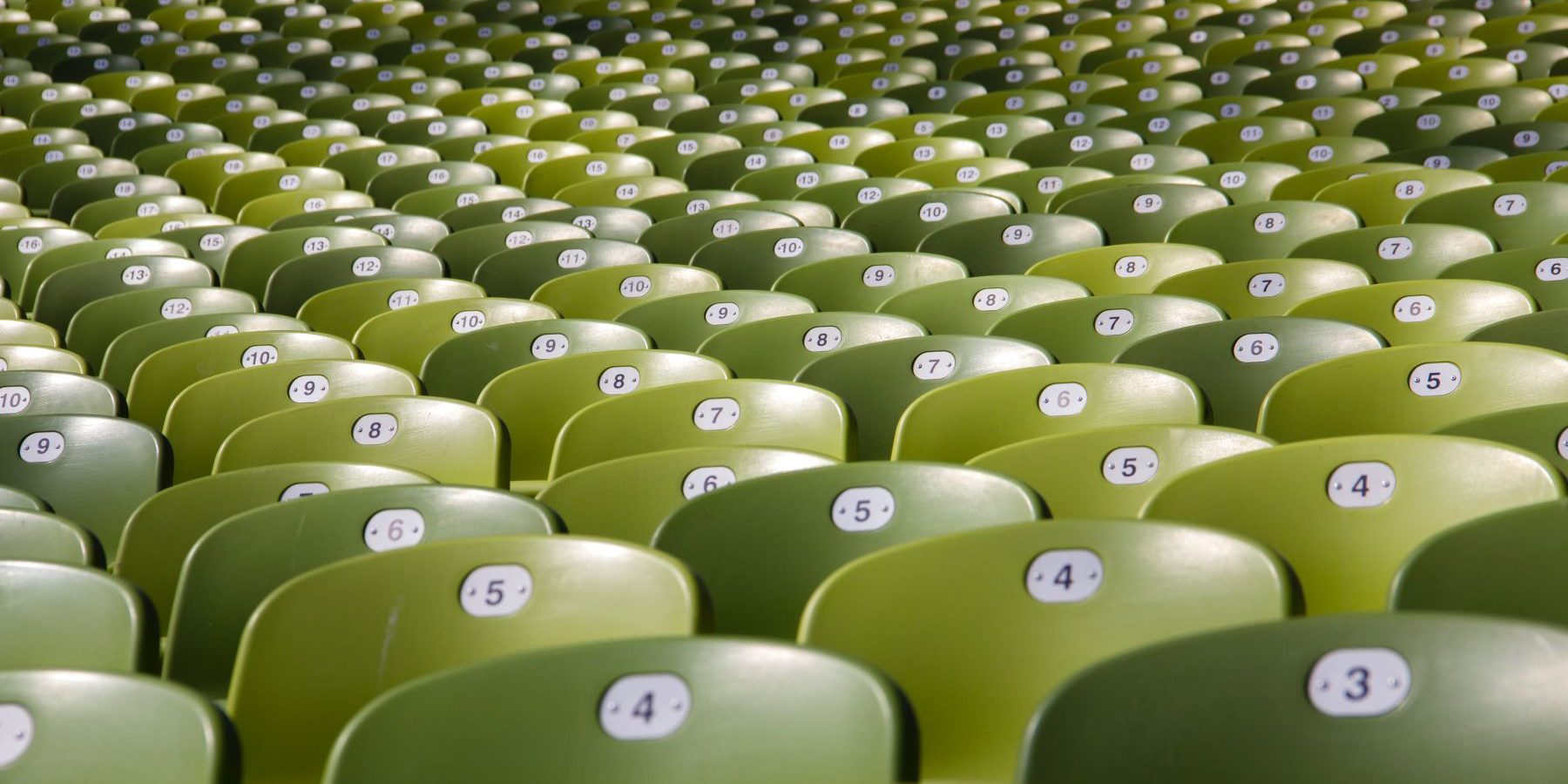 Fundamental values are the basis of the EU
Eurocadres President Martin Jefflén  participates today at the Tripartite Social Summit for Growth and Employment. Among the participants are European Commission President Juncker, European Council President Tusk, Vice President Dombrovskis and Commissioner Thyssen together with representatives of the presidency troika, including the Prime Minister Muscat, Malta.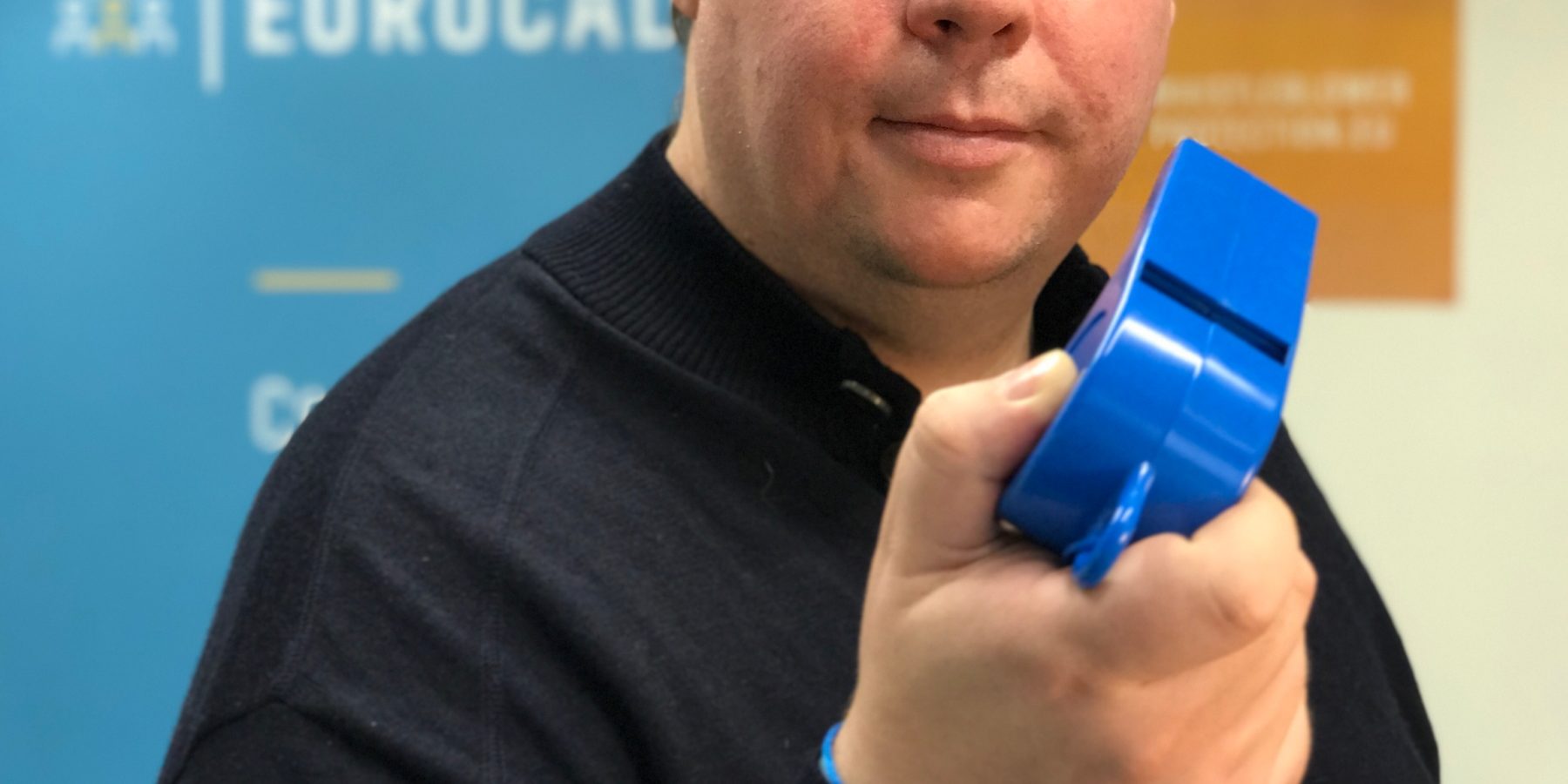 Representing seven million professionals and managers, for the liaison committee of Eurocadres and CEC European Managers, president Martin Jefflén will bring forward four key messages:
Most important in the work on the Future of Europe that has just begun, is that the EU must deliver a good for its citizens and stand strong in its fundamental democratic values. The attacks on democracy in some member states is not acceptable.
We need good systems for transition which also allows for highly qualified professionals to take up university studies.
We need a strong EU whistleblower protection. In particular managers and professionals face ethical dilemmas in their jobs and whistleblower protection is important in order to combat corruption. Countries and employees move across borders and the protection must be horizontal and on EU-level.
The road to economic recovery is through increased demand – through salary increases and investments, primarily in research, higher education and innovation.
For the whole speech, see below.