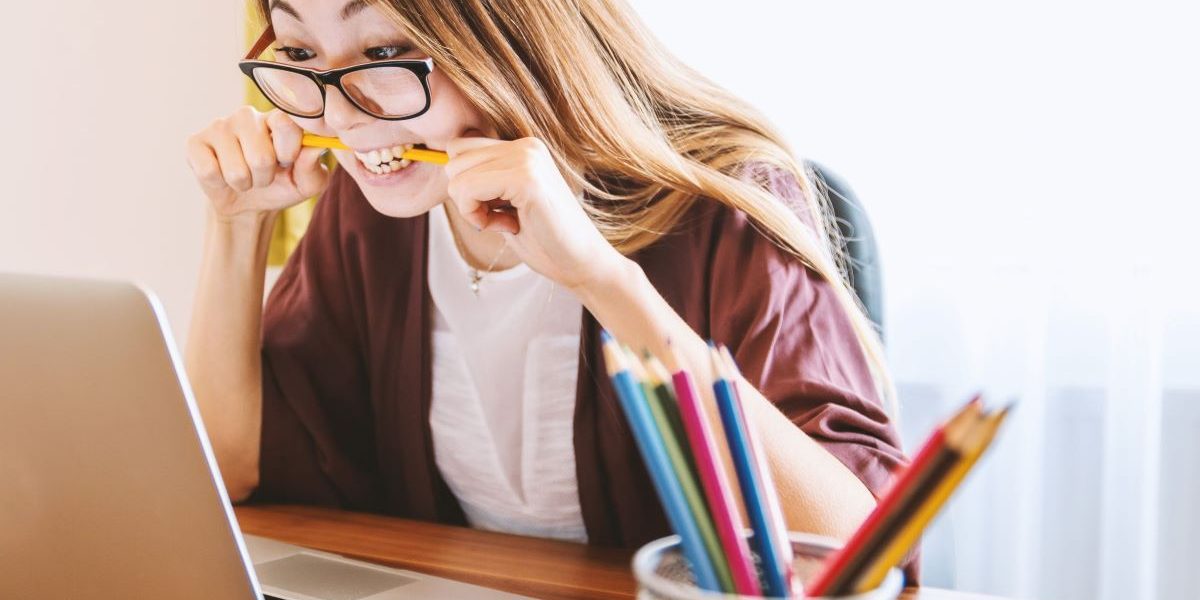 Launch event 15 October – Time to end stress in the EU
Already before the COVID-19 outbreak EU was in a stress epidemic. The COVID-19 pandemic has put additional strain on the mental health of workers and it is more urgent than ever to address stress at work. We live a large part of our lives in the workplace, and work should not make us ill. On 15 October 14-15.30 CET Eurocadres and ETUC launch the platform EndStress.EU. Register here for the event.
Together with the ETUC Eurocadres is launching EndStress.EU, a campaign platform aiming at a new EU directive to tackle the stress epidemic, which addresses psychosocial risks, violence and harassment and improves work organisation.
On 15 October, in the afternoon of the Eurocadres General Assembly the public launch is held after months of delay form when the launch event had to be postponed in March due to the COVID-19 outbreak.
Registered participants will receive a link to the online Zoom event which will also be broadcast on Facebook Live.
Programme
All times in CET
14.00 Opening 
Martin Jefflén, President of Eurocadres
Per Hilmersson, Deputy General Secretary of ETUC
14.15 Facts & figures on stress in the EU 
Marian Schaapman, Head of Unit Health & Safety and Working Conditions, ETUI
14.30 Do we need new EU-legislation to fight the stress epidemic? 
Panel discussion moderated by Martin Jefflén
Alex Agius Saliba, MEP, S&D
Alviina Alametsä, MEP, Greens/EFA
Nina Hedegaard Nielsen, Senior Policy Adviser Occupational Health and Safety, FH – Danish Trade Union Confederation
Claudia Marinetti, Director of Mental Health Europe
15.25 Closing by Per Hilmersson
15.30 END
Many national and European trade union organisations have already joined the platform. To join the platform register here.
To join the launch event on 15 October register here