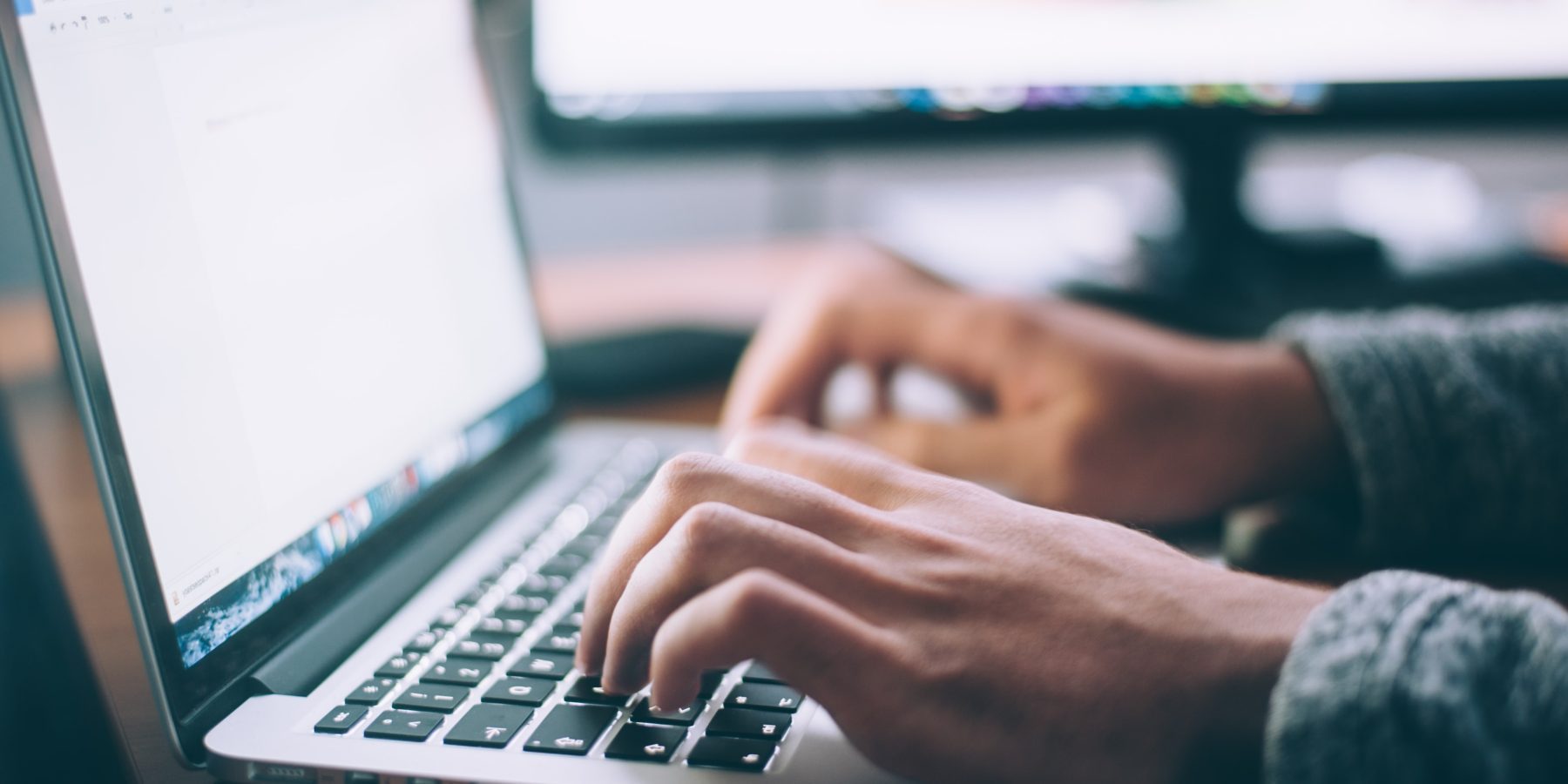 Legality of non-competition clauses in question
Common practice or breach of EU law?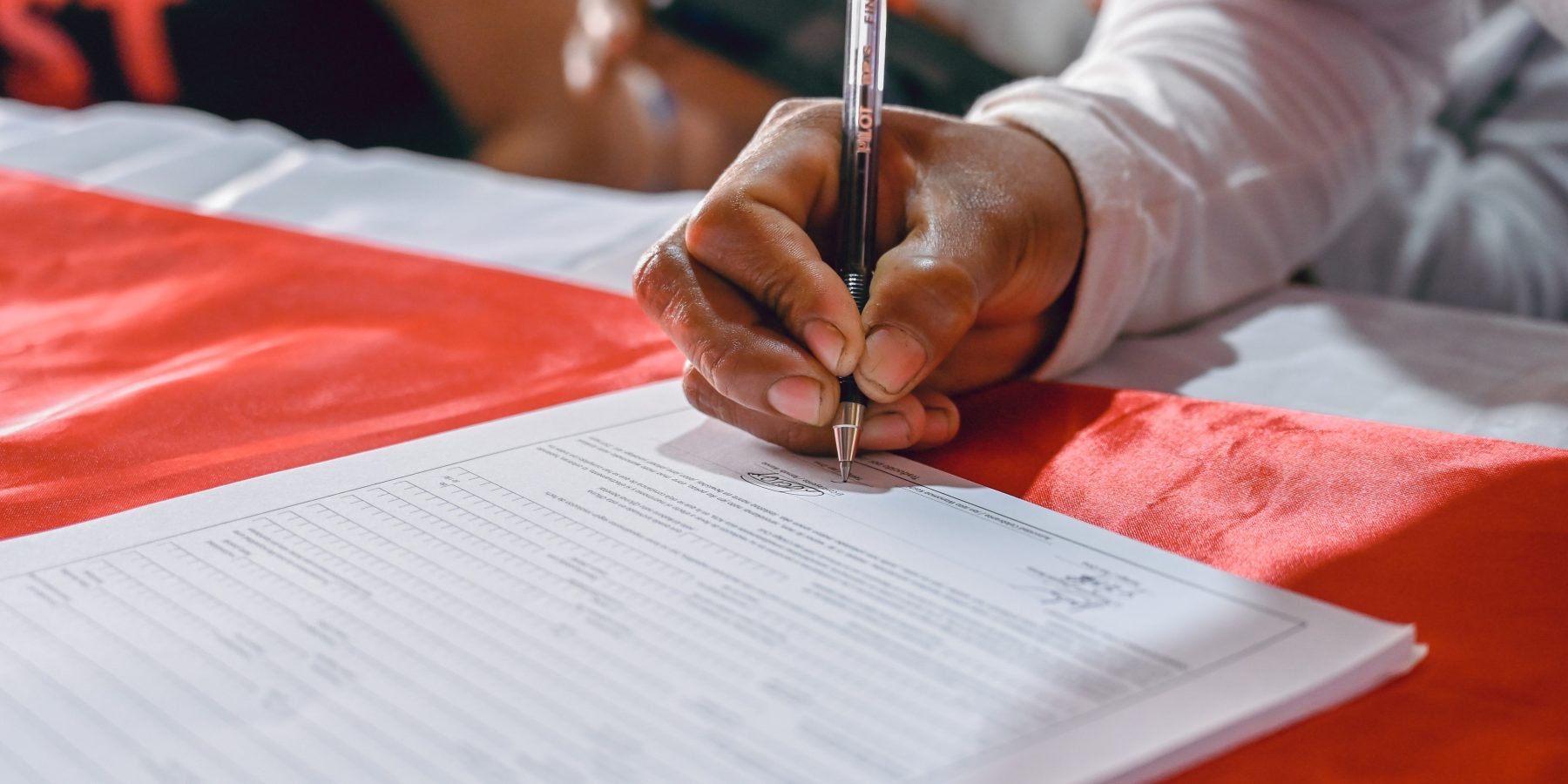 While non-competition clauses (also known as no-poach agreements) are widespread among professionals and managers, EU law limits their use to very specific cases. Some experts have found that the use of these clauses is often illegal, there is no clear indication on how they should be addressed. 
Non-competition clauses in workers' contracts are frequently included in working contracts, in particular for European professionals and managers. A 2015 survey showed that nearly 19% of Dutch employees are working under a non-competition clause, while as many as 37% of Finnish professionals and managers had a non-competition clause in 2017. These clauses can limit workers mobility, lead to wage stagnation, stifle innovation, and have other adverse impacts on both workers' rights and economic development. 
European workers currently enjoy less freedom in terms of non-competition clauses than their American counterparts. The US competition authority has proposed to ban non-competition clauses in employment contracts, raising questions on how the EU will respond to the same issue.  
National legislation on non-competition rules varies greatly between Member States. In principle, all EU countries enact rules, with employees restricted from certain activities both during and after their employment. Such restrictions can extend multiple years and may pose significant threats if a worker is violating these rules. 
Article 101 of Treaty of the Functioning of the European Union sets common rules on competition, seeking to remove harmful obstacles. In principle, Article 101 would made most non-competition clauses void. There are of course some limitations to its applications, as only agreements between undertakings fall within the scope of the Article.  
Despite the existence of rules in EU countries the clauses are still common. Tito Boeri, professor at Bocconi University found that non-competition clauses in contracts are introduced even when they are illegal, or at least unenforceable. So why is this legal uncertainty rarely addressed? 
There is strong EU-level support in removing non-competition clauses, possibly through more harmonisation. The European parliaments draft annual report on competition policy (which is yet to be finalised at the time of writing) encourages the Commission to address non-competition clauses and agreements, labelling these clauses as anti-competitive in nature. The Commission has taken a similar stance, but only verbally to date. On 22 October 2021, Competition Commissioner Margrethe Vestager cited the need to crack down on competition-harming practices, including no-poach agreements. 
The exact action to address this issue remains to be seen. A Commission spokesperson has previously noted that the Directive on transparent and predictable working conditions in the European Union already provides a legal basis to making many non-competition clauses illegal. The approach to implementing or amending this directive so that it explicitly covers non-competition clauses in a more overt way, or the potential need to introduce new legislation, is yet to be published. Until we see decisive action from the Commission, non-competition clauses will remain common and hinder European labour mobility, salaries, and innovation, in particular professionals and managers.