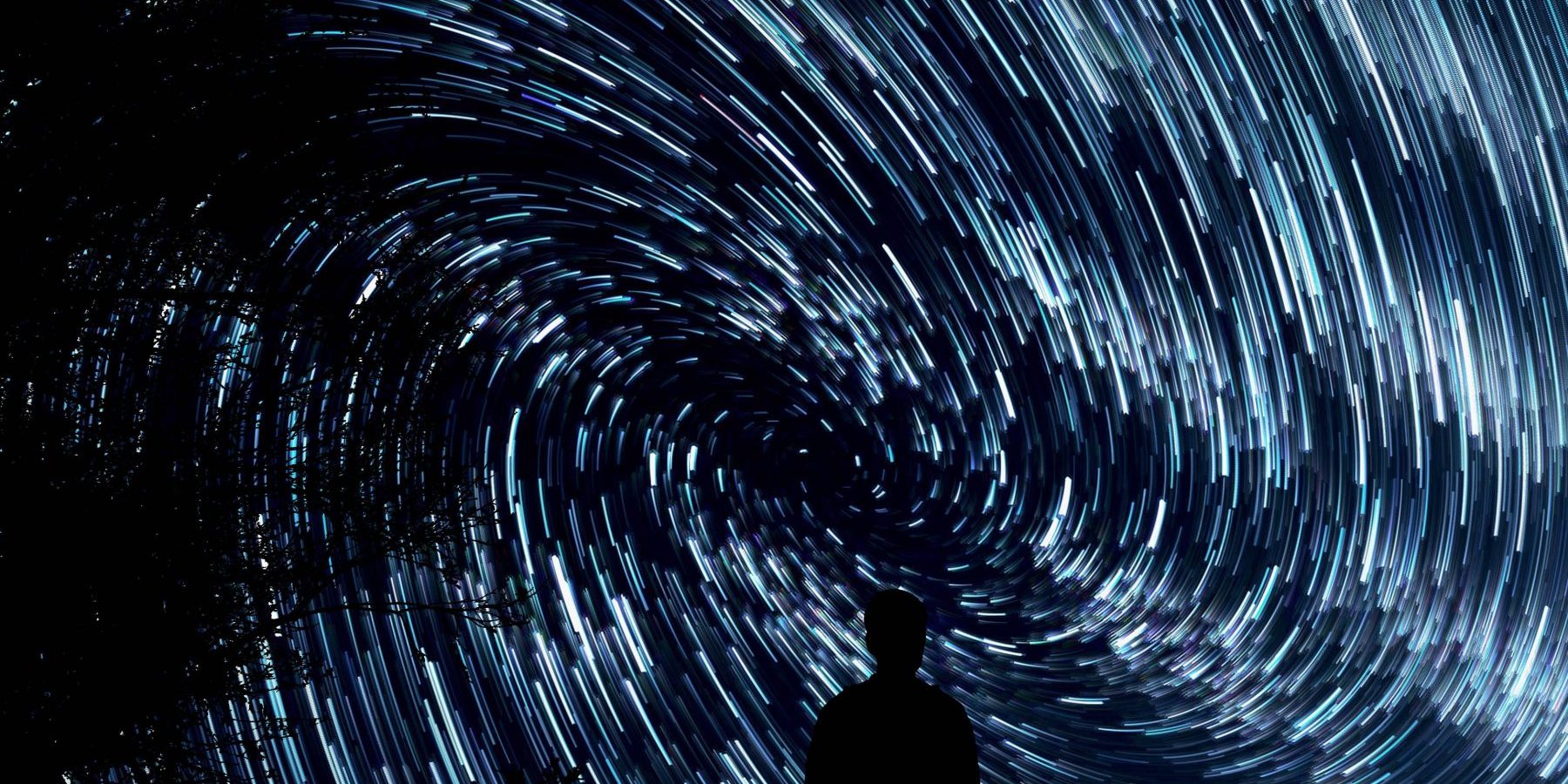 Psychosocial health risks: Professionals and Managers in the front line
Eurocadres will organise three European training seminars in 2018 to which we invite affiliates of our member organisations.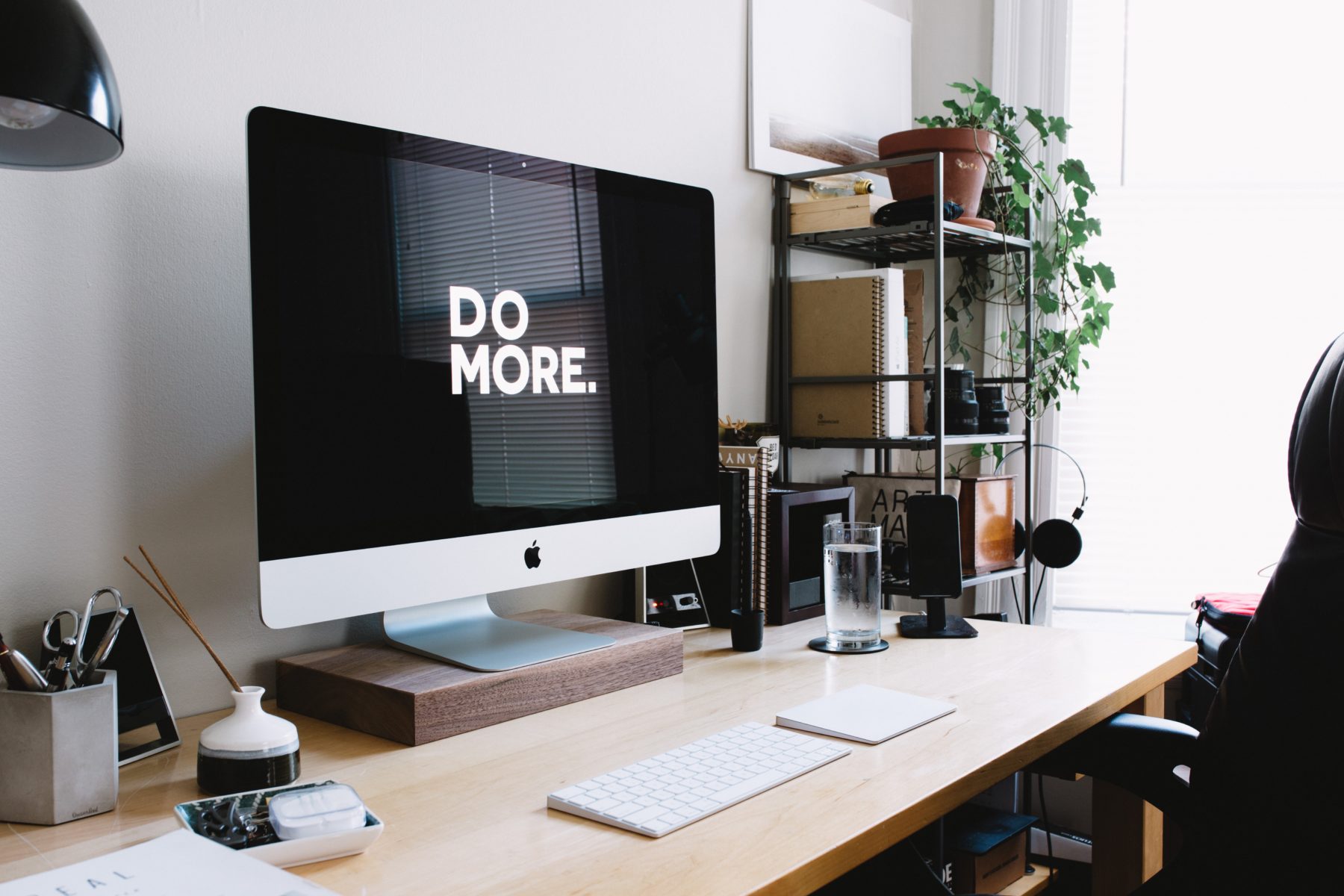 Over half of all lost working days in EU can be attributed to work-related stress. Stress and professional burn-out are reaching epidemic levels in Europe. Workers´ representatives and trade unions need to be better informed about psychosocial risk factors and prevention measures. 
The participants will learn about specific psychosocial risks factors for professionals and managers. Three phases of health damages will be presented to identify effects and symptoms of psychosocial risks. Consequently, prevention measures will be discussed as well as their challenges. The transnational dimension of the training seminars will give the opportunity to learn about different national good cases.
The first seminar will kick-off on 3-4 May 2018 and be followed by two more until end of 2018 - read programme.
Project partners are our member organisations UTC UGT (Spain) and UGICT CGT (France) as well CEC European Managers.
The training is carried out with the financial support of the European Commission.