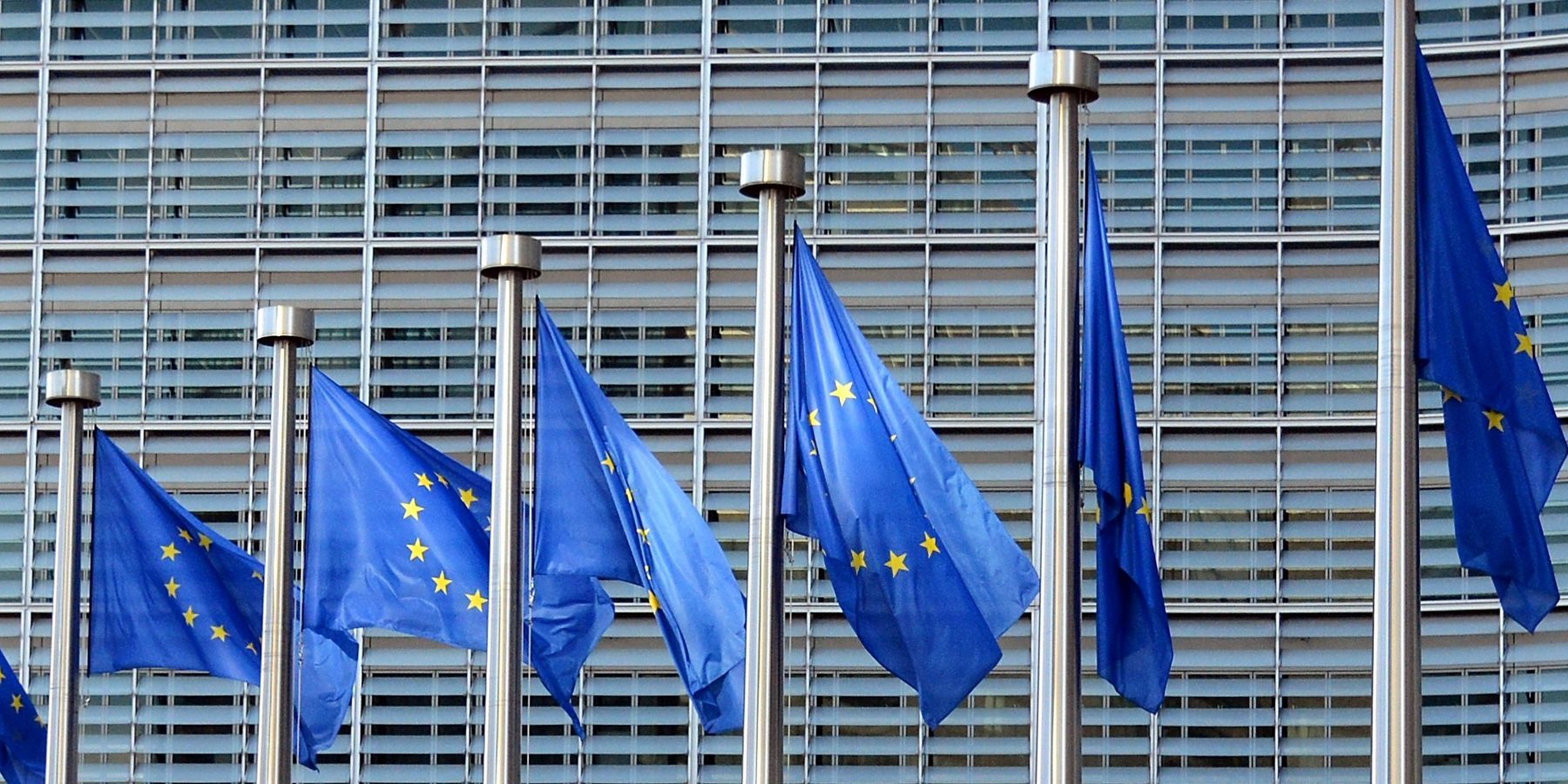 Ratification of Istanbul convention moves closer
Council looks for Parliamentary consent.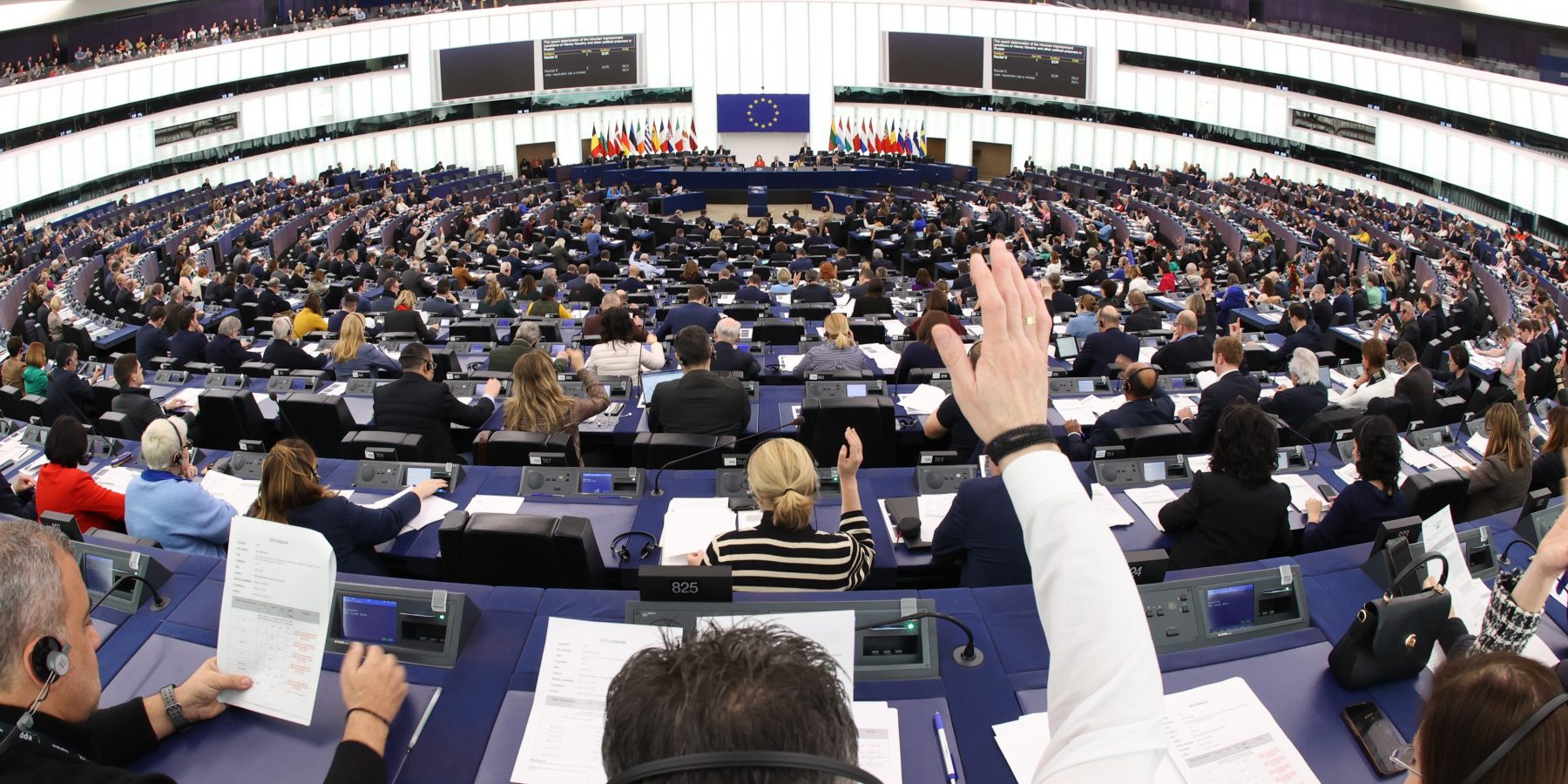 After years of controversies and discussions, the European Union moved another step closer to ratification of the Istanbul Convention – a landmark text is seeking to fight back against gender-based violence. Despite opposition from a number of Member States, this week the European Council requested the European Parliament to conclude the convention. Following a ruling from the European Court of Justice (ECJ), this vote was passed with a qualified majority rather than unanimity, undermining opposition from Member States such as Hungary which have previously derailed adoption. The news comes after Members of the European Parliament voted on the 15 of February to push EU countries to ratify the Council of Europe's (CoE) Istanbul Convention in line with a ECJ 2021 ruling.
Given the Parliament's previous calls for Europe to adopt the convention, we can be confident that they will approve the adoption of the convention at the earliest opportunity. Following this, a final vote will take place at Council level during the Justice and Home Affairs Council in June.
Designed to protect women from gender-based violence and domestic violence, while also promoting equality, the Istanbul Convention recognises that violence against women is a serious human rights violation and a form of discrimination that can take many different forms, including physical, sexual, psychological, and economic violence. The convention establishes a comprehensive framework for addressing violence against women, including prevention measures, victim support services, and legal and law enforcement measures.
Some of the key provisions of the Istanbul Convention include:
Requiring states to criminalise various forms of violence against women, including domestic violence, sexual harassment, and forced marriage.
Requiring states to provide victims with access to support services, such as shelters and hotlines.
Requiring states to take steps to prevent violence against women, including education and awareness-raising campaigns, as well as measures to promote gender equality.
Establishing a monitoring mechanism to ensure that states are implementing the convention effectively.
With a six year delay in progress, the Commission and Parliament have moved ahead with their own European directive on combating violence. Despite the need for this directive to finish its process, the adoption of the Istanbul Convention is a signal of Europe's commitment to act despite where barriers exist, and to deliver true legal protection for women throughout the bloc.
Regardless, more will need to be done to protect women in the workplace, with a number of these initiatives helping this cause.
As we approach international women's day 2023, we are encouraged by this development, and hope it leads to Member States going one step forward in ratifying ILO Convention 190 on the elimination of violence against women in the world of work.