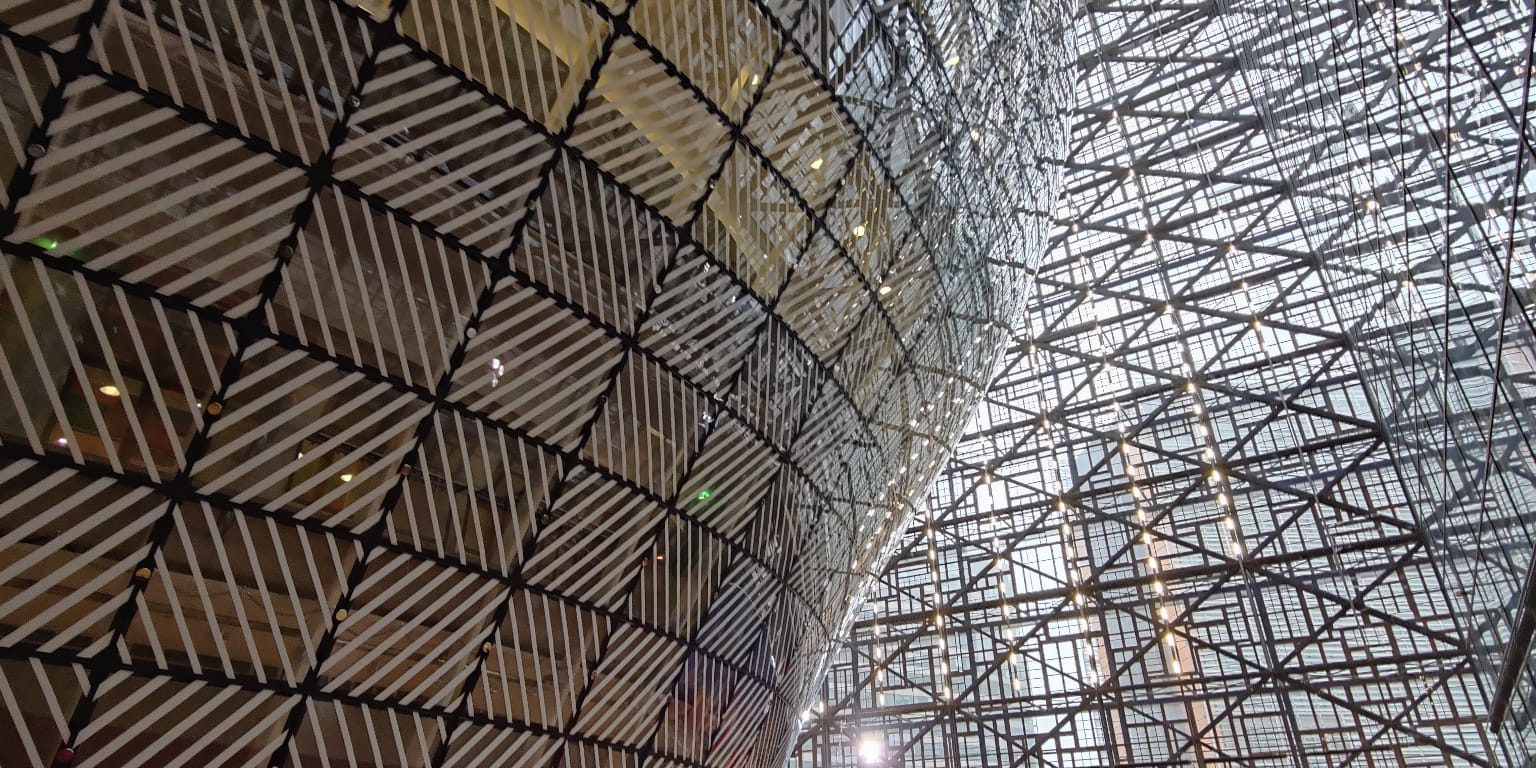 Re-committing to equality
Declaration on gender tasks from upcoming and current presidencies.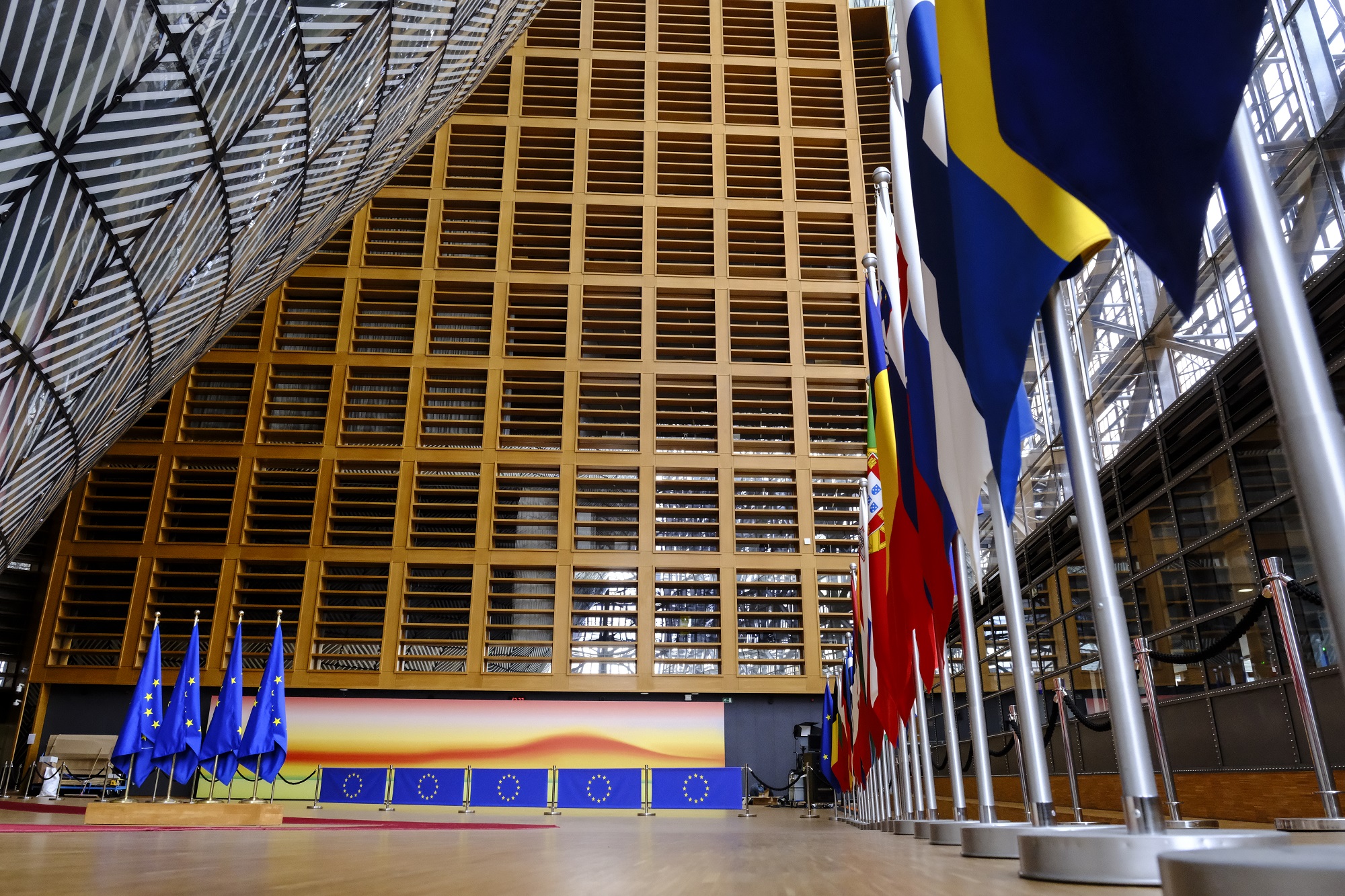 Spearheaded by the ongoing Spanish Presidency of the Council of the EU, a joint declaration on gender equality has been signed by the presidencies leading to December 2024, with Belgian and Hungarian representatives joining their Spanish counterparts.
Given the concerns relating to the Hungarian government priorities and commitment to this policy area, collaboration and the promise of consistency amongst the trio are an encouraging sign, with Europe still left with much to do in order to deliver true gender equality.
With seven specific points, the document itself commits the three presidencies to the following:
Work together to foster gender equality while taking into consideration the Commission's Gender Equality Strategy 2020-2025, call for a strong gender equality agenda and support other instruments and initiatives that reinforce the rights of victims of gender discrimination, including the proposed Directives on Standards for Equality Bodies.
Prevent and combat all forms of gender-based violence, including economic violence, cyber violence and sexual violence, support, protect and provide reparation to the victims, and hold perpetrators accountable.
Support EU efforts to combat trafficking in human beings, in particular the EU Strategy on Combatting Trafficking in Human Beings (2021—2025). Continue to promote EU support for survivors of sexual and gender- based conflict-related violence in Ukraine.
Combat gender segregation in the labour market and education, attracting more women and girls to the science, technology, engineering and mathematics (STEM) sector, tackling gender stereotypes and addressing all forms of gender digital divide must be prioritized, not only in order to advance gender equality but as a prerequisite for economic growth, more jobs and a successful digital transition.
Step up efforts to promote the economic empowerment of women and efforts to reduce the gender pay and pension gap and gender gaps in care, including by promoting a better understanding and a greater awareness of the need for the equal sharing of unpaid care work and domestic work between women and men and of the barriers and drivers of women's financial independence. Also focus on demographic transition and tackling challenges as well as promote intergenerational solidarity.
Strengthen the dual approach to gender equality, combining gender mainstreaming and specific gender equality policies and measures in all areas, including in budgetary processes at national and EU level.
Address the gender and other important dimensions of the green transition and efforts to integrate the gender dimension into European and national climate change policies, calling for the gender-transformative implementation of the European Green Deal and just energy transition as a way to promote women's agency and their role in decision-making and leadership.
Responding to some of the largest challenges up ahead in the fight for gender parity, the text makes reference to unfinished European initiatives and actions such as the Council of Europe Convention on Preventing and Combatting Violence Against Women and Domestic Violence, the Pay Transparency Directive, the Council Recommendation on access to affordable high-quality long term care and the Council Recommendation on early childhood and care: the Barcelona Targets for 2030, along with the Women on Boards directive.
The last few years have seen progress from the EU in tackling inequality, with the outstanding work now receiving a commitment from the current and upcoming presidencies.
Honouring that commitment will be a challenging but crucial endeavour.