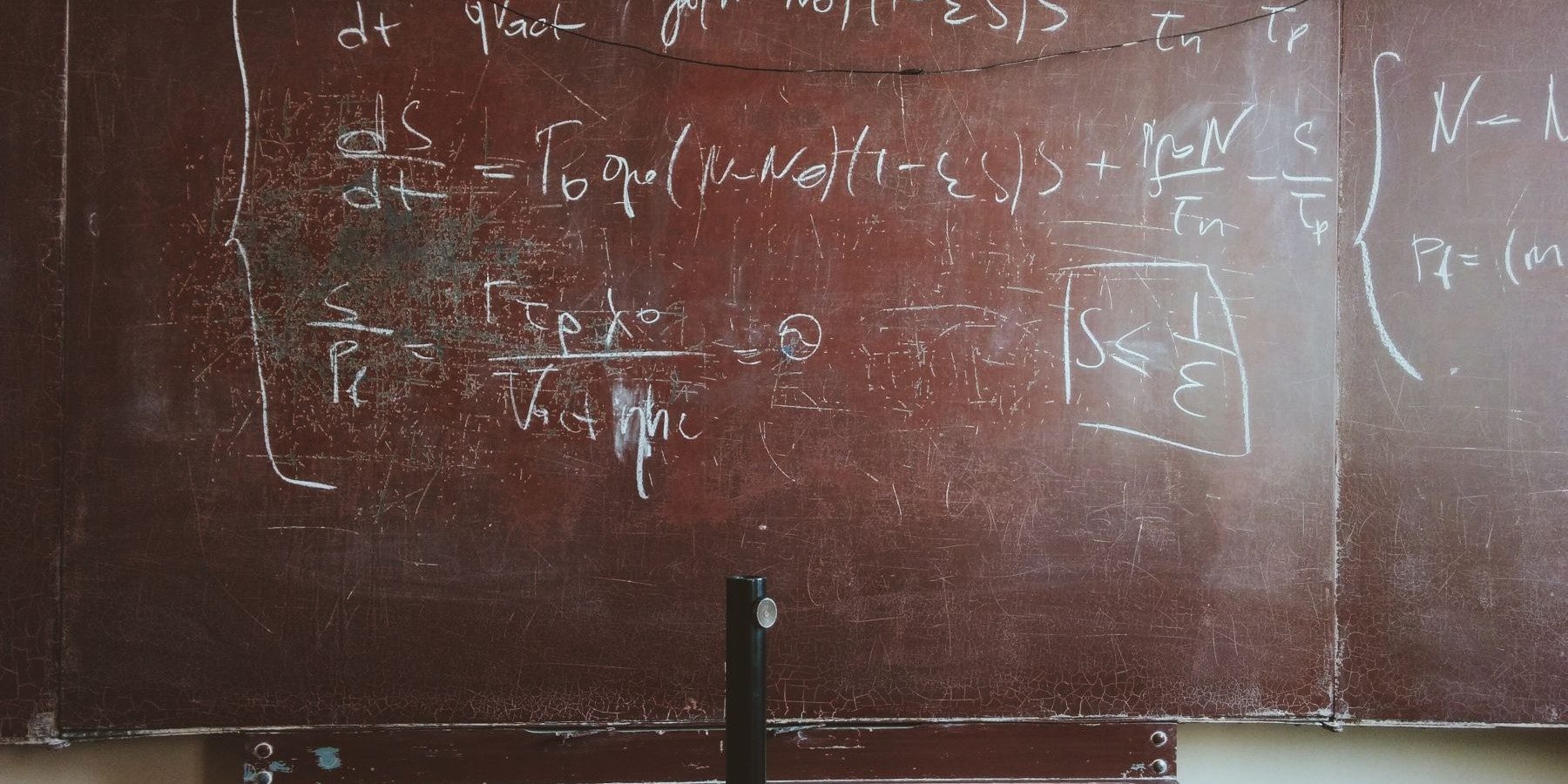 Skills in focus in Social Summit in Porto
The Social Summit in Porto marks the approval of the action plan implementing the European Pillar of Social Rights. Eurocadres President Martin Jefflén participated in the high-level conference opening the summit and highlighted skills and education as key for progressing on the Pillar.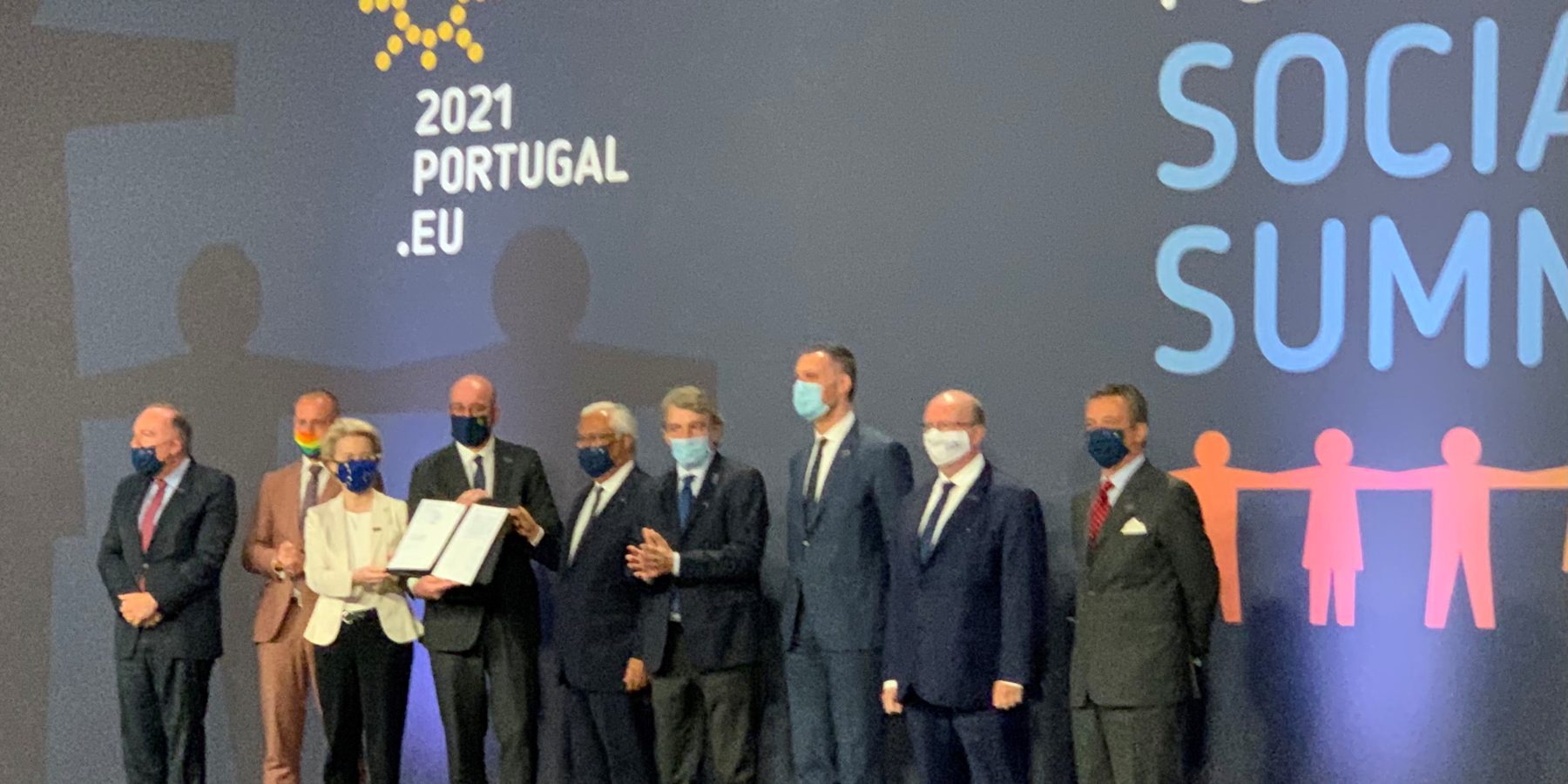 On 7-8 May 2021 EU leaders, heads of state and governments and social partners gathered in Porto, Portugal for the Social Summit where the action plan implementing the pillar was signed by the representatives of EU institutions and social partners.
On the day before the high-level conference opening the Social Summit in Porto, ETUC organised a Trade Union Summit where Martin Jefflén participated for Eurocadres, underlining the need for lifelong learning and investments in skills and education.
Instead of linking a Tripartite Social Summit to the Social Summit in Porto, like what happened in the Social Summit in Gothenburg, Sweden in 2017, the social partners participated in the high-level conference on 7 May, opening the summit. There as well, Martin Jefflén represented Eurocadres and spoke in the workshop on skills and innovation where other participants included Emmanuel Macron, President of the French Republic, Angel Gurría, Secretary-General of the Organization for Economic Cooperation and Development, Kaja Kallas, Prime Minister of the Republic of Estonia, Micheál Martin, the Taoiseach of Ireland and several EU Commissioners.
In his speech (see video above) Martin Jefflén expressed support for the Commission placing education and life-long learning front and centre in the action plan and for the target to by 2030 have at least 60% of all adults participating in training every year, while underlining that we don't need just any training, we need quality training. Support was also lent to some of the Commission's presented initiatives which go in a good direction, such as the Individual Learning Account. The intervention also stressed the need for a higher education system better equipped for older students and more flexible solutions to participate in higher education.