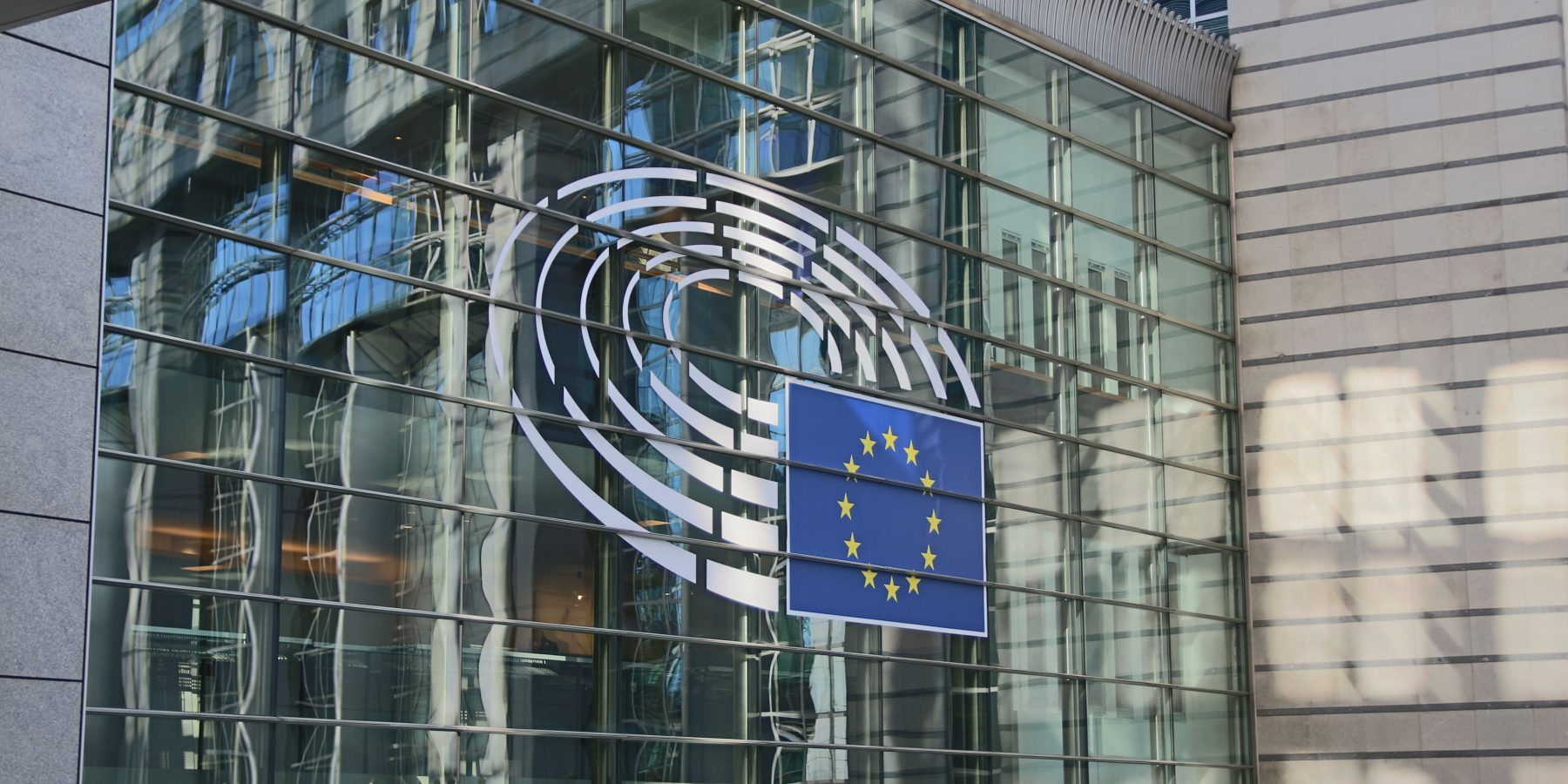 Trade Union role in CSDD must be strengthened
EMPL committee fails to secure workers involvement in CSDD directive.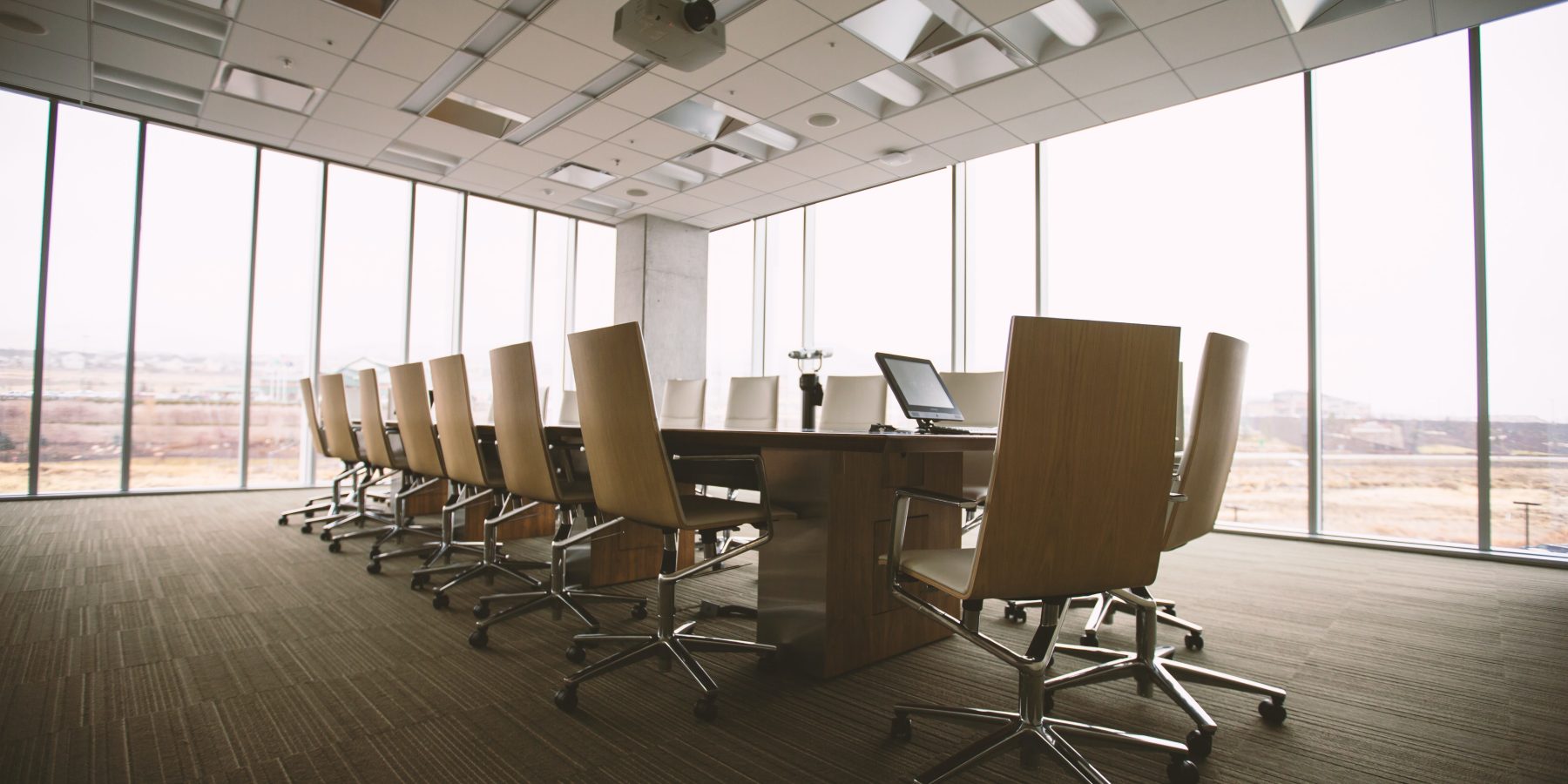 On November 8th, the European Parliament's draft report on the Corporate Sustainability Due Diligence (CSDD) directive was released by rapporteur Lara Wolters, suggesting a number of alterations to the proposed Commission directive. Crucially, the need for trade union involvement in the process has not yet been secured.
Eurocadres have previously welcomed the long awaited proposal, in particular the intention to promote the "do no harm" culture in businesses worldwide and makes positive references to the OECD framework and UN Guiding Principles on Business and Human Rights, while also including the fundamental ILO Conventions. Despite this, we have not been alone in seeking to secure an improved text.
With 137 pages of amendments, the Parliament now faces a lengthy process in consolidating and approving the updated proposal ahead of trilogue negotiations, which are sure to face difficulties between the three institutions. Despite this, an ambitious mandate must be sought by the Parliament team, given the ever-increasing need for companies to accept responsibility for their impact throughout value chains and society at large. With changes to our world of work accelerating after the pandemic, and civil society calling for further accountability for the business world, now is the opportunity to deliver a historic text, which can only be improved with close trade union involvement.
The new text has been improved in some aspects, with the scope of the legislation being expanded in multiple amendments. The original two stage proposal that set the due diligence requirements for companies with turnover above EUR 150 million or 500 employees, or for specific sectors for companies with turnover above EUR 40 million or 250 employees, which was found to be very limiting in the preliminary analysis of the legislation. Some amendments would expand this scope to companies that have above EUR 8 million turnover and 50 employees, following the example set in Norwegian legislation. Similarly, multiple amendments have addressed the gaps left by the sector specific approach for so called b-category companies.
Unfortunately, there are also severe gaps in the proposal, despite the amendments.
While the trade union presentation thorough the due diligence process is mentioned in multiple amendments, even if these amendments are fully accepted, they do not guarantee full involvement. Trade unions must have a clear role and mandate on a variety of issues in protect workers and hold companies accountable.
Similarly, the due diligence process should properly take into account the actions of company's subsidiaries and related branches under its scope. However, there are also amendments which would specifically weaken this approach, opening another loophole on detecting potential human rights abuses.
In addition, the responsibilities of directors need clarification beyond the suggested amendments. Regarding liability, the definition and role of directors must be certain to limit potential misinterpretations within the directive. The responsibility of implementing due diligence measures and allocating sufficient resources must be on the actors with actual decision making power, while operational staff that hold no power over execution of these systems must be protected from 'scapegoating' on potential due diligence failures.
Dissecting some of the main amendments, rapporteur Lara Wolters stated that climate change was an issue that needed urgent addressing, and that "Companies should take responsibility for the climate now, not in a few years. Climate due diligence is vital, and business leaders and shareholders should implement 'Paris-proof' transition plans", a point fully endorsed by Eurocadres and the wider trade union movement.
With a long road ahead, MEPs will now seek to clarify positions on the tabled text, with a clear role for civil society and trade unions to help improve the directive. Undoubtedly, various businesses and representatives will seek to water down the standards and accountability that companies must be held to, both in the Parliament and during trilogue negotiations.
Continuing to push for an ambitious directive, we are looking forward to working with MEPs to secure effective and implementable processes that protect citizens, the environment and businesses throughout Europe.
Without trade unions and the voice of workers, Europe will fail to fully implement CSDD.