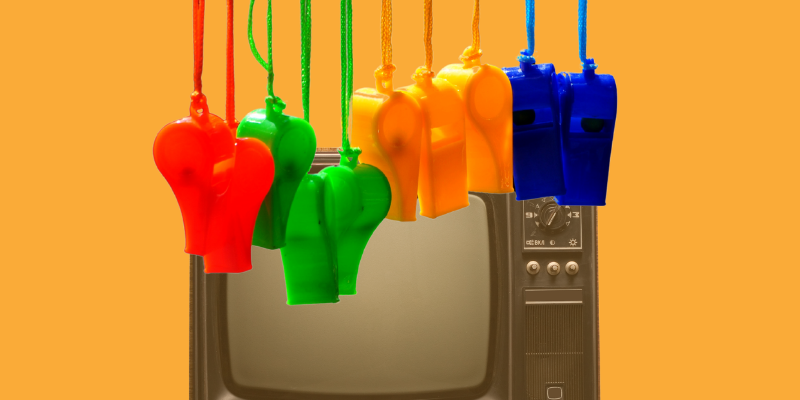 Training tool for trade unionists – master whistleblowing channels
Join in for the launch of our online training tool for trade unions and to hear why it is important that trade unions are involved in whistleblowing work. Eurocadres organised several trainings around Europe under its project "Whistleblowing in European workplaces". The project outcomes include a transposition toolkit as well as a self-learning only tool for trade union representatives.
The webinar is in English with interpretation in French.
Programme
14:00 Welcome
Slavica Uzelac, Executive Officer, Eurocadres
14:05 Online learning tool
Nicole Helmerich, consultant, facilitator and coach & Simon Schultz, media producer and cultural educator, project partners
Video
14:10 Discussion on the role of trade unions in whistleblowing
Eurocadres president Martin Jefflén and ETUC Confederal Secretary Isabelle Schömann discuss the role of trade unions in whistleblowing. Moderated by Janina Mackiewicz, Head of EU Affairs, Eurocadres
14:30 Importance of well-functioning reporting channels
Elizabeth Gardiner, Chief Executive, Protect – project partner
14:40 Closing
Martin Jefflén, President, Eurocadres
14:45 END
***

The event and the development of the online tool is supported by the European Commission.