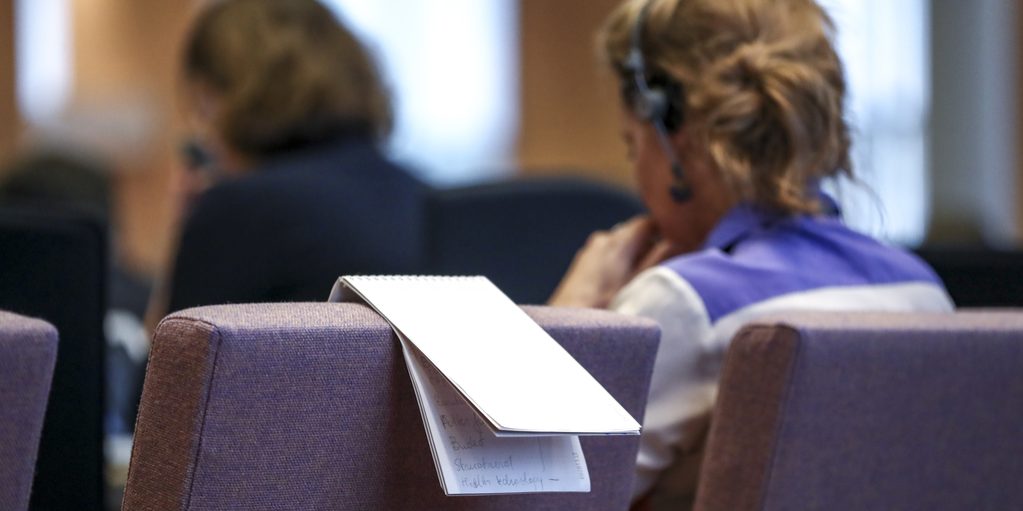 Treatment of trainees in focus
Movement towards fair traineeships for workers throughout the EU.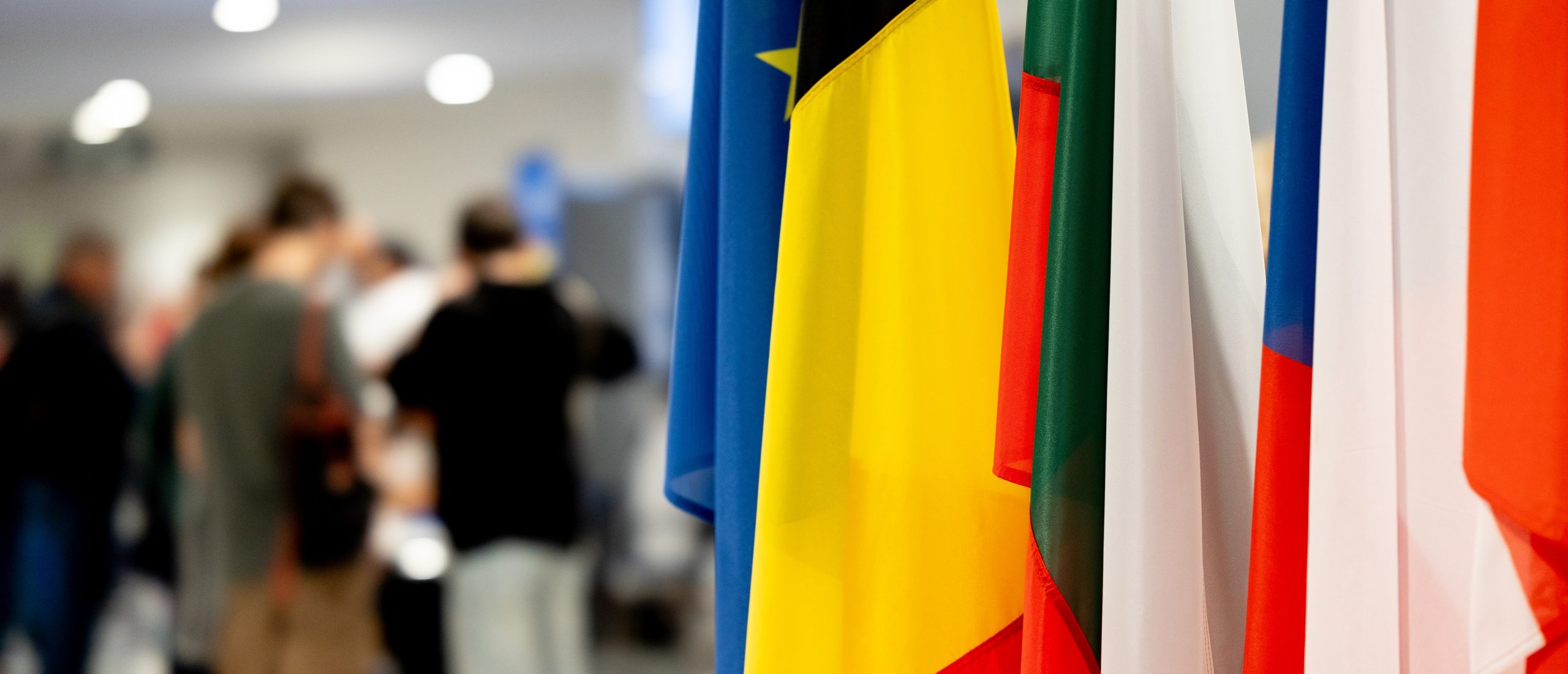 The lack of rights facing trainees has been the subject of wide criticism over the past number of years, with action finally taken through the EU Quality Framework for Traineeships by the European Commission. Following this evaluation,  the Commission launched a two-phase social partners consultation on the potential for European Union action, to which Eurocadres participated. In our role as a recognised social partner, we have long advocated for action that guarantees better rights for trainees wherever they may be.
The consultation sets a number of possible areas of EU action, with a particular focus on the potential directive on Quality Traineeships, the scope of the framework itself, addressing the misuse of traineeships, fair remuneration and access to social protection. The consultation also explores the possibility for social partners to negotiate an agreement on the Directive under Article 155 TFEU. Eurocadres, aligned with ETUC, has considered this a possible approach, with similar work underway through the ongoing Telework/Right to Disconnect negotiations.
While welcoming the initiative, with those availing of traineeships often having limited negotiation power, placing them in more precarious positions, justifying the need for binding regulation that provides protection to ensure fair compensation and working conditions. A recent EU Barometer survey notes that workers on trainee contracts are often in precarious working conditions, leading to potential long-term impacts on social and economic well-being. While the common misconception of trainees may in theory not include them, this is also the case for professionals and manager, who, in early stages of their careers, are often reliant on trainee contracts.
Within the consultation response Eurocadres stresses that those taking on traineeships must have the same access to benefits and rights as their colleagues. We are also following the European Parliament's efforts to eradicate fake traineeships, free labour and unfair working practices/exclusion of social and economic benefits for those under trainee contracts, and will continue to work with MEPs to deliver for this category of workers.
Among many issues with the current system, we have noted that potential regulatory action also needs to take into account particular at-risk groups, such as cross-border trainees who may not be fully aware of their labour rights.
You can read the Eurocadres consultation response in full here.