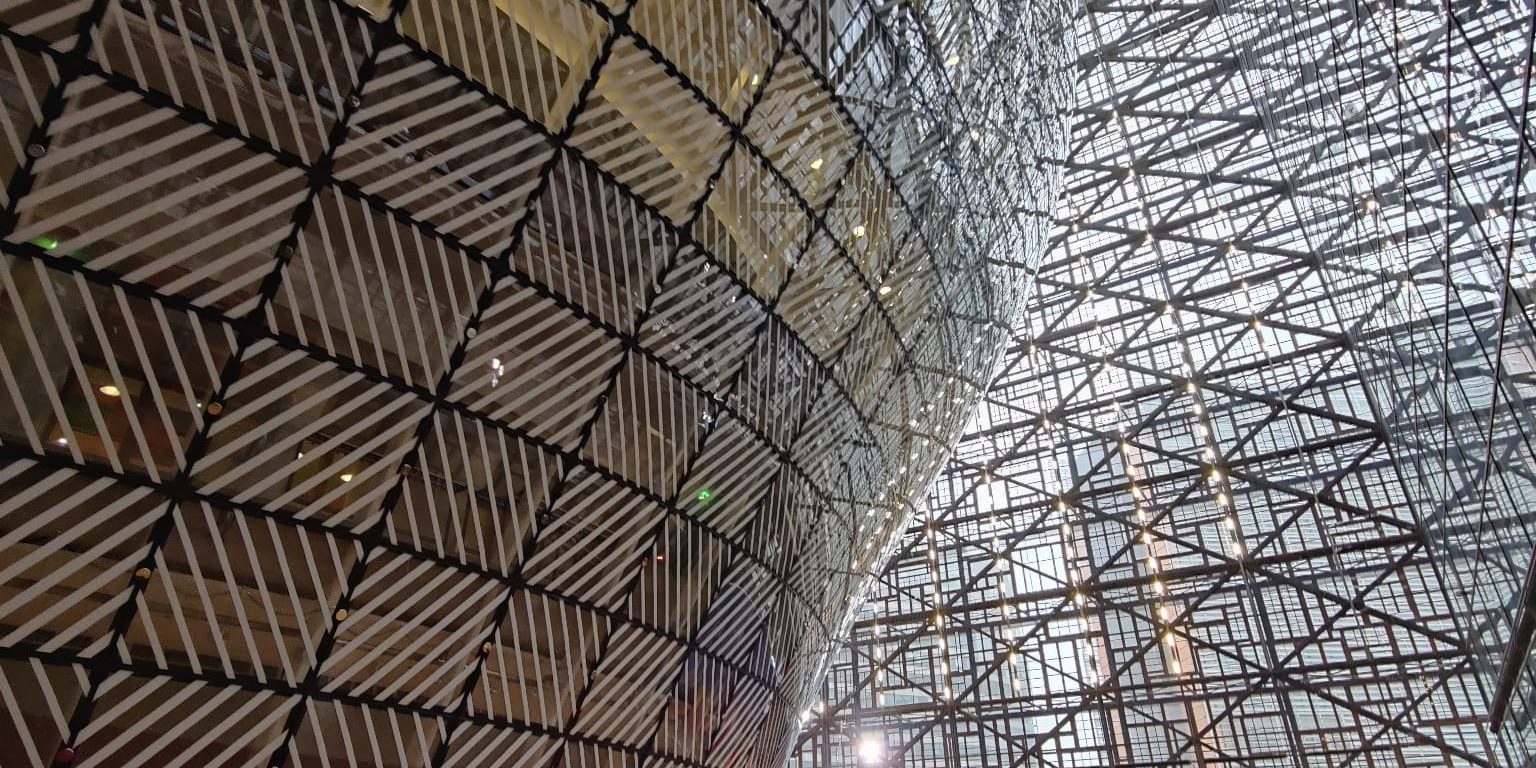 We call for investment in workers at TSS 2023
Eurocadres takes part in the tripartite social summit.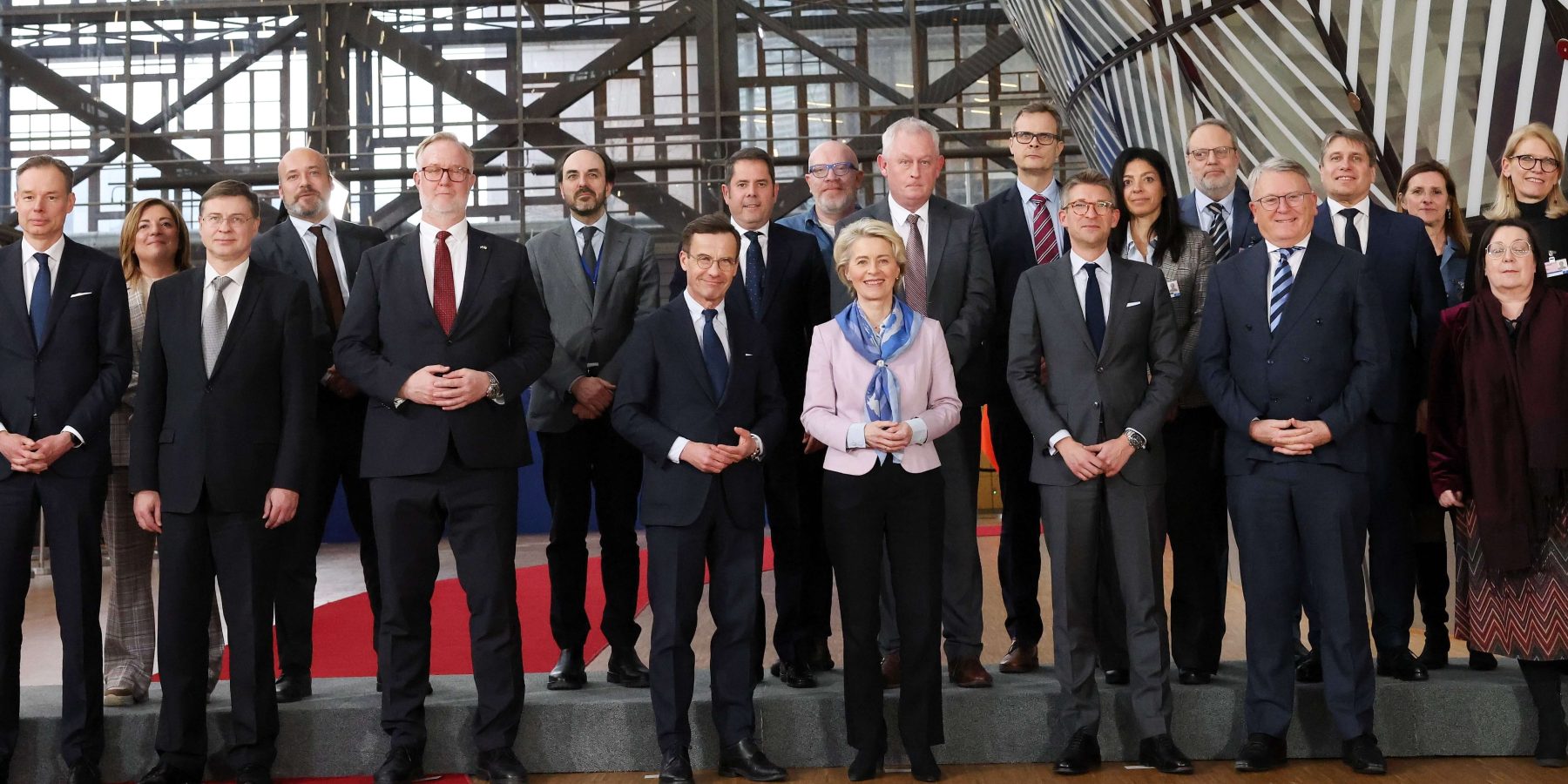 As a recognised social partner, Eurocadres annually receive the opportunity to take part in the Tripartite Social Summit – a high-level meeting between institutional leaders and workers/employer representatives. This year the theme is "Giving the right answers to Europe's competitiveness challenges - how to make Europe the place to be for industrial investments creating growth and quality jobs?", with attendees including: European Commission President Ursula von der Leyen, President of the European Council Charles Michel, Commission Executive Vice-President Valdis Dombrovskis, Jobs and Social Rights Commissioner Nicolas Schmit, Swedish Prime Minister Ulf Kristersson, Sweden's Minister for Employment and Integration Johan Pehrson, representatives from the Spainsh and Belgian goverments, along with many more.
For Eurocadres, this event is not an opportunity to rub shoulders, but a chance to directly inform senior European leaders of where workers are being let down. In discussing the need for workers to be given the tools to seize opportunities presented to them, we reminded participants that workers have been asked to shoulder the burden of transforming the European labour market. Despite enduring the pressures of a cost of living and energy crisis that has crippled millions of households, workers have not been given the tools to improve their situation.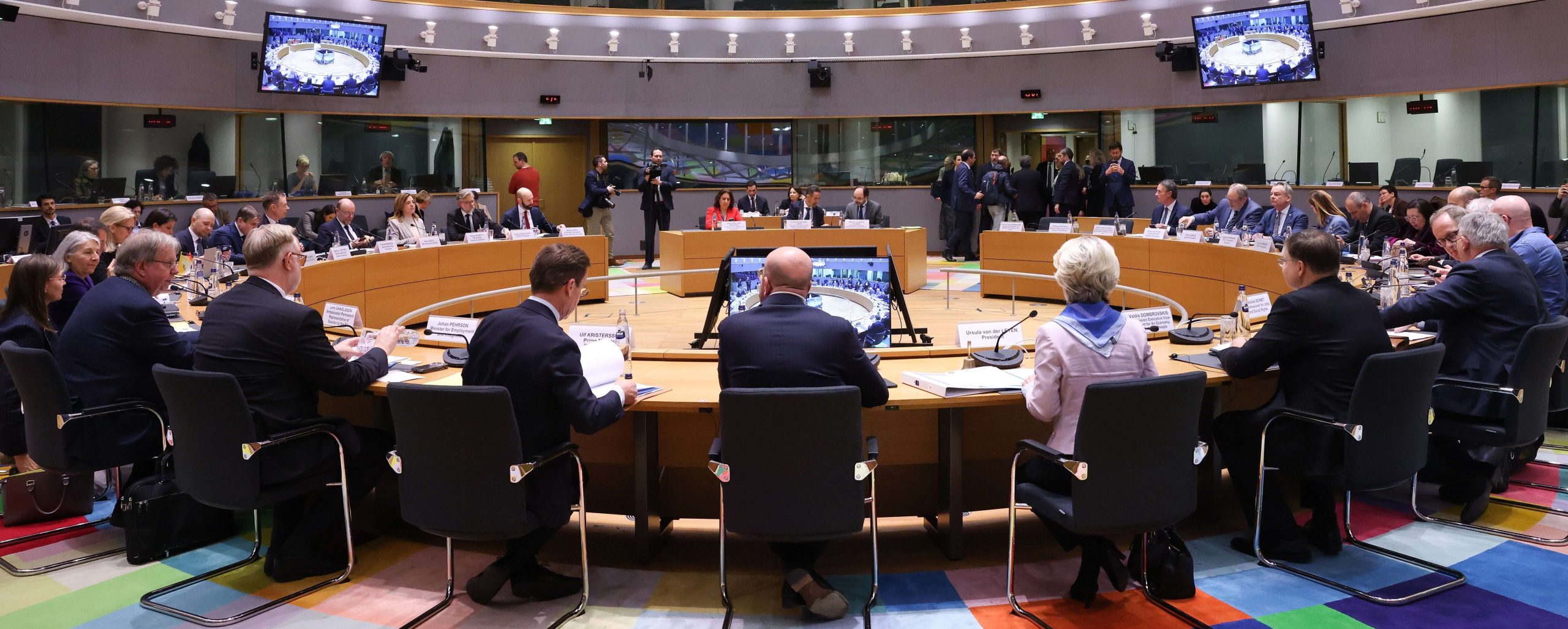 The contribution of Eurocadres President Nayla Glaise can be found in full below: