Designing a European Innovation Council (EIC)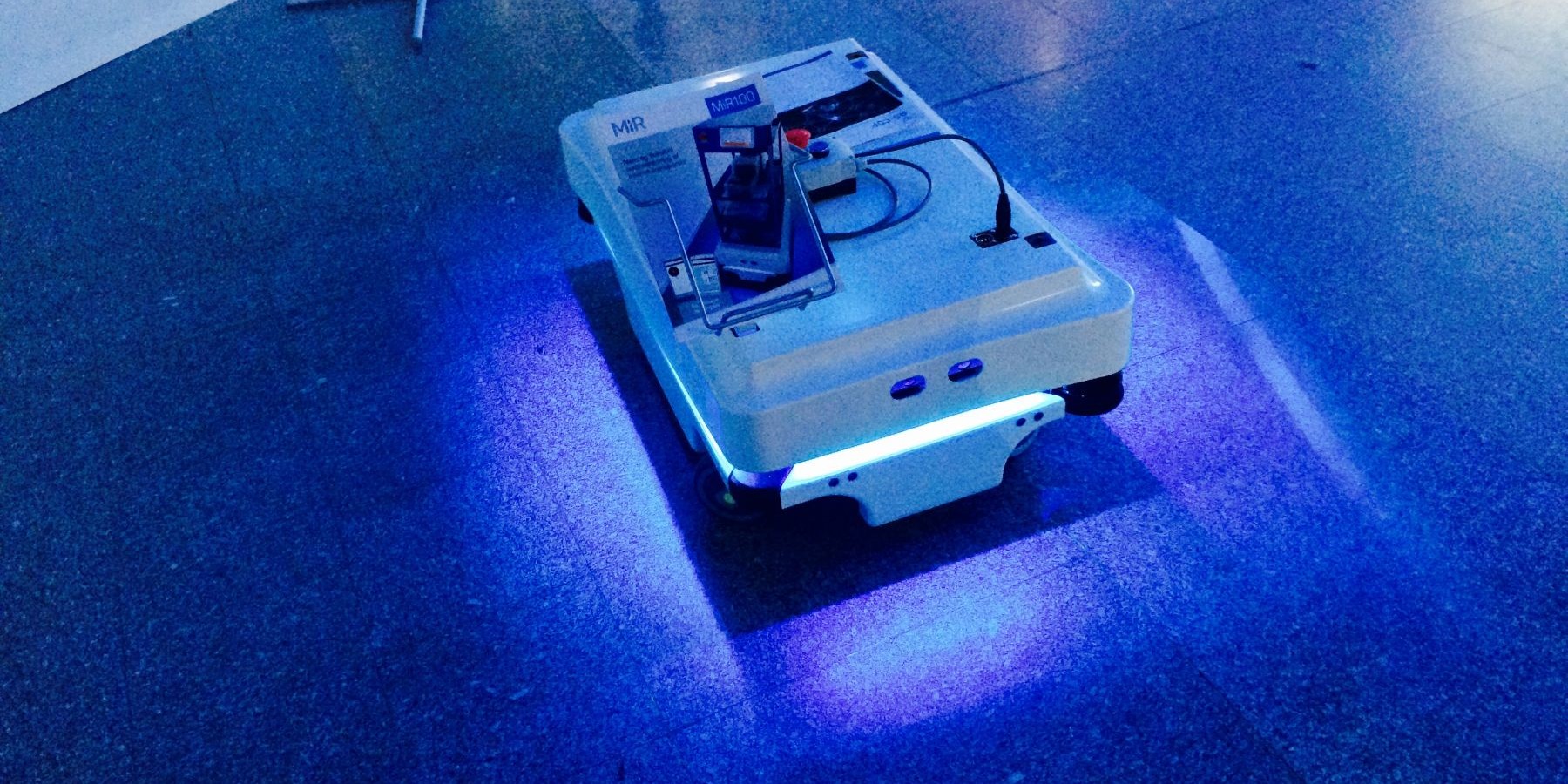 Eurocadres is closely following the discussion on the possible creation of new European Innovation Council. The target to promote innovations & knowledge-based Europe and, thus, competitiveness and employment is something that we can fully share. Eurocadres has, for instance, strongly supported the idea of European Research Area and doubling of EU Research Funds.
It is also of capital importance that European innovations could be better commercialised and more co-operation between the EU Member States, innovators, companies, research institutes etc. is needed.
However, we would like put forward some comments in relation to the idea of European Innovation Council:
Innovation is ´key action´ of research and it is difficult to create any meaningful division between these two closely related areas. Against this background, and knowing that we already have the European Research Council, it is fundamental to define the relations and the differences between these two institutions in order to avoid overlapping activities and generate a real added value.
Innovation is ´key action´ of research and it is difficult to create any meaningful division between these two closely related areas.
Secondly, the EU has already the European Institute of Innovation and Technology. The key activities of this institute are the following: "increase European sustainable growth and competitiveness, reinforce the innovation capacity of the EU Member States, and create the entrepreneurs of tomorrow and prepare for the next innovative breakthroughs. The EIT creates an unprecedented level of collaboration between innovation and excellence centres with the aim of boosting the innovation process". In the light of the key activities of the existing European Institute of Innovation and Technology, it is somewhat challenging to comprehend which kind of role the new European Innovation Council would play.
Thirdly, we have to bear in mind that the creation of a new European institute would unavoidably bring costs and it would need an own administration. Those costs would diminish funds reserved for, for instance, research purposes at ´the grass-root´ level. In light of that, it could be wise to evaluate the option to develop the activities of already existing institutions (European Research Council, DG Research at the European Commission, European Institute of Innovation and Technology) instead of creating new parallel administrative structures.
Employee driven innovation
We certainly do agree that there is a need for disruptive, market-creating innovations. Thus, we welcome a perspective on innovation as processes that are not entirely technology-driven or driven by already identified market needs. This perspective calls for innovations created in value networks (open innovations) and for customer and employee driven innovations.
The importance of employee driven innovation has been described by many[1]. From our perspective, there is a strong need to find new approaches for strengthening workplace innovation incentives. Disruptive innovation is often about finding new meanings, new areas for utilisation, and new combinations of already existing technologies and activities. Hence, the main sources for disruptive innovations are the employees and their managers, in collaboration with customers and other stakeholders.
there is a strong need to find new approaches for strengthening workplace innovation incentives
Technology alone is not sufficient in order to remain 'competitive'. Personnel policy (performance, career, recruitment, availability) need links with work organisation. The culture of lifelong learning, innovation and entrepreneurship should be available to everyone in the organisation. Professionals and managers should know how to create a climate of trust as a basic condition for innovation and creativity. This involves bringing people together in teams, promoting and facilitating dialogue and creating an open space for innovation.
Professionals and managers have a special responsibility for innovation. They guide the innovation process: 'effective leadership' – being essential as coach, liaison, manager and coordinator to secure the involvement of all employees. Professionals and managers fulfil various roles:
They see 'internal entrepreneurship' among all workers, in accordance with the innovation and improvement of the organisational processes.
They have a visible and future-oriented role in the innovation of the entire organisation.
They translate the ´change´ of the organisational processes to all levels in the organisation, so that the ´ownership´ thereof is not restricted to just a few.
They design the available resources, knowledge and human potential in the organisation in accordance with the innovation process.
Role of social partners
Innovation is always happening in cooperation with colleagues, business partners, customers and other stakeholders of society. Thus, a well-functioning social dialogue can be a good facilitator of successful and accepted innovation and change.
Innovation and social responsibility
Innovation cannot be disconnected from social responsibility and sustainability. Good innovation needs to bear in mind long-term thinking, social accountability and professional development. This must be a systematic, clear-cut approach that impacts the entire company. This means working towards offering products and services that contribute to all dimensions of sustainable development.
[1] Workplace innovation and its relations with organisational performance and employee commitment (2012), in: European Lifelong Learning Magazine (http://www.elmmagazine.eu/articles/workplace-innovation-and-its-relations-with-organisational-performance-and-employee-commitment)