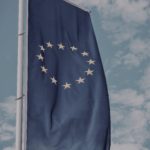 In May 2019 Europeans will vote in the European Parliamentary elections. It will be a different EU than before.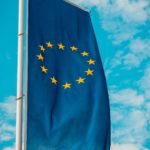 In this lead-up to next year's European Parliamentary elections the ETUC held a seminar titled: 'Europe's new political landscape: Open vs Closed, us versus them and the angry middle'. The event explored the growing electoral success of rights-wing and populist parties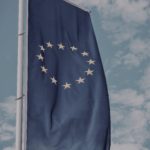 A strong economy with a strong knowledge-base is what we strive for in Europe. We see that investment in people and their skills will create a European Union, which is good and safe to live in.