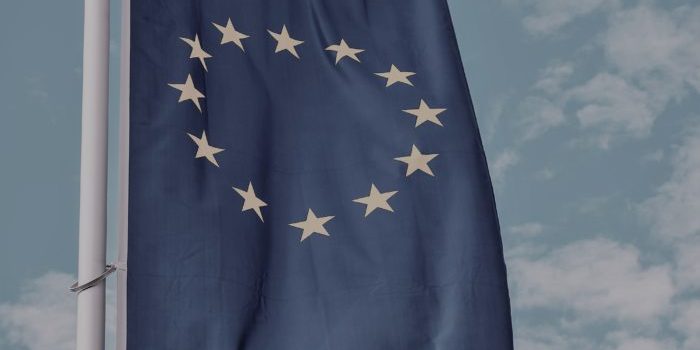 The next European elections in May 2019 will in many ways differ from the previous ones. Brexit will take place, the number of MEPs will go down from 751 to 705 and and political power shifts are foreseen.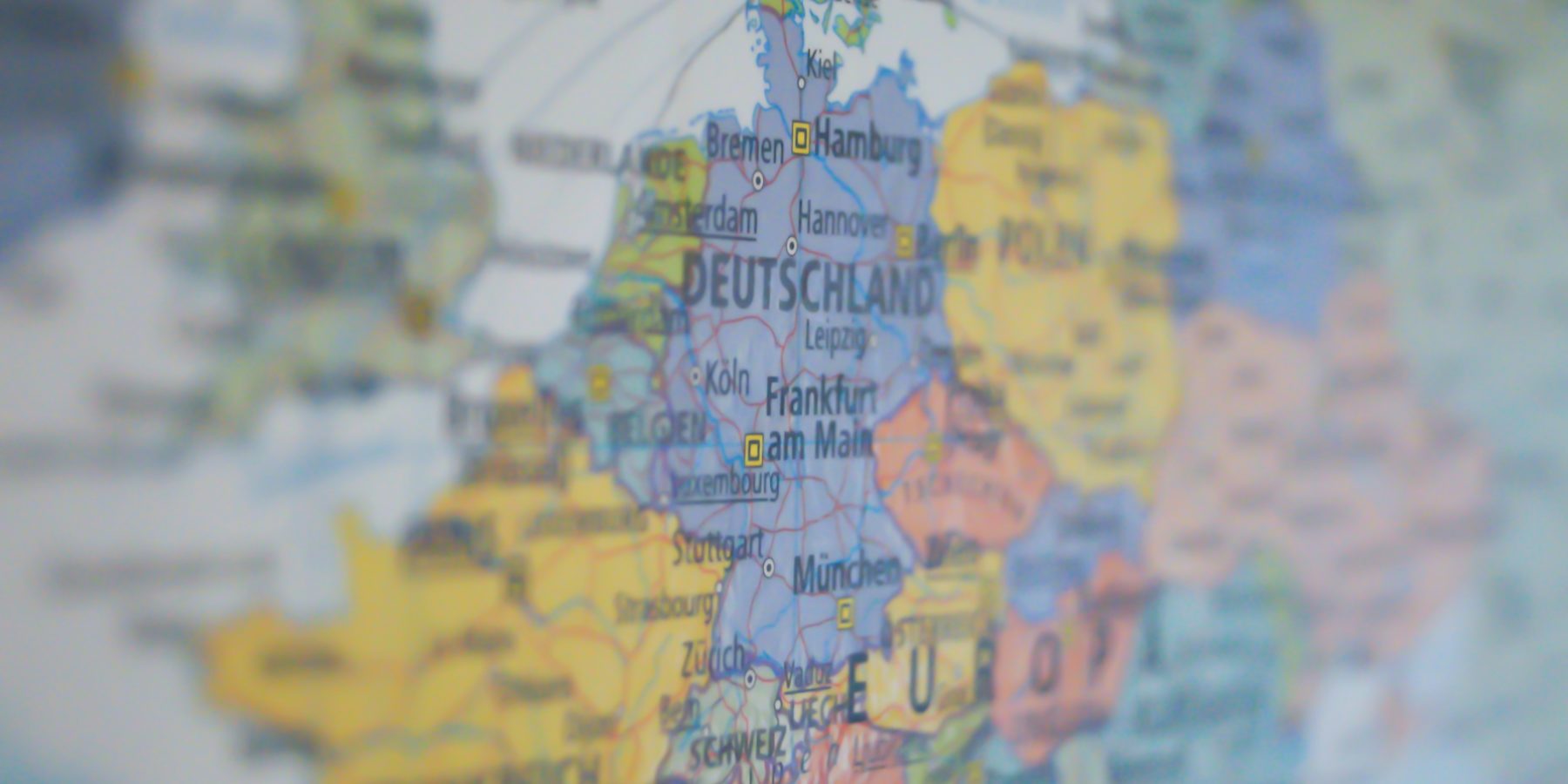 The next EU elections will take place during 23-26 May 2019. The new European Parliament will officially start its 9th term in July. The last parliamentary term has been tough in Europe. We have tried to mend the economic crisis, we have faced countless terrorist attacks, a large refugee crisis and Brexit to mention a few difficulties.
By emphasising the added value of European cooperation and a common single market, we can steer the ship towards a strong EU. The EU is built on strong democratic values including social rights, equality and freedom of speech. By emphasising our common values, we can stick together and make sure that these values are not threatened. 
More investments in education, research and innovations will make Europe a leading knowledge hub. We will need to upskill our citizens, both our low-skilled and high-skilled population to increase competitiveness and employment rates.
The next elections are crucial. The outcome will show which direction Europe and its citizens are going. Eurocadres believes in democratic values and in an economy with a strong knowledge-base. We see that investment in people and their skills will create a European Union, which is good and safe to live in. Read more about our election targets here.