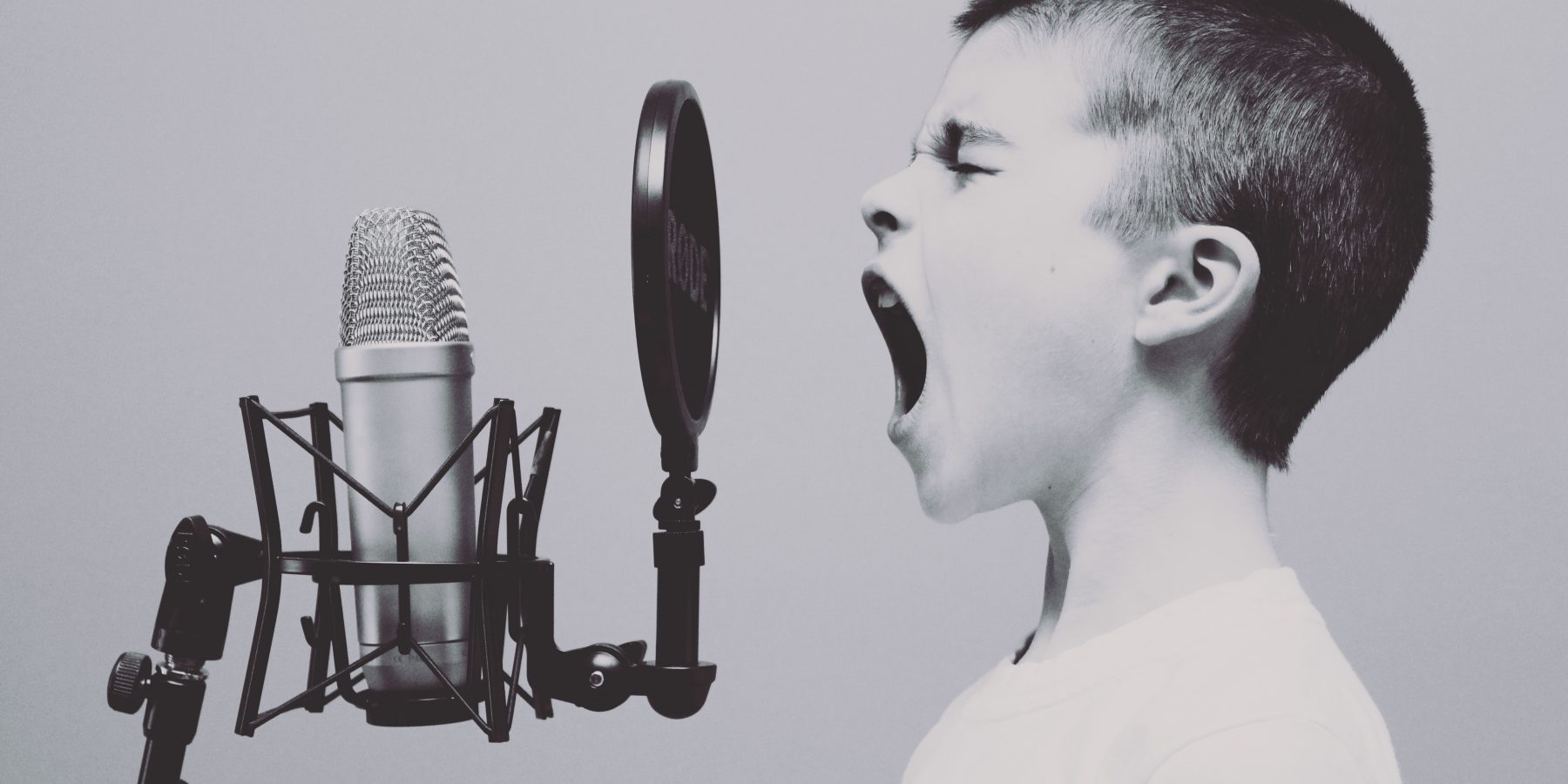 Act now for whistleblower protection
The European Commission is currently running a public consultation on whistleblower protection. To show the strong support for an EU-wide whistleblower protection we need as many responses as possible. Take a few minutes to show your support!
Deadline 29 May 2017.
Go to the consultation page
Choose your language.
Fill out the survey. Use our model response below for guidance if you want.
Ask your friends to respond as well. Share the message! 
Model response made for the platform WhistleblowerProtection.EU