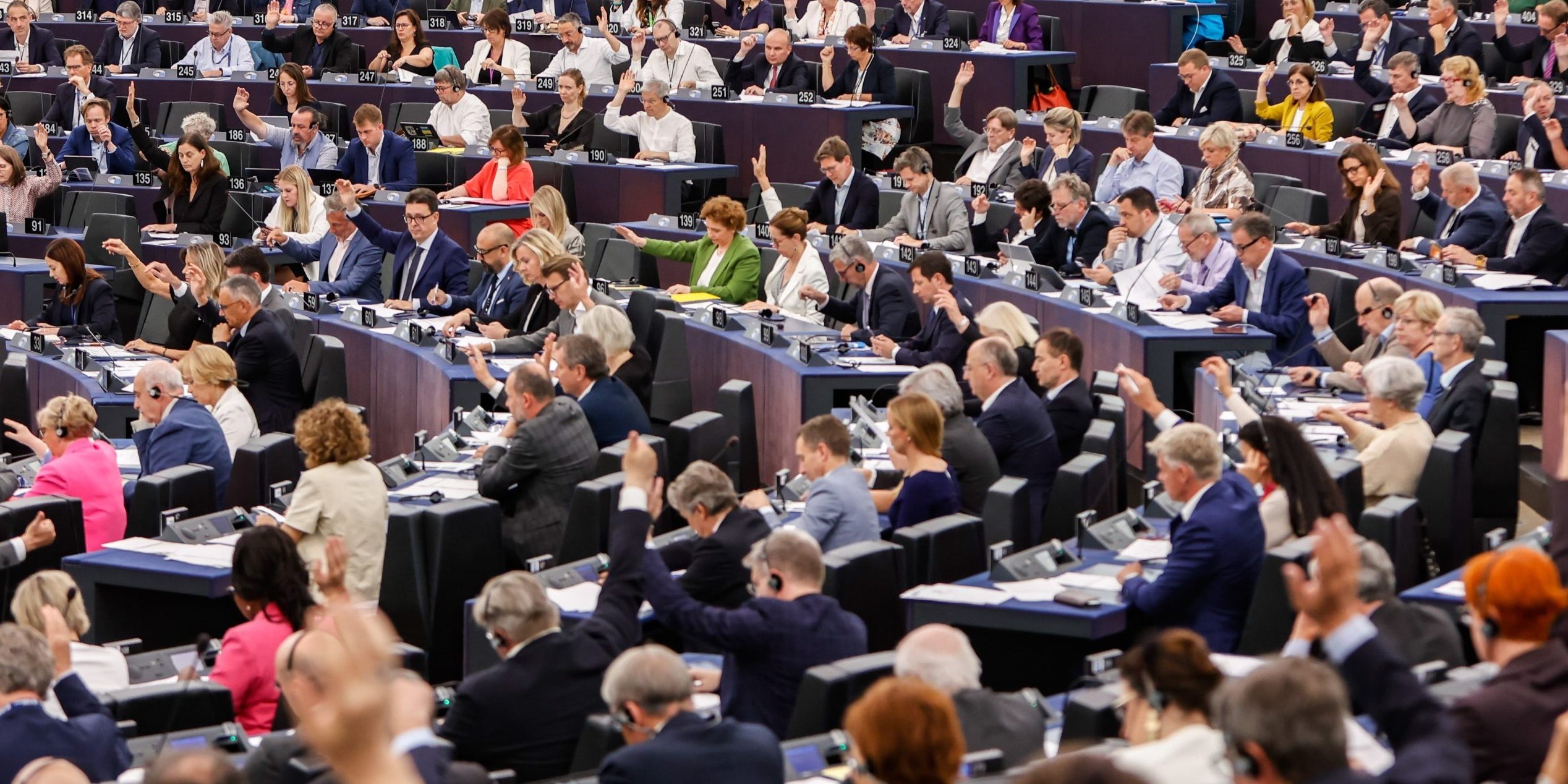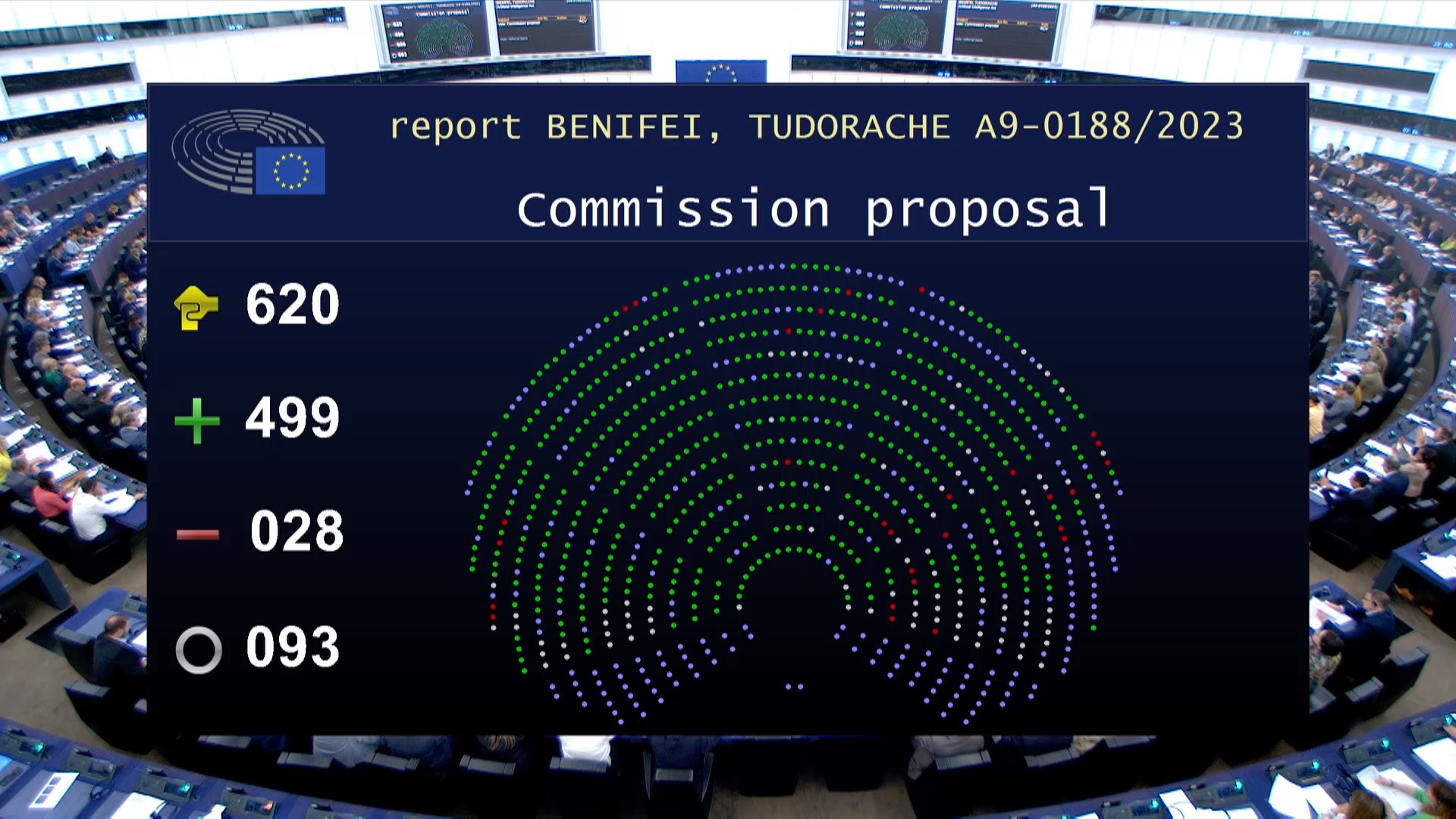 The digital wild west is about to undergo a historic transformation, with the Parliament adopting it's position on the Artificial Intelligence (AI) Act today (June 14th). Despite attempts by the EPP's CDU members to reduce the protection citizens receive in the final draft, these amendments being rejected give a pathway to a robust text. With Commissioner Breton eager to proceed, we can expect trilogues to begin in earnest.
Ensuring that AI systems align with EU values including human oversight, privacy, and non-discrimination, the act is the first of its kind globally and establishes obligations for providers and users depending on the level of risk the system can generate.
While adopted overwhelmingly on a vote of 499 in favour, 28 against and 93 abstentions, for workplaces, the act only provides inadequate cover. Workplace use of AI is not considered generally as a high-risk environment, even if some aspects are included. This opens the potential for loopholes which may lead to adverse impacts on AI in the workplaces, especially for systems not considered high-risk, that may, in any case, have significant impacts.
However, the parliaments' proposal has more ambitious positions in several other aspects, including:
The inclusion of workers representatives in the use of high-risk AI at the workplace
A complete ban on the use of Biometric Mass Surveillance through AI systems used to recognise emotions, gender or sexual orientation, along with a ban on AI used for predictive policing
Mandatory disclosure on generative AI systems (like ChatGPT) that content was AI-generated
Inclusion of AI systems used to influence voters in elections as high-risk
Proper impact assessment of the impact of systems on fundamental rights
While the AI Act is generally a welcome regulation in the wild west that artificial intelligence has been, it is clear that the EU needs to be ready to expand its scope in the future. The negotiations themselves have showed that new AI applications - starting from wider use of generative AI – are developing rapidly and that legislation needs to be adaptable to them. Without this, citizens and workers of the EU will face significant risks.
Trilogue negotiations are likely to conclude with many of these provisions still included.
Eurocadres will continue to push for a standalone European directive on AI in the workplace, building on the progress that we have seen so far.