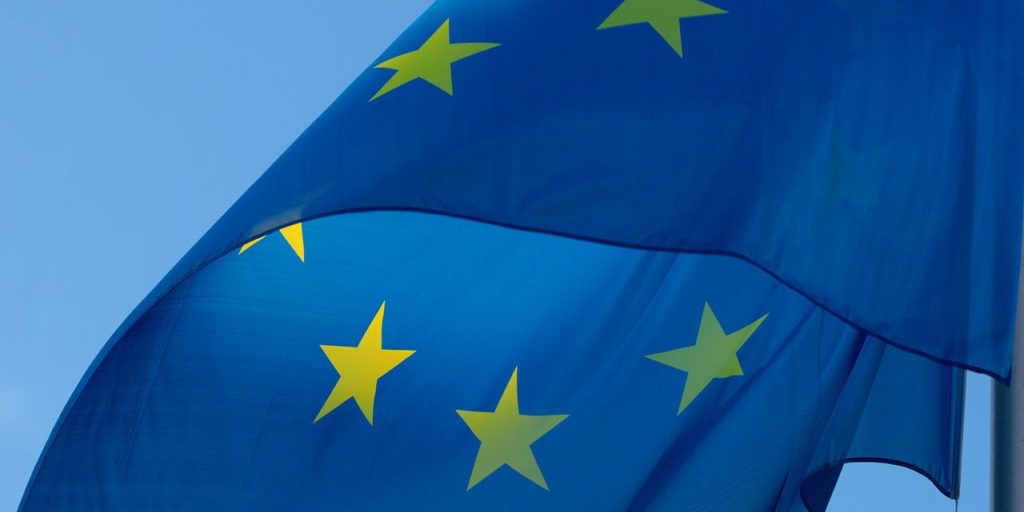 Another derailed programme?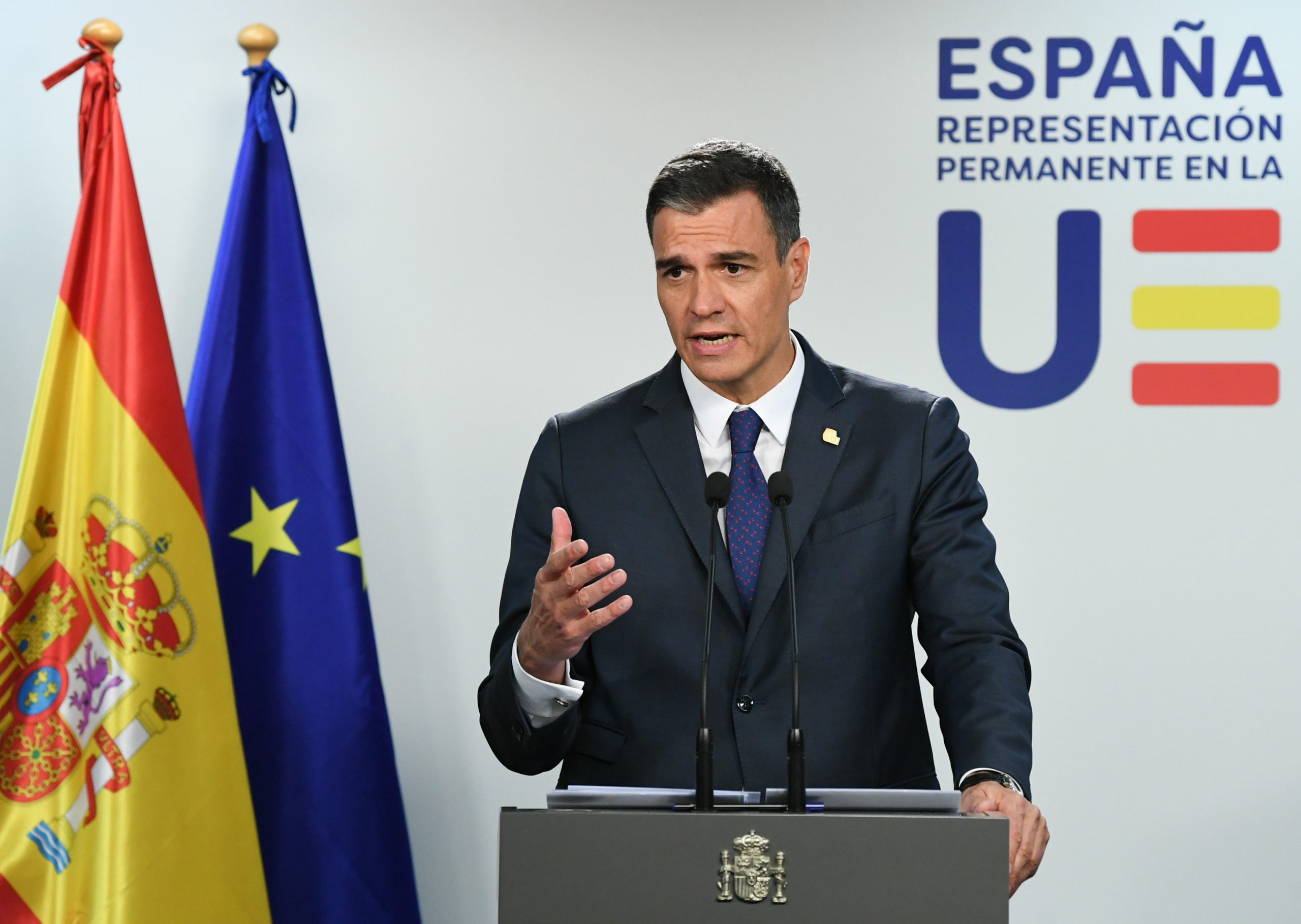 On Sunday July 23rd, Spanish voters will go to the polls to decide if the Spanish Socialist Workers' Party (PSOE) and Unidas Podemos left-wing coalition deserves their support to continue in power. Having been elected in November 2019, Prime Minister Pedro Sánchez now faces a challenge from the People's Party and Vox to his leadership, but how will the election impact their Presidency of the Council of the EU?
From July 1st to December 31st the Spanish presidency will look to deliver on a number of key files, with their priorities outlined as: promoting the reindustrialisation of Europe, moving towards ecological transition, consolidating the social pillar and strengthening European unity. It must be noted that in the opening days of the presidency, solidarity with Ukraine was central point – with Prime Minister Sánchez meeting Ukraine's President Zelensky in Kyiv and stating that the EU's support for Ukrainian membership was "unequivocal".
While strategic autonomy is a cornerstone of the Spanish Presidency (with the Commission's proposal on the Sustainable Use of Pesticides being one example for agriculture), the green deal and digitalisation will be consistent themes should PSOE retain power.
The recent misinformation fed from Europe's centre-right, as part of their attempt to pander to the far-right ahead of next year's European elections, highlight the fragility of many key EU files should PSOE fail to win a renewed mandate. While the future of the Green Deal can be impacted, European workers may also see files such as the Artificial Intelligence Act, Platform Workers Directive, Corporate Sustainability Due Diligence directive and Media Freedom act negatively impacted or watered down by a right-wing coalition. We have already seen efforts from the EPP to reduce the protection workers obtain from European legislation in the previous months, from last-minute amendments to the gender pay transparency directive in the European Parliament to attempts to influence agreed positions on the Media Freedom Act.
Advancements in dealing with AI, platform work and climate change undoubtedly require Pedro Sánchez to retain his premiership. While Europe has been a global leader in enacting measures such as GDPR, the DSA and DMA, the challenges facing workers through our twin transitions make this a crucial juncture in the runup to the European elections.
How the Spanish people vote on Sunday will have a profound impact on the continent's next steps, with millions hoping for a progressive, left-leaning outcome.