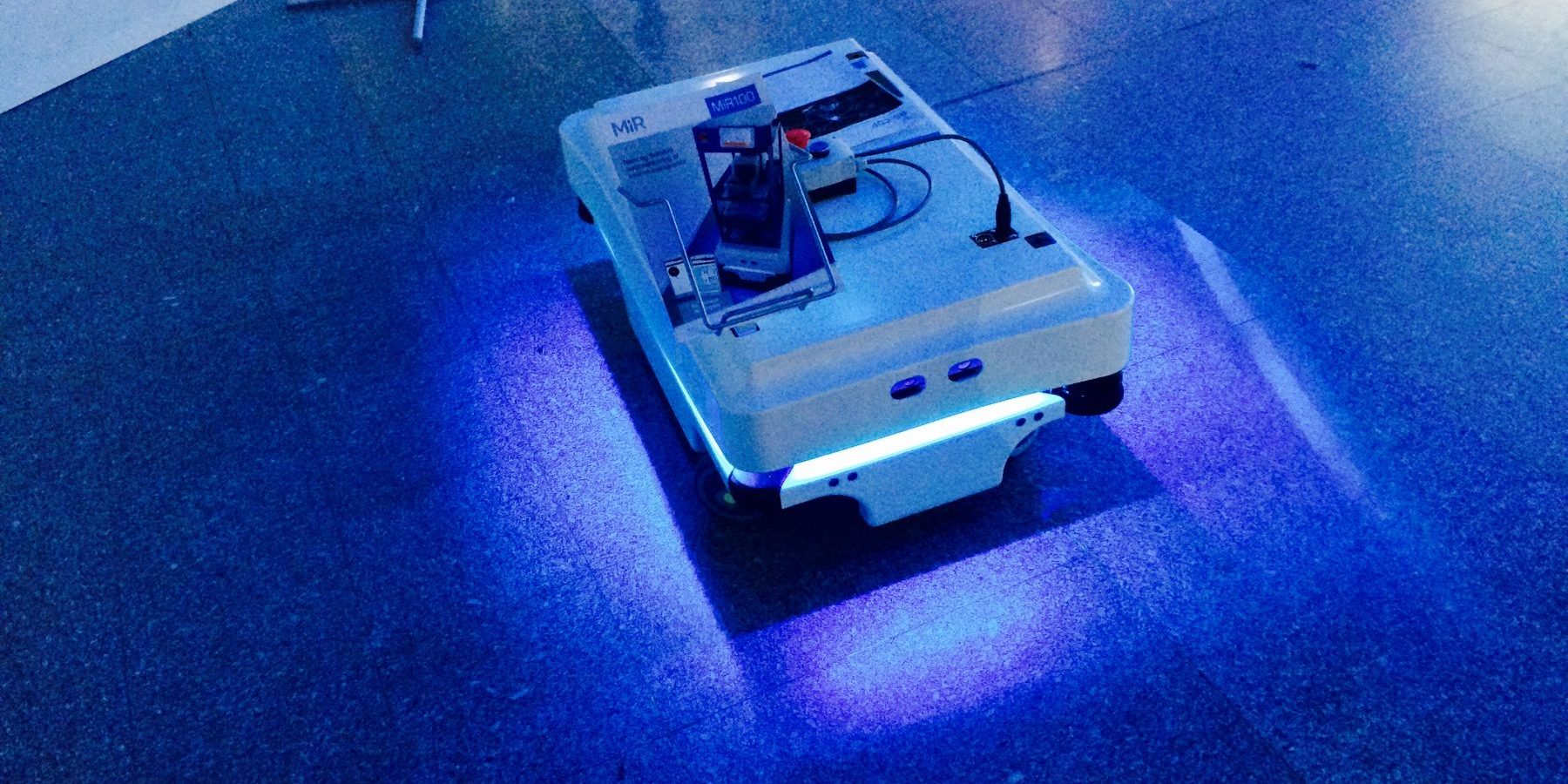 Commission publishes Artificial Intelligence ethical guidelines
The European Commission published a new report on ethical guidelines for Artificial Intelligence (AI), and launched a pilot project on AI today. The guidelines are contained in a report written by a High-Level Expert group, setting out guidelines and a framework for achieving a trustworthy AI.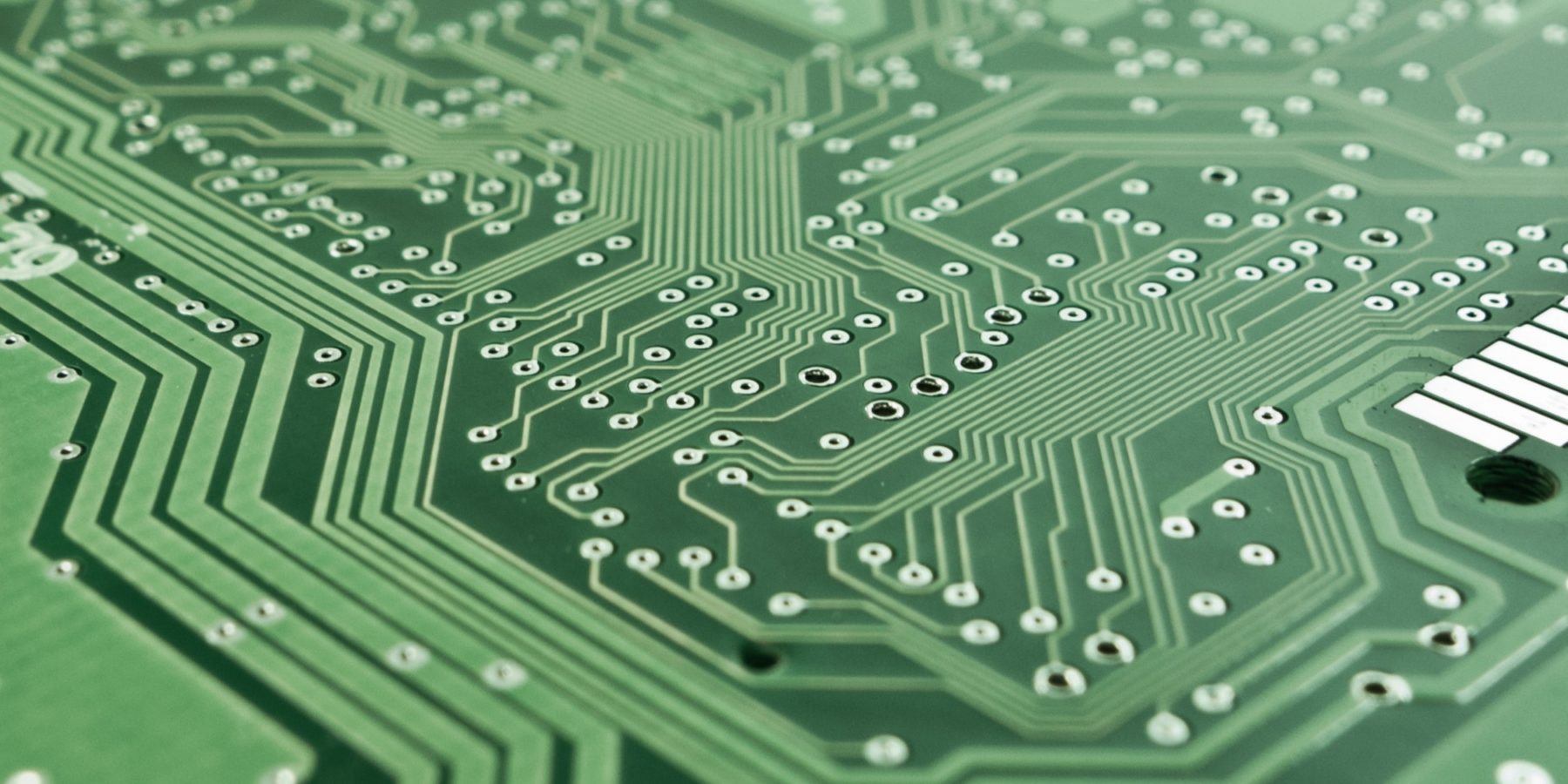 The Commission is taking a three-step approach to moving forward, with the new AI guidelines. It has set-out the key requirements for trustworthy AI (see below), as well as launching a large-scale pilot phase for feedback from stakeholders, and working on international consensus building for human-centric AI.
Essential guidelines for a trustworthy AI
According to the Commission, the new report has seven essential guidelines for achieving a trustworthy AI are:
Human agency and oversight: AI systems should enable equitable societies by supporting human agency and fundamental rights, and not decrease, limit or misguide human autonomy.
Robustness and safety: Trustworthy AI require algorithms to be secure, reliable and robust enough to deal with errors or inconsistencies during all life cycle phases of AI systems.
Privacy and data governance: Citizens should have full control over their own data, while data concerning them will not be used to harm or discriminate against them.
Transparency: The traceability of AI systems should be ensured.
Diversity, non-discrimination and fairness: AI systems should consider the whole range of human abilities, skills and requirements, and ensure accessibility.
Societal and environmental well-being: AI systems should be used to enhance positive social change and enhance sustainability and ecological responsibility.
Accountability: Mechanisms should be put in place to ensure responsibility and accountability for AI systems and their outcomes.
Trade union representation
Eurocadres President Martin Jefflén welcomed the findings saying, 'AI is changing work across many sectors in the EU, offering both opportunities and challenges. It is important that trade unions are fully involved in creating AI strategies and guidelines, as well as dealing with AI developments on both an ethical and practical level.'
It is important that trade unions are fully involved in creating AI strategies and guidelines.
Thiébaut Weber, Confederal Secretary of the European Trade Union Confederation, was the only trade union representative on the High-Level Group. He said: 'The recommendations are the result of long and sometimes lively discussions'. Webber added that AI 'is certainly innovative and bring jobs and progress, but its development is too important to be driven only by the profit motive. It needs to grow in an ethnical regulatory framework to make sure it serves and not enslaves humanity'.
We are taking an important step towards ethical and secure AI in the EU.
Commenting on the publication, Commissioner for Digital Economy and Society Mariya Gabriel said: 'Today, we are taking an important step towards ethical and secure AI in the EU. We now have a solid foundation based on EU values and following an extensive and constructive engagement from many stakeholders including businesses, academia and civil society. We will now put these requirements to practice and at the same time foster an international discussion on human-centric AI'.