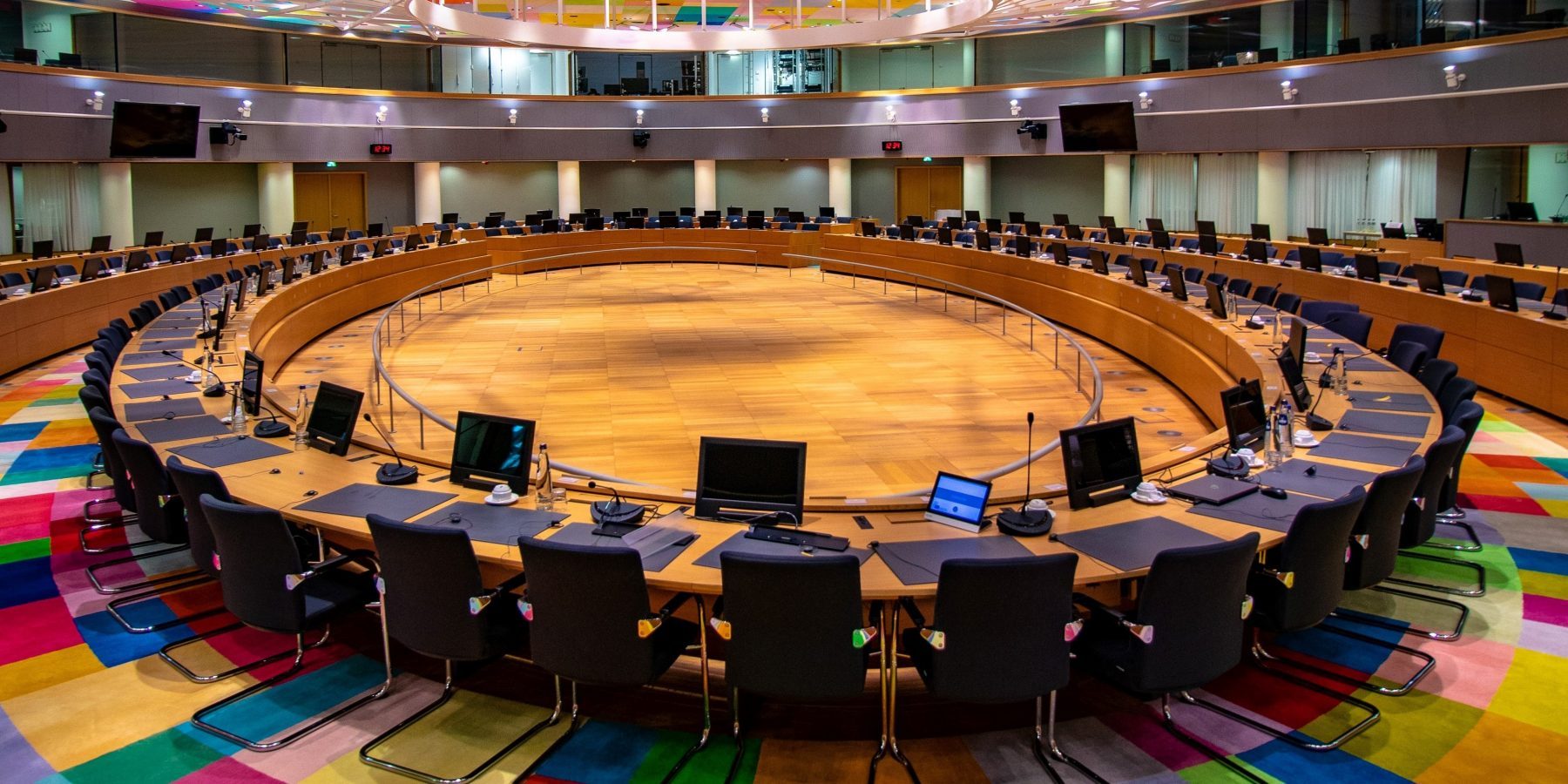 Difficult negotiations ahead to secure equal pay
Trilogue negotiations show a gap in institution's thinking.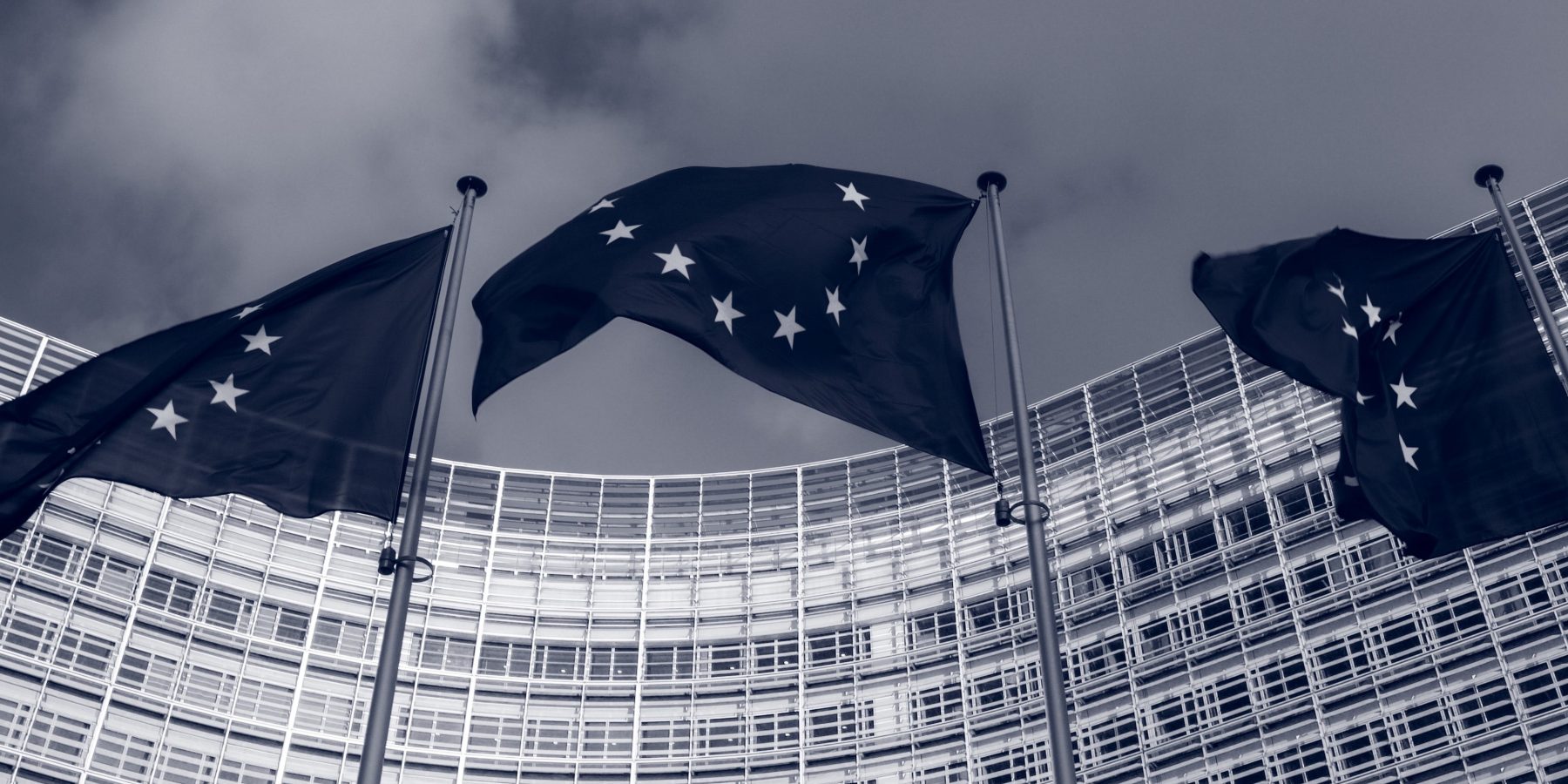 In April, the European Parliament adopted its position for the Gender Pay Transparency Directive negotiations with the Council and Commission, with 403 MEPs providing the negotiating team a strong mandate to tackle the gender pay gap that exists in Europe.
A landmark in the fight for gender equality, the response to the draft directive survived some opposition from the EPP and ECR groups within the Parliament, and was described by co-rapporteur Kira Marie Peter-Hansen as "the best tool we have to close the gender pay gap and I am very happy to start trilogue negotiations with such an ambitious and strong mandate from this chamber. This legislation has the potential to eradicate unjust gender differences at workplaces across the EU". Trade unions and civil society have agreed with this viewpoint, having advocated for the adoption of the text, and for the introduction of pay transparency as a mechanism to reduce workplace inequality.
Trouble ahead
Despite this success, the Parliament's employment committee (EMPL) lead, Dragoș Pîslaru, has warned that "negotiations will not be necessarily easy". Providing the committee with an update on the file as co-chair of the Parliament's negotiating team, MEP Pîslaru noted that rapporteurs had been successful in outlining the position of MEPs, including:
Equal pay for equal work, regardless of gender
The right for workers to access information to secure equal pay
Reporting on the gender pay gap for companies with more than 50 employees
The key role of social partners
The creation of gender action plans to ensure companies take action when the gender pay gap is over 2.5%
An automatic shift in the burden of proof from employees to employers
With the first trilogue meeting taking place on June 30th, the last day of the French Presidency, presentations from the presidency's side focused more on their desire for proportionality, the need for flexibility from Member States and the need to avoid financial or administrative burdens for enterprises. On their final point, this rhetoric has been addressed during the negotiation of the Parliament's text, with workers finding inequality more burdensome than reporting.
S&D shadow-rapporteur, Marc Angel, spoke of the importance in both the Parliament and Commission pushing the Council for action on this file, particularly with such a strong mandate from MEPs to rely upon. While praising the work of the rapporteurs during the first meeting, both MEP Angel and MEP Pîslaru noted that the aligning of positions between the institutions may be difficult to achieve, despite the obvious need for action to reduce gender inequality and to secure equal pay for equal work.
The next trilogue meeting is expected in to take place in October.