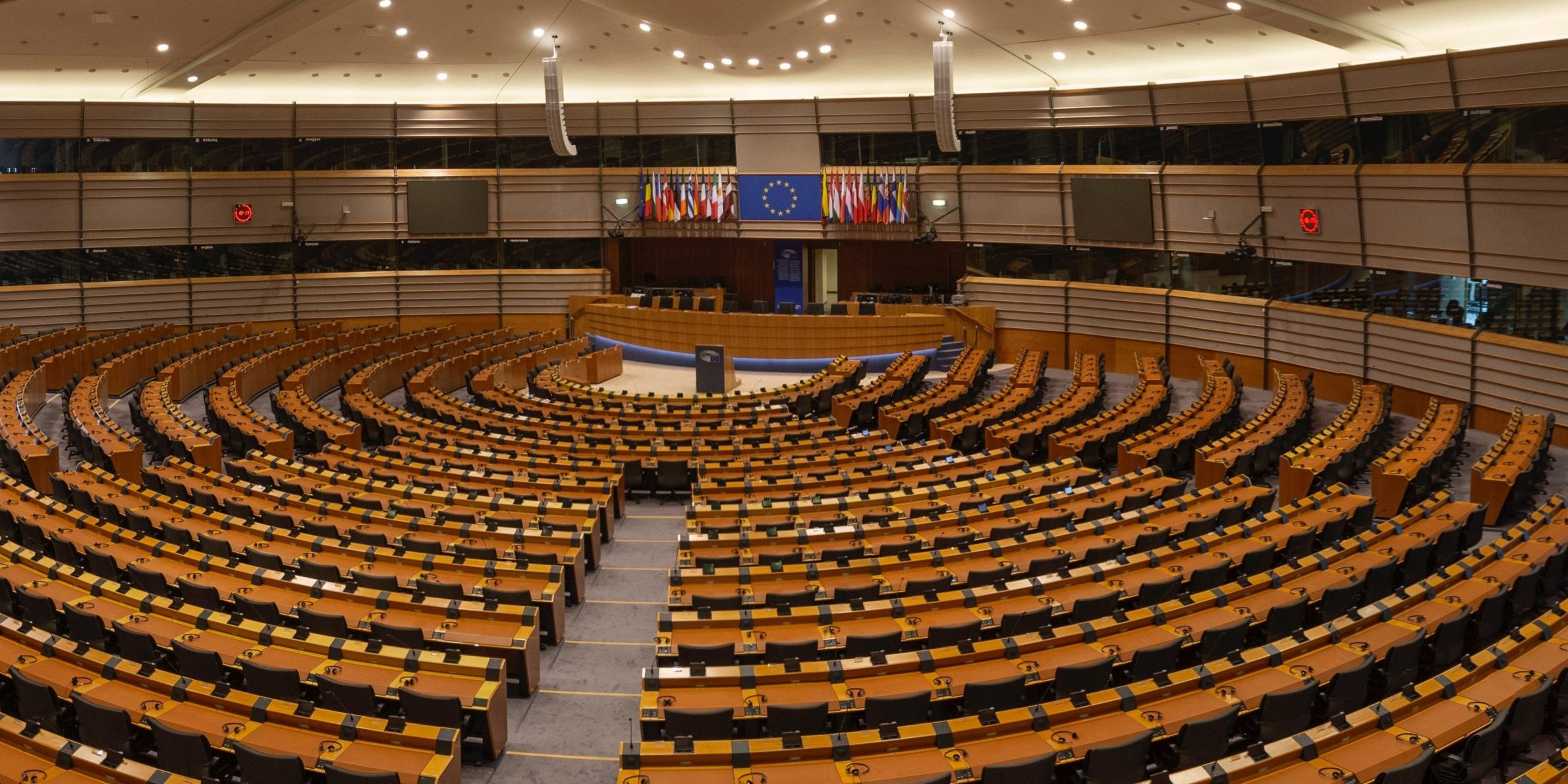 EESC report supports EndStress campaign
Another institution calls for legal change.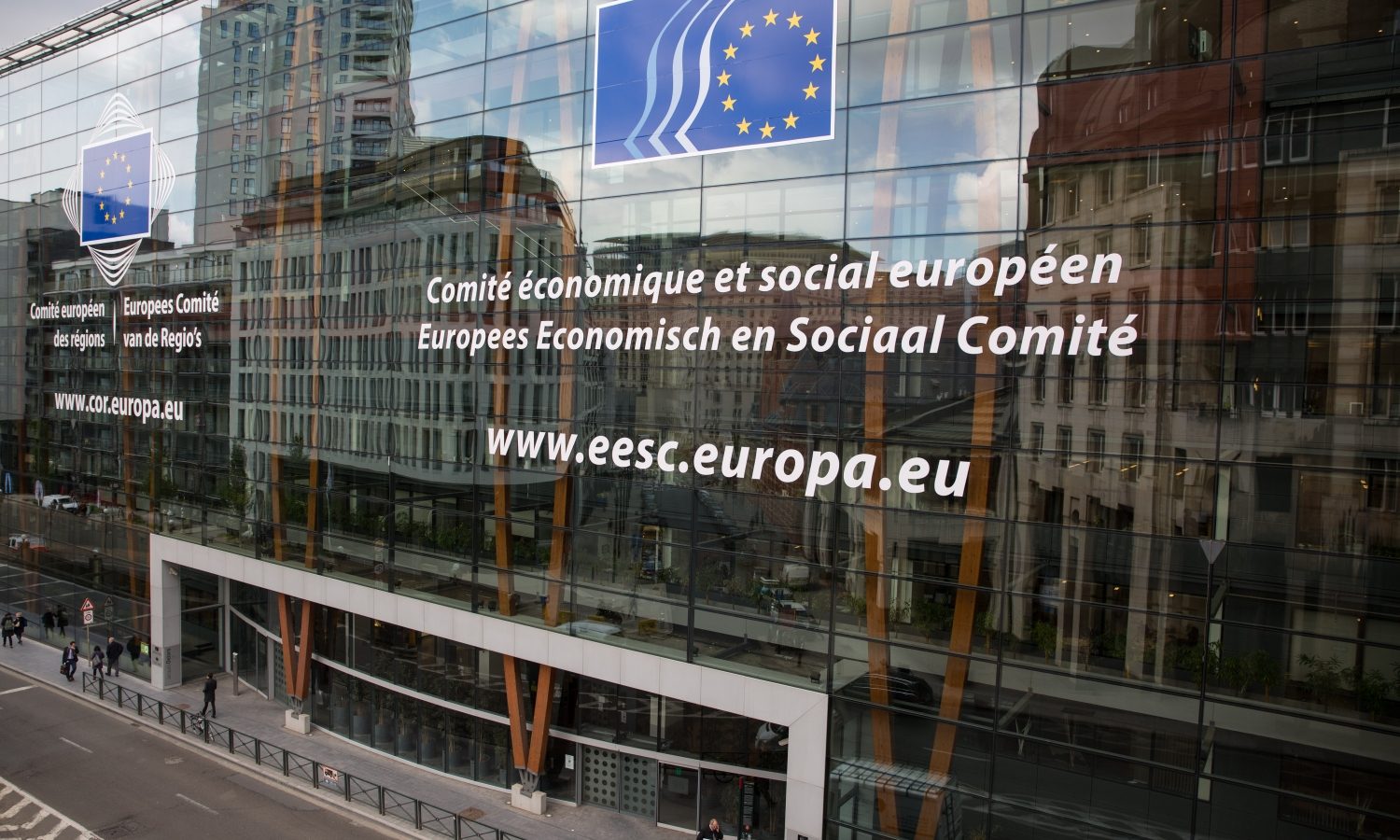 Eurocadres' longstanding campaign on psychosocial risks received yet another boost, as the European Economic and Social Committee (EESC), supported the campaign call for a directive to protect workers' mental health.
Through the opinion, Precarious work and mental health, tabled by rapporteur José Antonio Moreno Díaz, the EESC "proposes adopting specific EU legislation on preventing psychosocial risk as well as developing and modernising the current directive on occupational safety and health". This opinion is consistent with the previous calls of the European Parliament, who have also outlined the need for legislative action to alleviate this epidemic.
While the EESC and EP push for change, the Commission have remained steadfast in their adherence to non-binding solutions. The upcoming White Paper on a "Comprehensive Approach to Mental Health" is expected to lack any legislative-led measures, despite a growing cohort of workers suffering due to a lack of legal support. During the consultation process for this upcoming Commission publication, trade unions and other EndStress platform members made clear that this approach has continually failed European workers, and that a decision needs to be taken to put primary prevention at the centre of workplaces.
Undoubtedly we are disappointed with the Commission proposal (in particular given the expert input showing the need for legislation), but we remain optimistic for what the campaign has ahead of it. Both the Spanish and Belgian presidencies have placed psychosocial risks as a central topic to be covered over the coming twelve months, with an emphasis on guaranteeing it has a priority for the 2024 – 2029 Commission college. Research from ETUI provides all the evidence needed for the Commission to initiate a legislative change, with workers desperately in need of protection. While their health remains at risk, we will continue to advocate for better regulation.
We once again thank rapporteur José Antonio Moreno Díaz for his excellent work, and look forward to our continued fight for worker's rights!