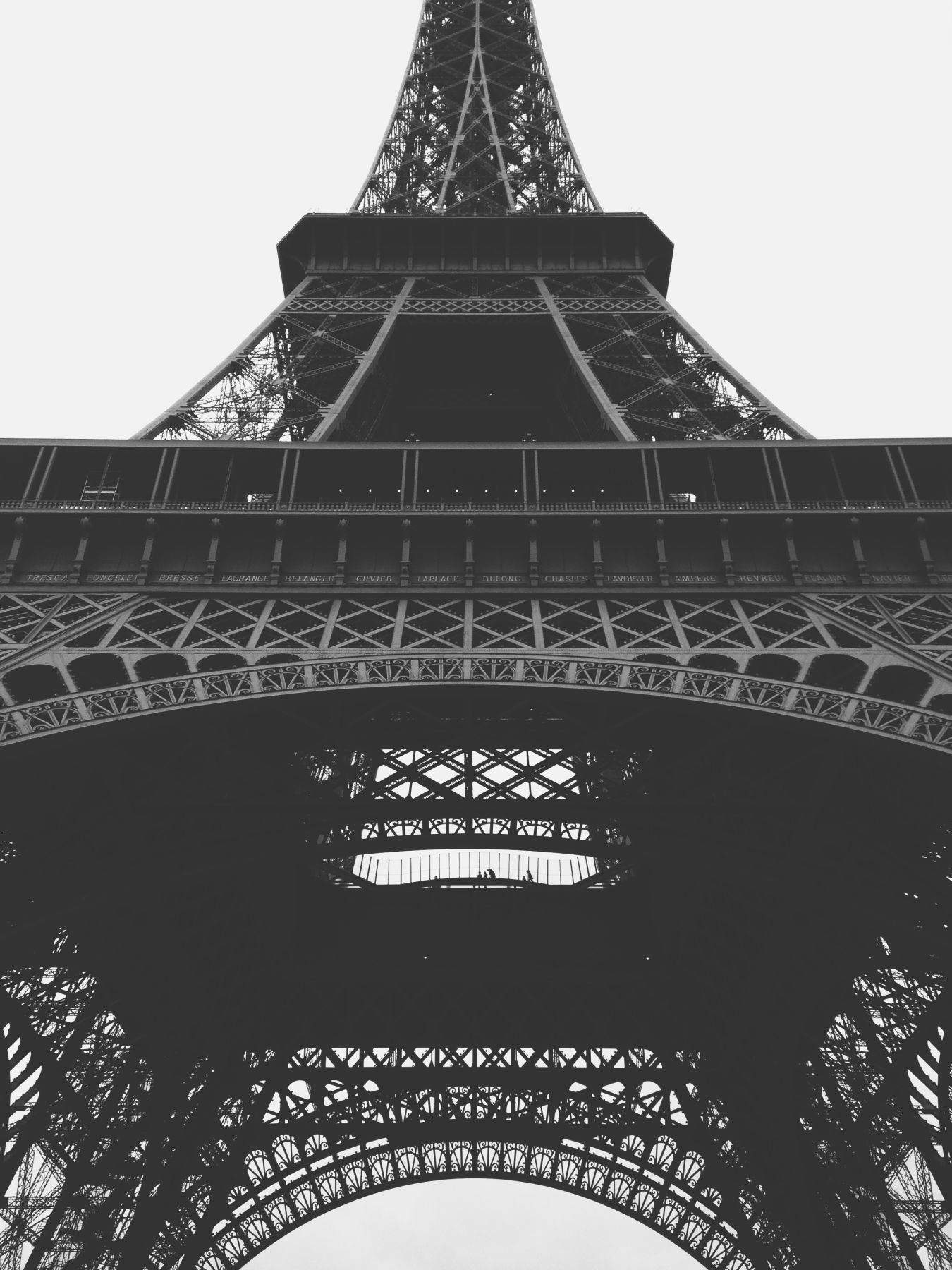 Eurocadres Stands in Solidarity with Paris
Eurocadres expresses its solidarity with the people of France.
Our thoughts go to the people of Paris and our friends in the French trade unions.
Martin Jefflén, President: "The attacks target our open democratic society, our values. Those who want to sow dissent will not succeed. We must and will stand strong together in the work for democracy, security, respect and social inclusion."
The Executive Committee convenes on November 17 and will start the meeting with observing a moment of silence.