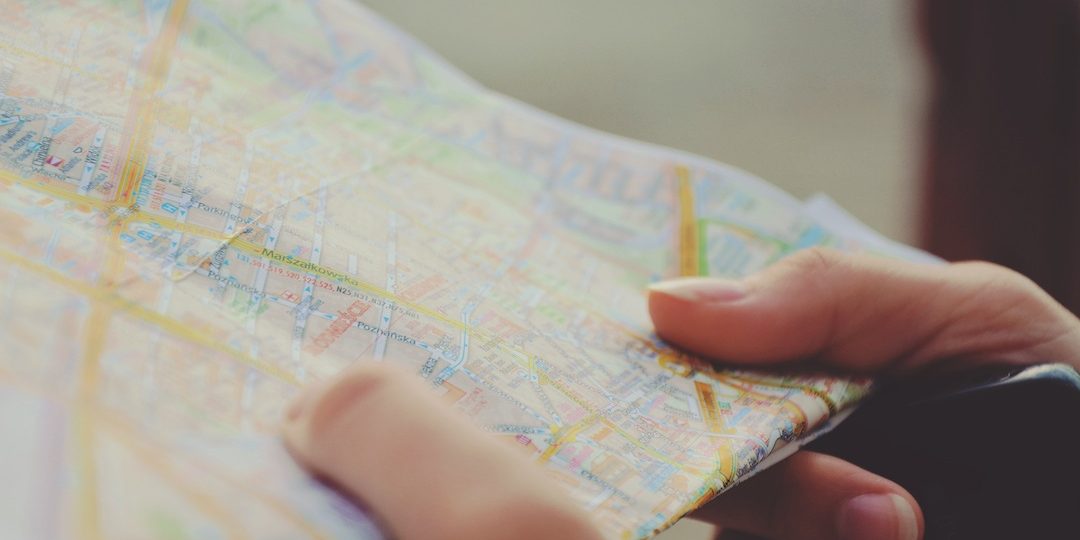 Eurocadres welcomes the new Commission work programme
Eurocadres – the Council of European Professional and Managerial Staff – is satisfied that the European Commission has decided to prioritise jobs, growth and investment in its working programme.
Europe is facing demographic challenges and rising unemployment, especially among youth as well as among professionals. Eurocadres encourages all plans to invest in education, research and innovation. These are the keys to revitalise the European economy. Eurocadres is worried about the skills mismatch in Europe, where jobs and people do not meet. We are positive about the fact that the Commission wants to promote labour mobility, even across borders.
In an era of digitalisation it is of vital importance that employees have the ability to learn new skills and upgrade current ones, therefore we welcome a package of measures aimed at helping integration in the labour market and promoting skills. However, digitalisation also involves modernisation of the labour market structures.
Keeping that in mind, we are concerned that professionals and managers are exposed to increased workloads and therefore, we are in desperate need to bring further proposals to improve the psychosocial dimensions in working life. It is surprising that the Commission has left out the health and safety at work framework, because stronger actions in this field are crucial.
We look forward to engage us in the matters proposed by the Commission to secure interest of European Professionals and Managers.