During its 4th Congress, Eurocadres has adopted a strong message about European Union Unity. On the 17th of November, only a couple of weeks away, the heads of state and governments will gather in Gothenburg for a Social Summit and seal the the European Pillar of Social Rights.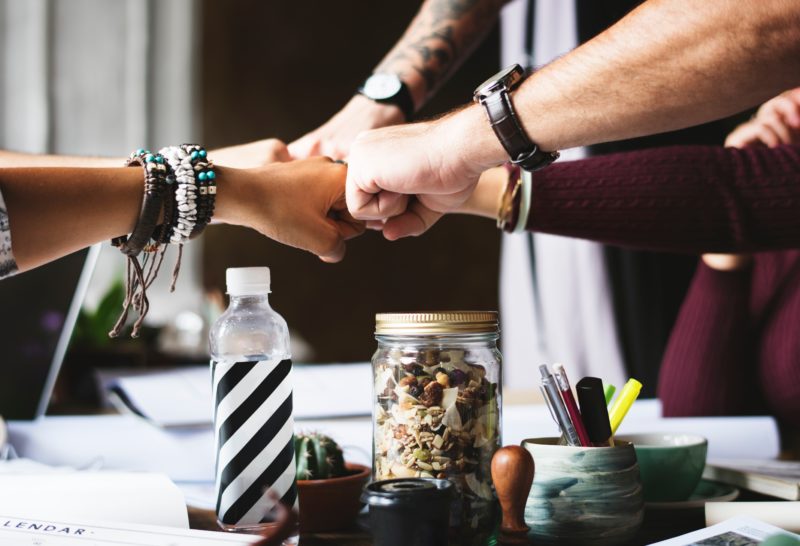 Europe needs more of the social side than it has in a long time, therefore we hope to see real commitments from both the EU and member states. Europe needs more of unity and less of division.
Populism has been on the rise, not only in Europe. Xenophobic and racist parties and movements have been gaining ground. In some EU member states, we have seen worrying developments with attacks on democracy itself. Brexit, terrorist attacks in Europe and the policy response to the wave of people seeking shelter from war and terror have put the freedom of mobility to the test, a freedom which we hold as one of the greatest achievements of the European Union.
We firmly believe that a more social Europe is a stronger Europe. Social divides within and between member states do not foster improved resilience. Looking at the economy, it is positive that there are clear signs of progress, such as the rise in employment. At the same time the recovery from the crisis is not over. Our long time call for increased investments in innovation, research and higher education is still very much valid.
We take up the task to speak up for European professionals and managers, loud and clear in European policy making.
Read the whole resolution here.