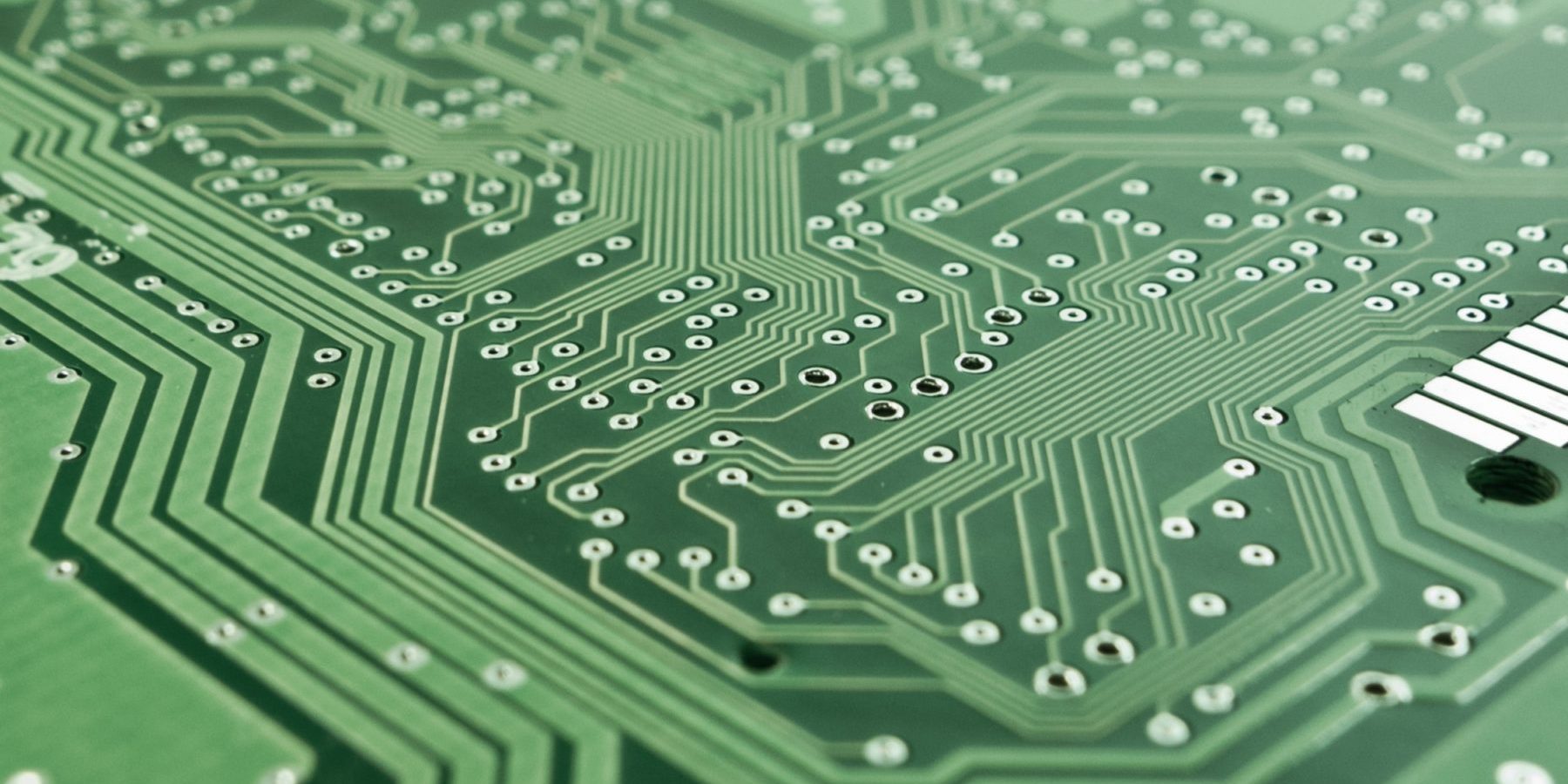 First anniversary of the framework agreement on digitalisation
The European cross-sectoral social partners concluded in June 2020 a new autonomous framework agreement on digitalisation. Eurocadres has played an active role in the negotiations and raised the interests of professionals and managers.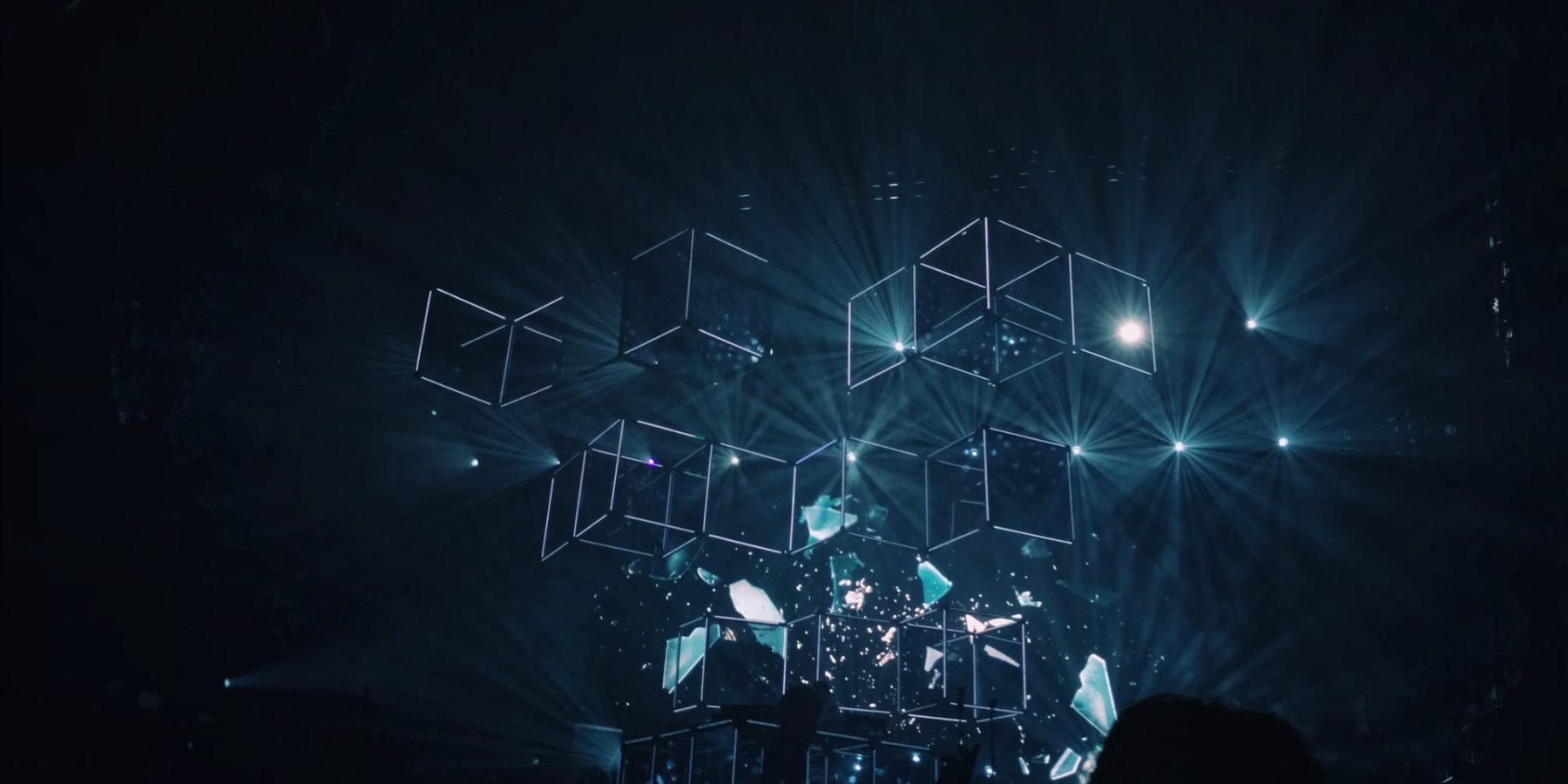 Eurocadres will in a series of 4 workshops discuss strategies for implementation of the agreement with its member organisations. The first webinar on digital skills will take place 21 June 9.30-13.30 CET &  22 June 9.30-13.30 CET and is addressed to trade union officers and workers' representatives in companies. Register here.
The participants will, in a multicultural context,
learn about the agreement with focus on chapter 1 "Digital skills and employability"; its content and how to use and apply the agreement in the home country,
learn about challenges and opportunities of re- and upskilling of professionals and managers,
learn about important indicators for negotiating "digital skills" for professionals and managers,
learn from good practices in Europe through exchange among participants,
learn about monitoring and follow-up mechanisms,
and to look on the issue of "digital skills" from a gender perspective.
Expert inputs by:
Juliane Bir - ETUC senior advisor on the European social partners framework agreement digitalisation
Sophie Lijnen -  former director FOPAS on: sectoral training funds and their role for digital skills training, Belgium
Matthias Binder -  AgenturQ, on AiKomPass, an instrument for visualising and documenting (digital) skills for employees in the metal and electrical industry, Germany
Dr. Nicole Helmerich - an expert on digitalisation and collaboration and facilitator. She will accompany the entire project.
The event is an online workshop/webinar: once you register you will receive more information on technical details.
The seminar is part of the EU funded project "Social partners' framework agreement on digitalisation: Better implementation and improved capacity for trade unions of professionals and managers".
Upcoming events of the project:
WORKSHOP 2: Modalities of connecting and disconnecting, November 2021
WORKSHOP 3: Artificial intelligence and guaranteeing the human in control principle & respect of human dignity and surveillance, February 2022
WORKSHOP 4: Digitisation and impact on leadership, June 2022
CONFERENCE, October/November 2022