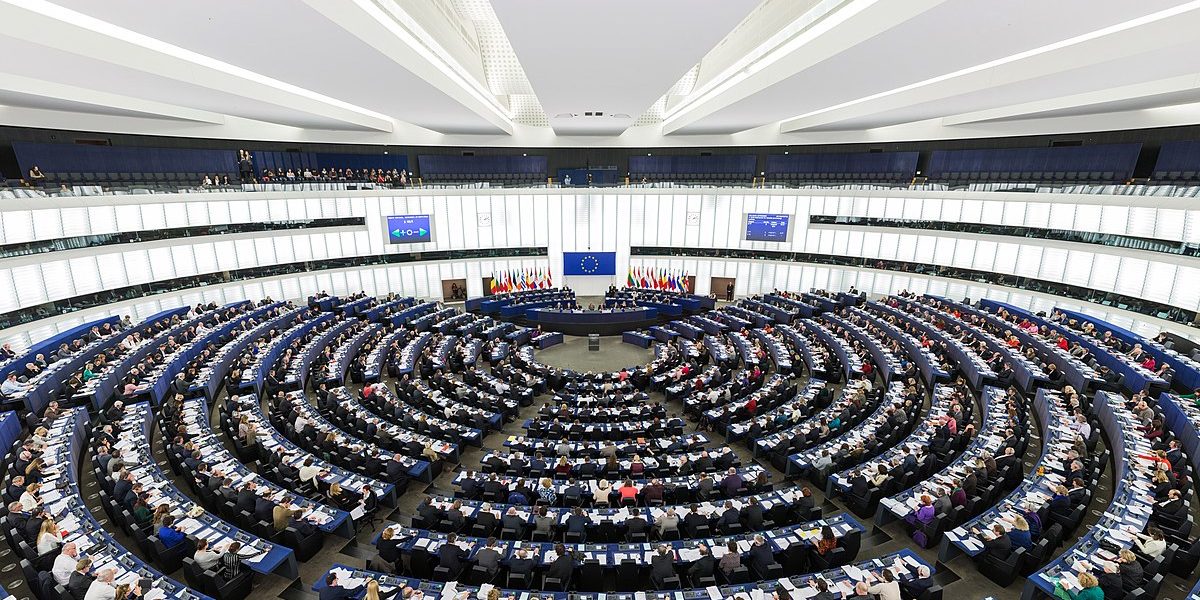 Progress made in push for gender equality
Movement on files in the Parliament and Council are cause for optimism.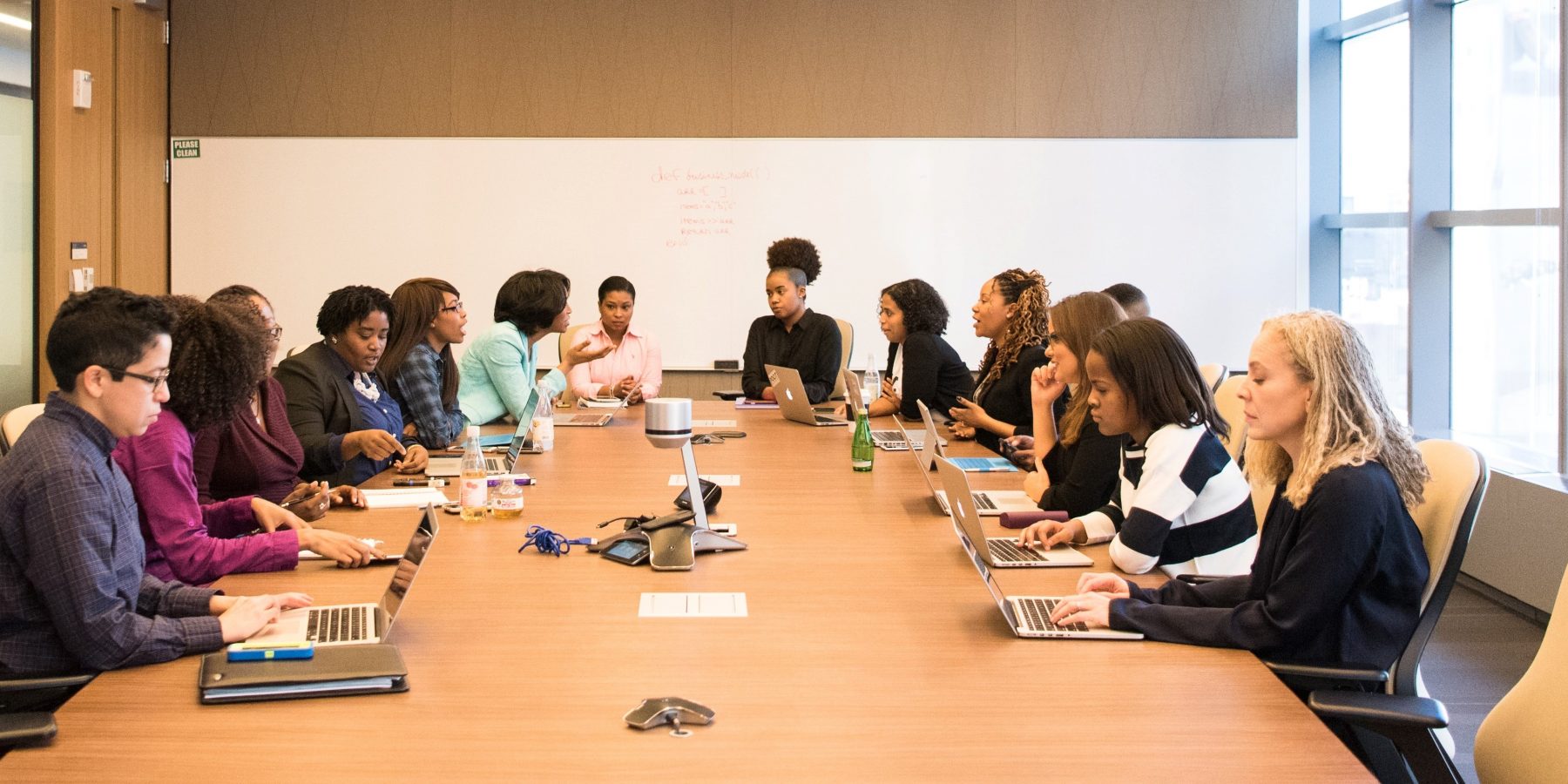 Following the celebration of International Women's Day on March 8th, the European Union have taken much-needed steps to improving the position of women within Member States. As previously outlined by Eurocadres, gender inequality is rife in Europe, with legislation to curb the gaps in pay, pensions and leadership roles long overdue.
The first breakthrough came at Council level, with the Women on Boards directive, which aims to improve the gender balance among non-executive directors of listed companies, finally receiving an agreed general approach from European employment and social affairs ministers. Having been blocked in the Council for a decade, the initiative has been a priority file for the von der Leyen Commission. This move will see negotiations between the Council and the European Parliament with a view to agreeing a common position.
The directive will force companies to reach the minimum target of having 40% of non-executive director positions held by women, or 33% if all board members are included, by 2027. In supporting the directive, Eurocadres are eager to see a change in company cultures to empower female leadership, particularly in companies not yet to be included in the scope of the directive. Non-listed companies also have a role to play, and should progress not be made Eurocadres supports the inclusion of these organisations.
On March 17th the European Parliament's employment and gender equality committees adopted their position on the Pay Transparency Directive, a long-awaited file that was subject to over 1,000 amendments when drafted. While also adopting the decision to enter inter-institutional negotiations, the Parliament has been robust in ensuring that pay secrecy clauses are banned, including many trade union demands in the approved text and the adoption of the Commission's proposal for a reversal of the burden of proof.
The text will see companies with at least 50 employees (instead of the 250 initially proposed) required to disclose information allowing for easier comparison of wages, and highlighting any differences in compensation between genders within organisations. Tools for assessing and comparing pay levels should be based on gender-neutral criteria and include gender-neutral job evaluation and classification systems. With women earning almost 15% less per hour than men in the EU, Eurocadres welcomes the joint committee position and hopes for plenary adoption in early April.