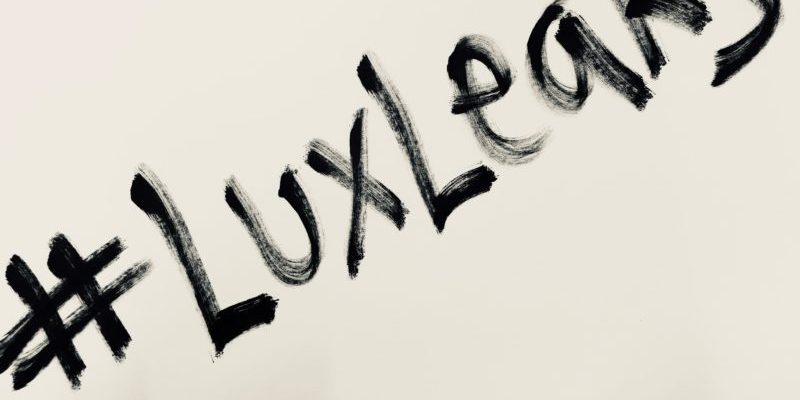 Today the Court of Cassation in Luxembourg has cancelled the previous verdict of the famous whistleblower Antoine Deltour. This means that a new appeal trial will have to take place.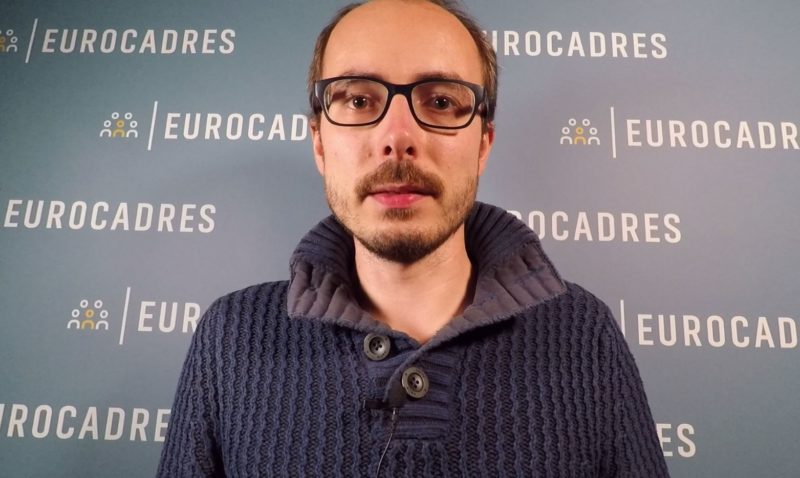 The Court of Cassation in Luxembourg decided to cancel the verdict of Antoine Deltour, however, sadly the verdict for Raphaël Halet remains in place. As we can see, the fight for whistleblower protection in the EU is not over. The work continues and Eurocadres is actively working for EU-wide protection. Indicatively the European Commission will release a proposal at the end of March.
Link to press release from Antoine Deltour's support committee.