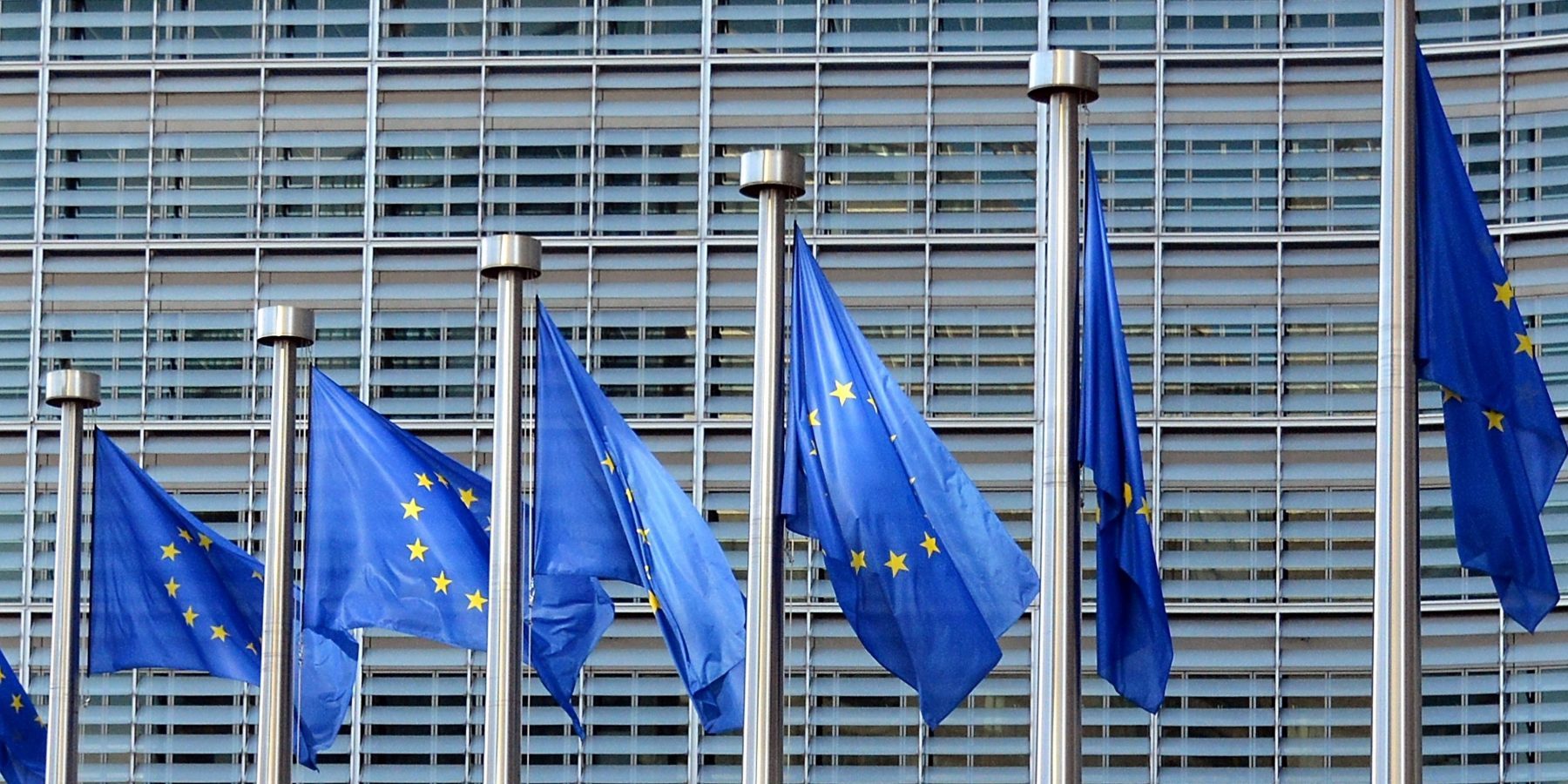 Media Freedom Act falls short in protection of journalists
While the Commission's new proposal is a welcome package to defend European democracy, amendments are needed to defend all media workers.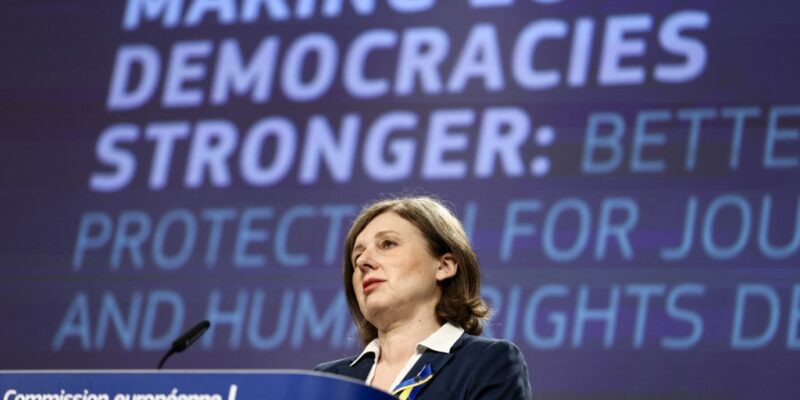 Last Friday (September 16th) the European Commission Published the European Media Freedom Act, aiming to protect media pluralism and independence in the European Union. The act is a significant publication, with protection of the media, freedom of the press and freedom of expression now seen as a pillar in need of support by the European institutions.
The Act is an addition to many of the focused actions of the democracy action plan, and covers a number of significant areas, including:
The protection of whistleblowers
Anti-SLAPP legislation
The protection of journalists
As free media has come under fire more frequently throughout Europe over the past number of years, ambitious actions are needed now more than ever to stem the tide and protect media workers.
The proposal falls short in a number of areas. While the Act itself strengthens European democracy, and is welcomed by Eurocadres, the text itself still lacks ambition in terms of the protection of media workers.
The world of work for media personnel has changed radically, with legislation often failing to match the day-to-day realities for many within the sector. To deal with this issue, the digital risks for media workers – especially for journalists – are a central focus in the Commission's proposal for Media Freedom. Despite this positive development, conventional risks posed to workers in this sector should also be kept in the scope of the act. The new European Board for Media Services needs to keep an open dialogue with trade unions, social partners and worker's representatives to ensure that ongoing and emerging threats to sectoral workers are addressed in the amending and implementation of this piece of legislation.
While the Media Freedom Act has multiple positive developments, the variety of working possibilities for journalists should be kept in mind, if not placed at the forefront of the act. As a profession with a significant amount of freelancers, the act should specifically take into account the needs of journalists in unconventional working arrangements and situations, which may face different risks than regularly employed media workers.
Ultimately the proposition of legislation addressing this sector are roundly welcomed by Eurocadres. However, work will now begin to improve the current text through amendments in the European Parliament to deliver the protection needed for media workers.