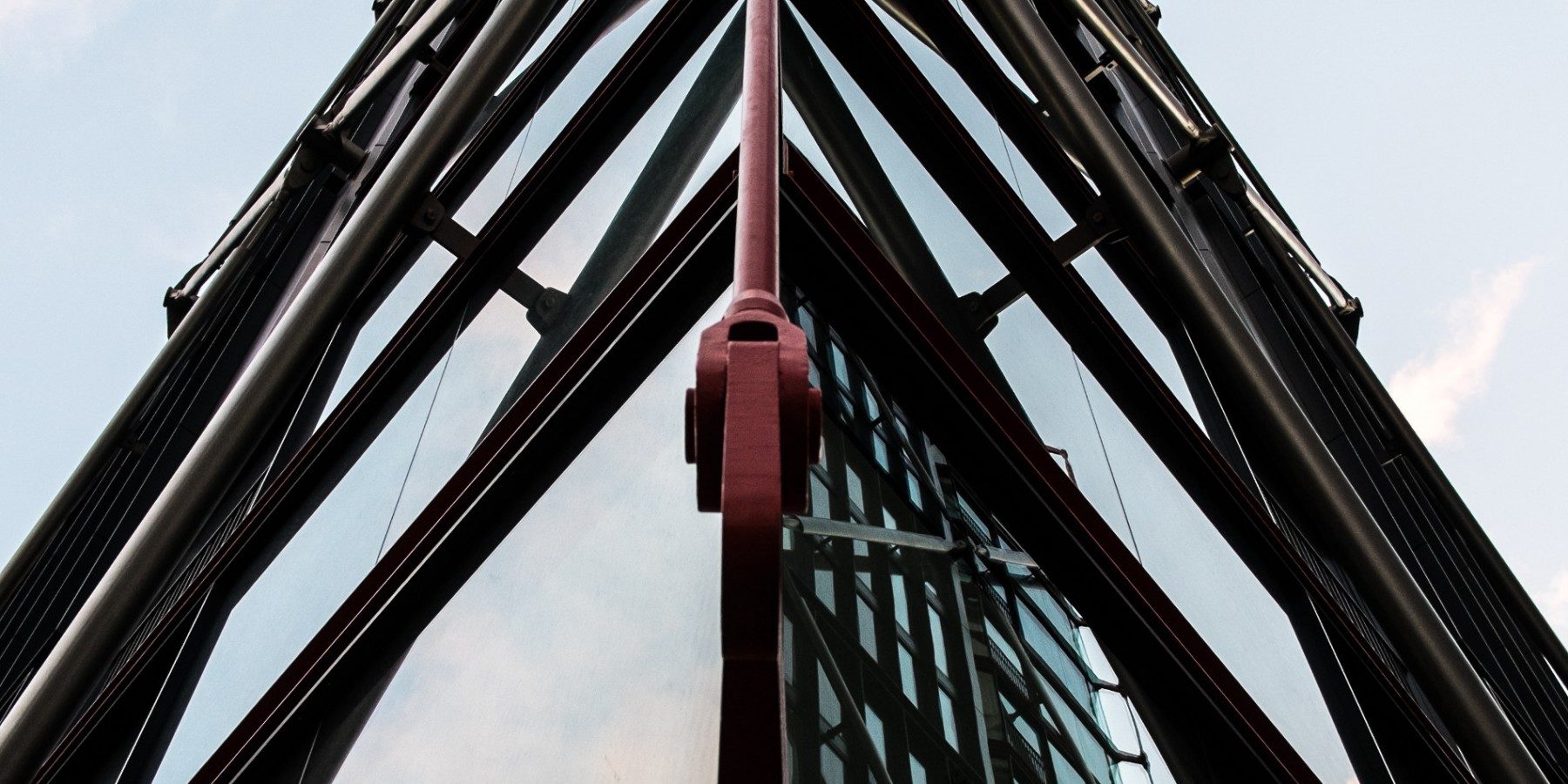 We're hiring – are you our next projects and policy officer?
We are looking for a new projects and policy officer to join the Eurocadres secretariat in June.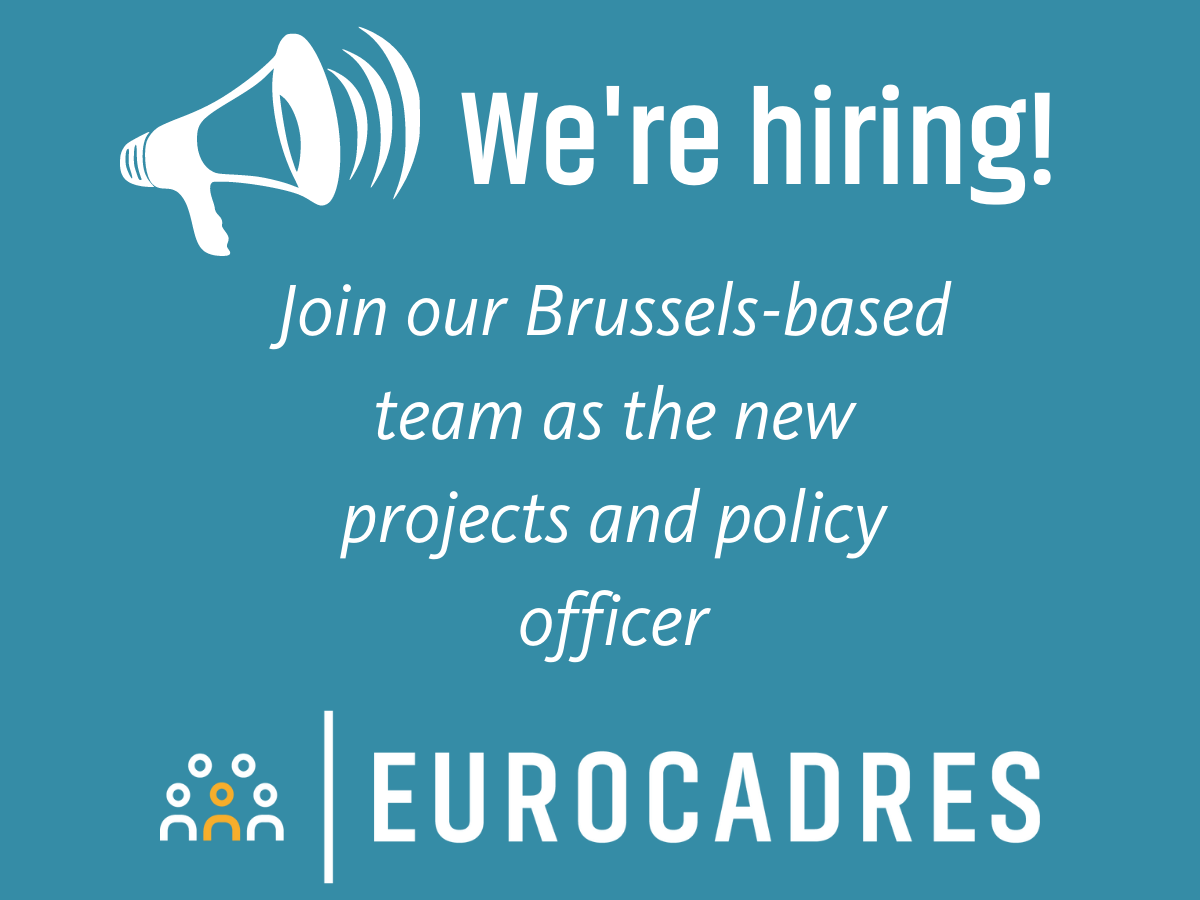 The Secretariat of Eurocadres – the European Council of Professionals and Managers, are looking for a Project and Policy Officer to join their Brussels-based team on a full-time, open ended contract. As the trade union representative of over 6 million members, Eurocadres voices the interests of our 63 members through social dialogue, tradition advocacy, social and traditional media outreach, events and projects. With a growing membership and packed policy agenda in a variety of worker-related policy fields, such as: occupational health and safety, digitalisation, sustainability, anti-discrimination and education, the successful applicant will work in a dynamic and fast-paced environment.
Job description
Our project and policy officer will be responsible for the development, application and delivery of  projects within the framework of Eurocadres' policy programme. Included in this task will be the design and management of projects from proposal stage to the drafting of the final report, administration relating to project application's such as budgeting, financial reporting,  and coordination with partners and experts. The role will also involve leading in the delivery of our projects on the day.
The successful candidate will also be responsible for chosen policy areas within the secretariat, including the monitoring of developments in policy areas relevant to Professionals and Managers. Our project and policy officer will lead an internal Eurocadres' working group, dealing with the chosen area. Other tasks will include writing opinions and positions of Eurocadres in cooperation with its political bodies, and other tasks to support our advocacy efforts throughout Europe.
Your profile
Required
Relevant education and experience in EU affairs and project management
Aligned with the objectives and politics of trade unionism
Creative, motivated, open-minded, proactive and eager to learn
Experience in managing project budgets and deadlines
Professional fluency in written and spoken English
Excellent writing skills
Knowledge of European policy making
Good organisational skills and attention to detail
Strong interpersonal skills
Desirable
Additional European languages, in particular French
Experience in trade union work. Experience in NGOs or student organisations are also relevant
Experience in developing policy papers
Application process
Applications are requested to submit a cover letter and CV to secretariat@eurocadres.eu, labelling the message "Application – First name, Surname". Candidates will then be contacted to proceed to a written evaluation and interview.
The deadline for applications is 15 April 2022.
Applicants must be available to begin in the role from June 2nd 2022 (tentative date). Candidates must be eligible to work in Belgium.
Why work with us?
We offer a full-time contract under Belgian law, including a competitive salary and staff benefits that include public transportation subsidies, pension contributions, health insurance, eco cheques and meal vouchers. As a part of our team, candidates are also offered a hands-on learning experience in the capital of European politics, working on influencing policy on behalf of European professionals and managers.