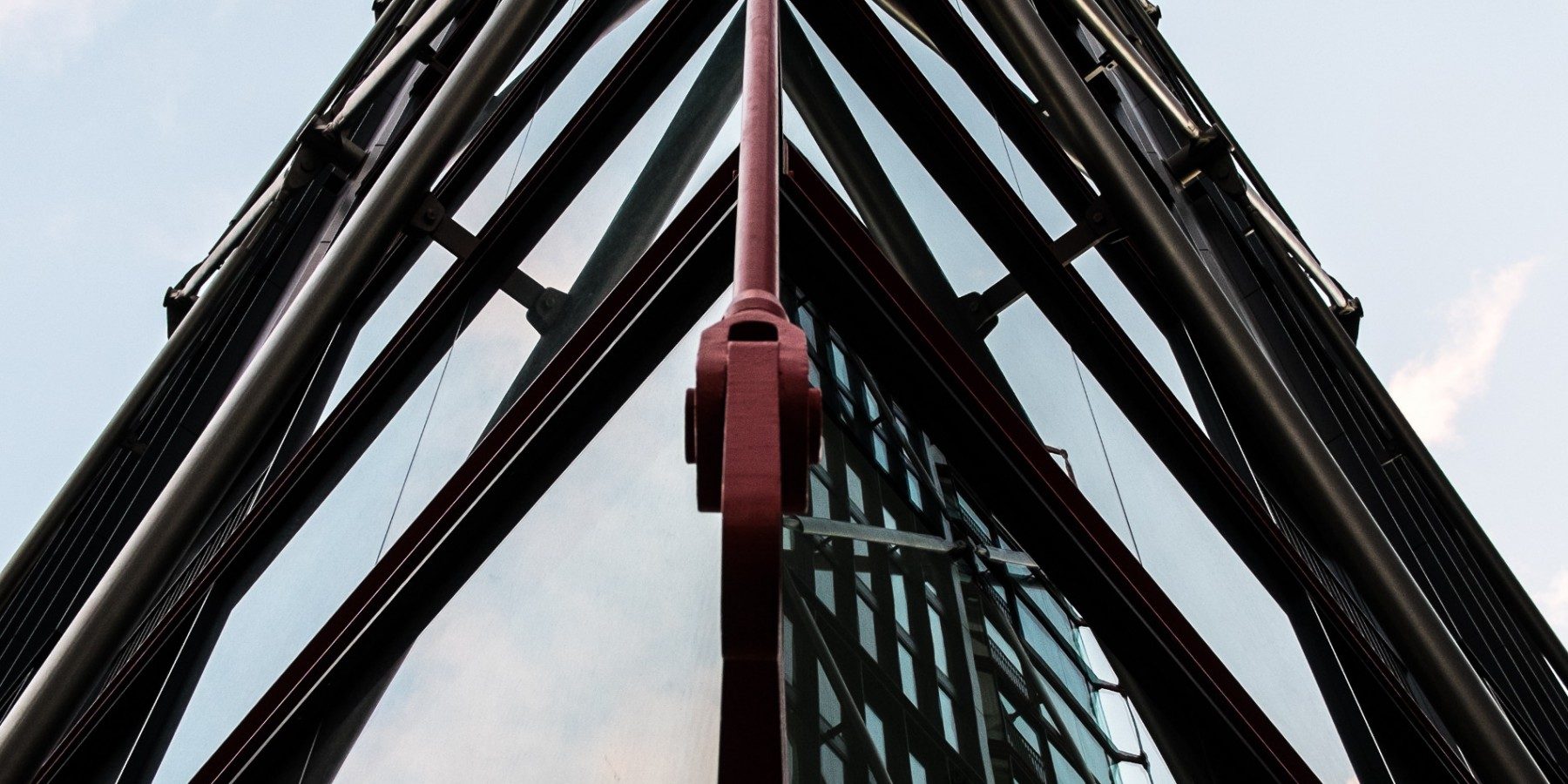 Our deepest condolences to the family and friends of Marina Åman
After a long battle, Marina sadly passed away this week.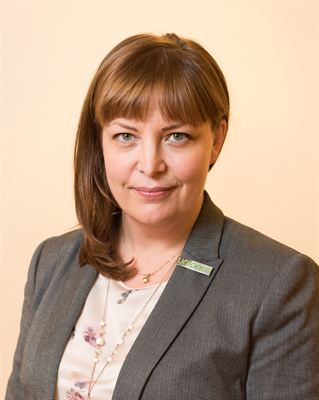 We are devastated by the loss of former Eurocadres Vice-President Marina Åman, who passed away this week in her native Sweden following a long-term illness. A member of our Executive Committee from 2017, Marina's commitment, positivity and determination made her a shining light in the trade union movement, from her national work with Unionen, to her European efforts through UNI Europa and with Eurocadres. Marina was elected as a Vice-President in 2021, a position we were delighted to have her participate in.
All at Eurocadres send their sincere condolences to Marina's husband Joakim and son Hugo. Those who wish to express condolences or send memories of Marina to her family are welcome to do so via email, through Unionen, at forbundsordforande@unionen.se.
While remembered for her bravery and kindness, Marina will be mourned by trade unionists throughout Europe. We have lost a much-loved colleague.
Remembering Marina, Eurocadres President Nayla Glaise said:
– "The loss of Marina is a terrible blow to us all. I, like many of us, have been following her brave fight for some time, hoping for better news.

Colleagues across Europe, from Eurocadres, UNI Europa and Unionen have all seen first hand her strength, tenacity and intelligence, and we send our condolences to those mourning with us today.

Marina's husband Joakim, her son Hugo and all family and friends are at the forefront of thoughts.

May she rest in peace".
Former Eurocadres President Martin Jefflèn, who welcomed Marina to our Executive Committee in 2017, said:
– "Marina leaves a void in our hearts at Unionen. She was an adamant advocate for strengthening the trade unionism of professionals and managers.

I share the words of Unionen President Martin Linder in that many of us will miss Marina and the enthusiasm, warmth and passion she clearly stood up for, not least when it came to issues of gender equality and equal rights for all.

I had the fortune to work with Marina for four years also in Eurocadres when she joined the Eurocadres Executive Committee as a representative of UNI Europa".
May she rest in peace.