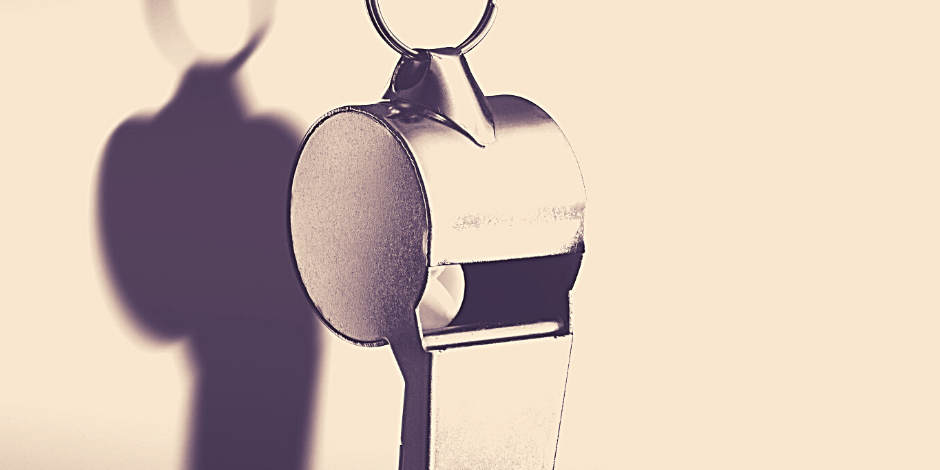 Role of trade unions in setting up internal whistleblowing channels
Eurocadres launched a new guide on internal whistleblowing channels that can be used by trade unions and employers. This is part of Eurocadres project "Whistleblowing in European companies: Industrial relations for successful implementation of reporting channels". The project has been run in collaboration with Maastricht University and the research and the guide have been done by Dr. Vigjilenca Abazi.
The EU Whistleblower Directive sets forth a legal obligation to establish channels for internal reporting. By December 2021, Member States must implement this rule into national law.
Internal channels should be accessible, clear, and build on organisational culture where speaking up is welcomed. Ensuring trust, creating a work environment where employees feel safe and are provided with high level of confidentiality require a genuine effort to establish a workplace with speak-up and listen-up culture.
The Guide gives a pathway to meet the EU standards of harmonisation and ensure the successful implementation of the EU Whistleblower Directive. The Guide explains both the legal requirements and the practical steps for national policy-makers and employers working toward ensuring adequate internal reporting channels. It also offers clear steps trade unions can take for an active role during the transposition of the EU Whistleblower Directive and in the whistleblowing process.
The guide is available in English, but will be published in French, Spanish, Italian, German and Polish in the autumn.