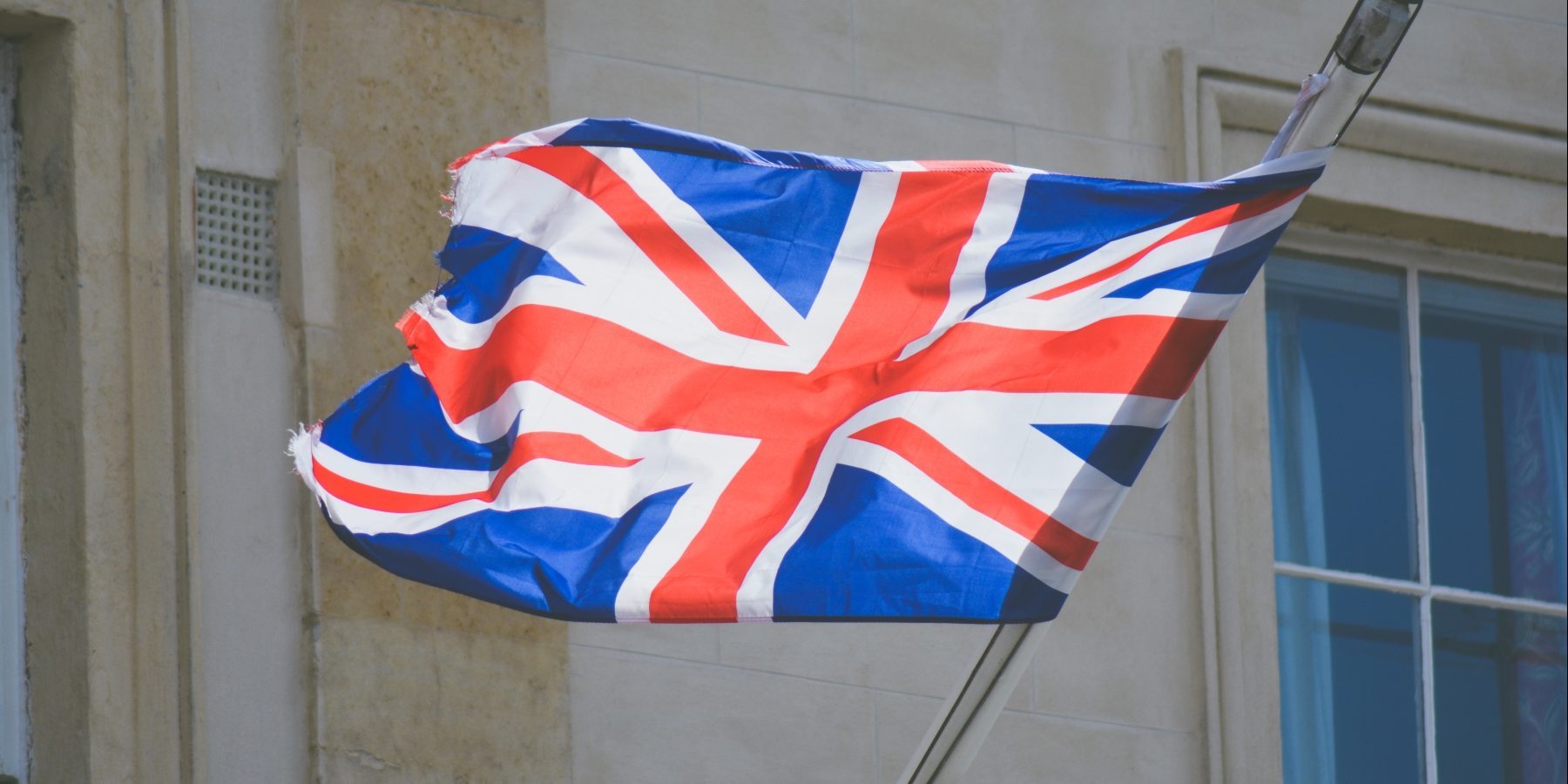 Sad day for European co-operation, now EU must move forward
In a time when we should be taking down borders rather than raising new ones the outcome of the UK referendum is sad and worrying, says Martin Jefflén, President of Eurocadres – Council of European Professional and Managerial Staff.
-Regardless of the path forward EU cannot put other important developments aside. Negotiations must be swift and EU now can and must move forward and strengthen its social components, continues Martin Jefflén.
The four freedoms at the core of the single market include free movement of persons. Free movement is also of paramount importance and benefit to the professionals and managers that make up the members of Eurocadres.
-Any deal with UK must aim at a strong freedom of mobility for persons, finishes Martin Jefflén.