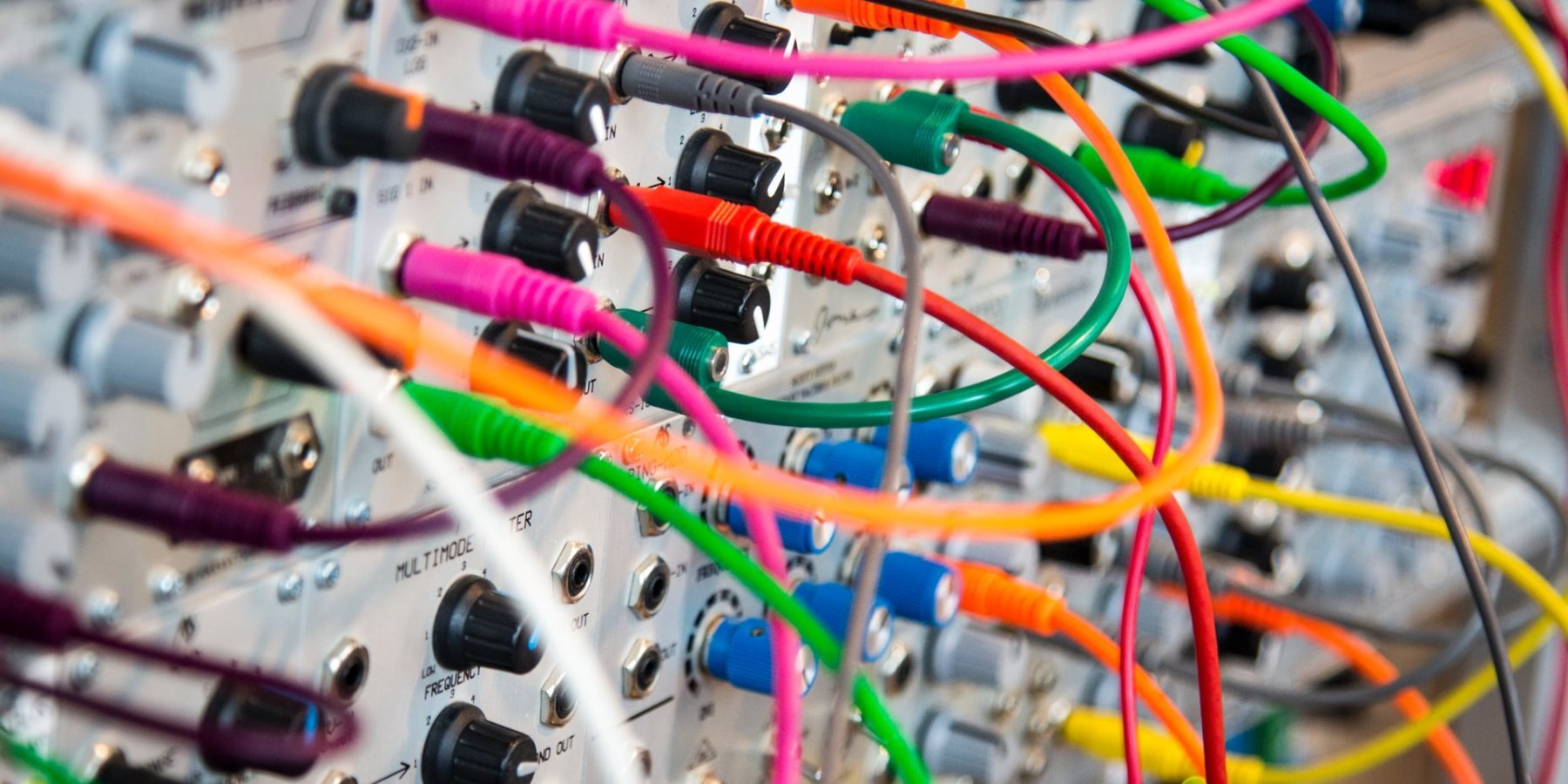 Telework provisions have to be revised
The past year has shaken up the way we work. Suddenly, teleworking and working from home have become a new reality - primarily for white-collar workers. Employers have had to reorganise the way work is carried out and allow it.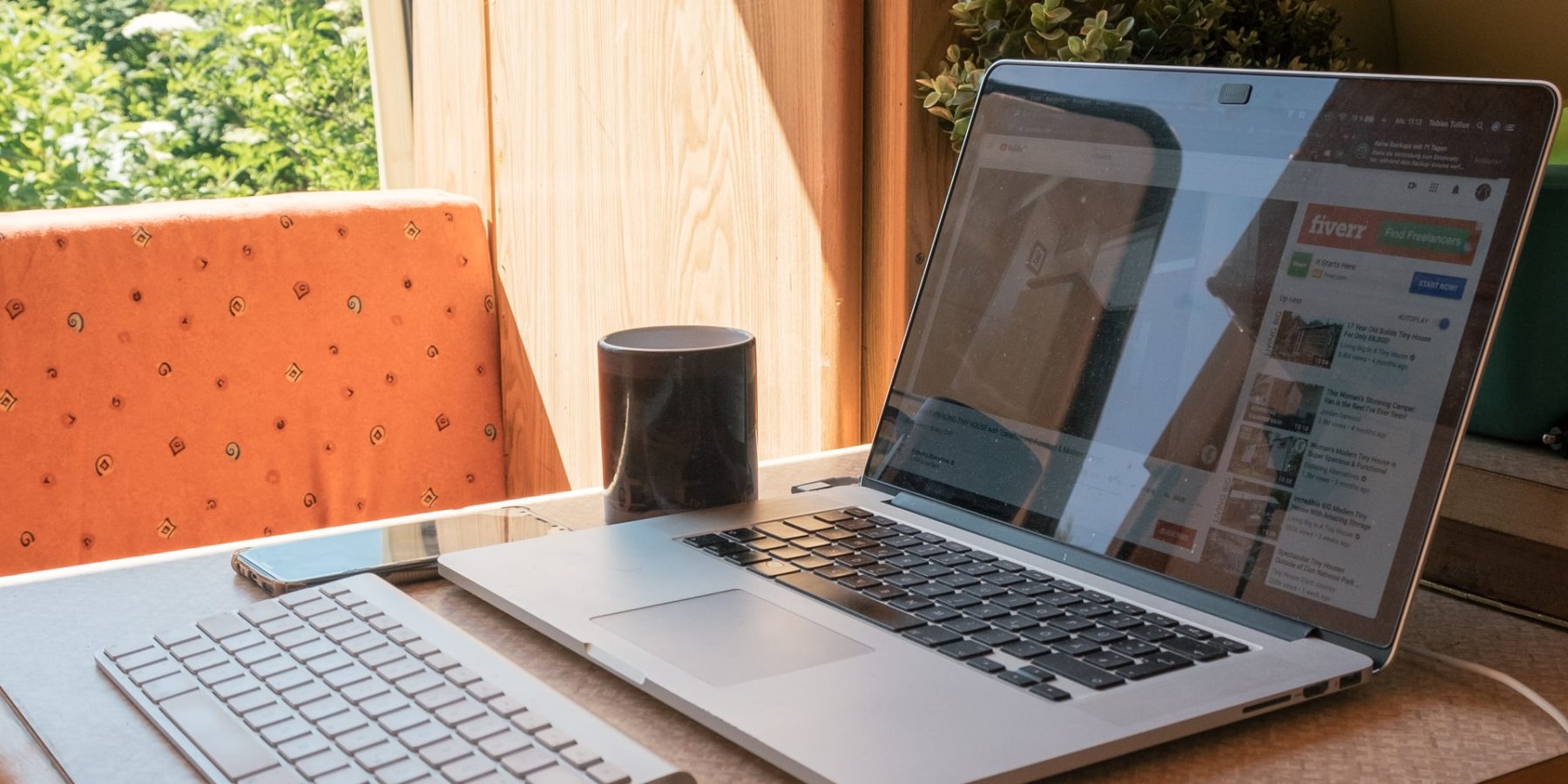 There is now an opportunity to develop and update legislation on telework at EU level. The Framework Agreement for Telework was signed in 2002 when the world was far from being as digitalised as it is today. The new 2020 Framework Agreement on Digitalisation only vaguely mentions telework. Several reports have been carried out on telework under COVID-19 and it would be appropriate to have more detailed and updated guidelines and legislation at European level post-pandemic.
On one hand there are positive sides with teleworking, like greater flexibility and efficiency  due to shorter transition between meetings, easier work-life organisation and less commuting time. Furthermore, employers can save on office space and costs. On the other hand, the consequence of teleworking from home is the blurring of boundaries: working time and leisure time easily become mixed up, leading to increased psychosocial ill health.
Going back to pre-covid times of 100% office work will most likely not happen. A vast majority of organisations will adopt hybrid models, allowing more time for telework and remote working. Therefore it is highly important that social partners negotiate the terms in social dialogue to ensure that all specific circumstances are taken into consideration.
Going back to pre-covid times of 100% office work will most likely not happen.
Eurocadres is in favour of updating telework policies, especially what comes to flexible working arrangements; work-life balance; and respecting the right to disconnect and personal data protection. Read our full position here.