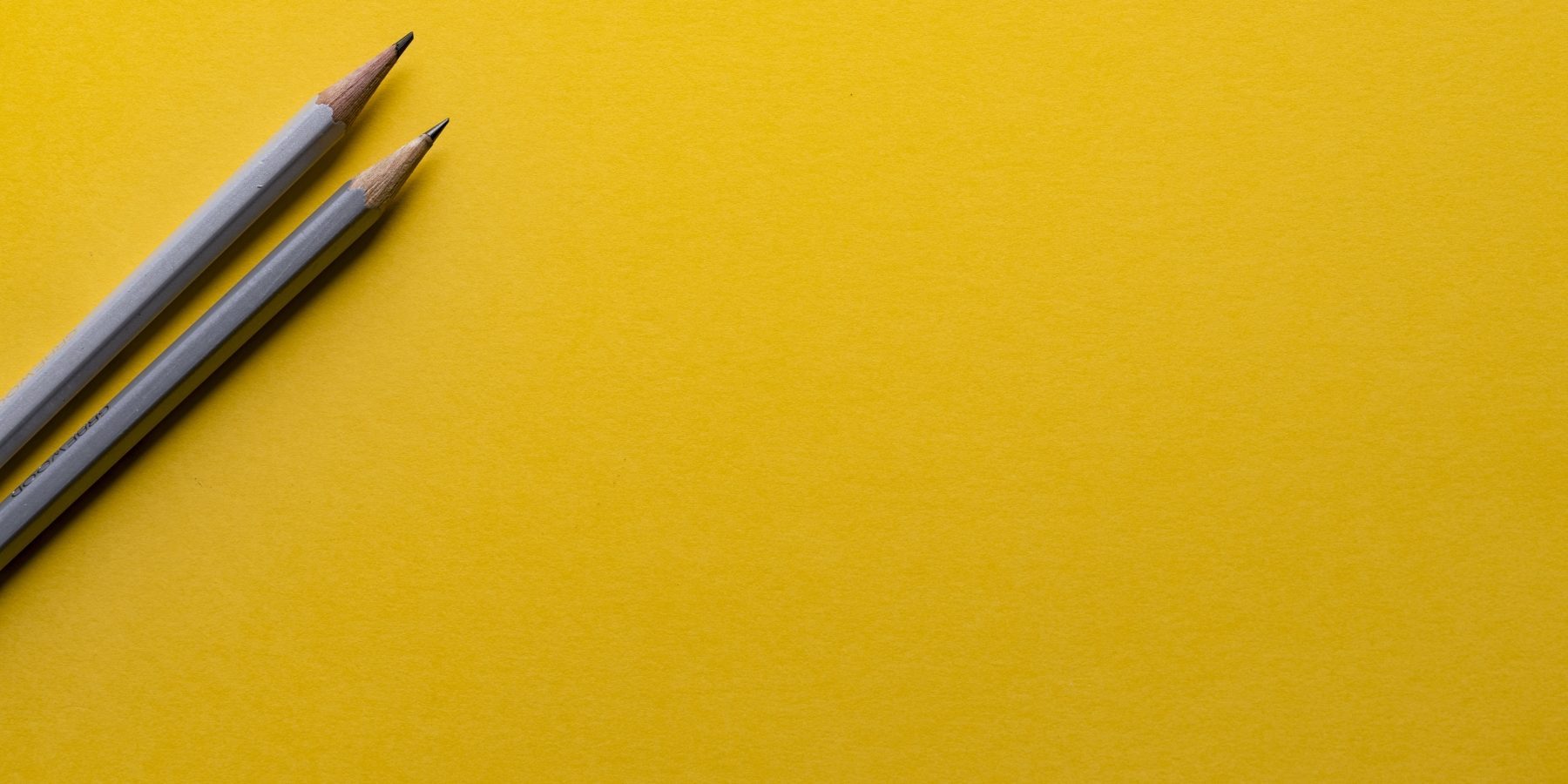 The future of Europe must be social
–EU is in the process of assessing its future. That an important part of that future must include social progress is clear. The challenges that we face on the labour market today call for good and clear responses, says Martin Jefflén, President of Eurocadres in a first comment to the Social Pillar proposals released to today, 26 April 2017.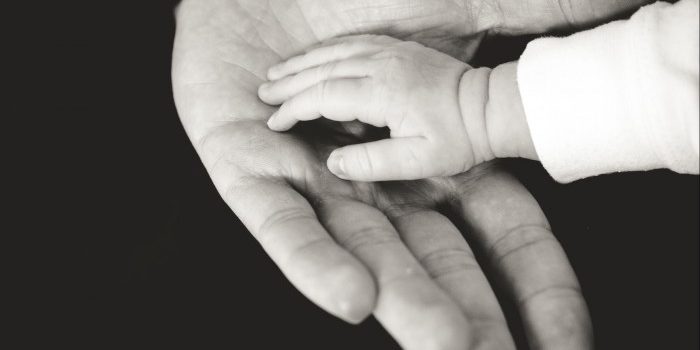 Today's publication from the Commission includes a long list of documents on the European Pillar of Social Rights and issues related to the process.
–Many of the issues touched in today's published documents are absolutely crucial for our members. The right to life-long learning, data protection, a working environment adapted to one's professional needs, rights of self-employed to social protection and fighting abuse of atypical contracts are a few examples of these issues, which now in different ways are addressed. Now comes the important work to assess this long list of documents and work to ensure that we get the best possible outcome, Martin Jefflén continues.
An important news for professionals and managers today is also the interpretive document on the working time directive. In the working time directive there is an exception for, for example, managing executives for which the directive does not offer a good protection. Eurocadres has for many years called for limiting the scope of this derogation of autonomous workers from the protection offered by the directive.
–For professionals and managers in Europe it is positive that the Commission today clarifies that in their view some level of flexibility and autonomy on working time is not enough to become stripped of the protection, says Martin Jefflén as a comment to the interpretive document on working time.