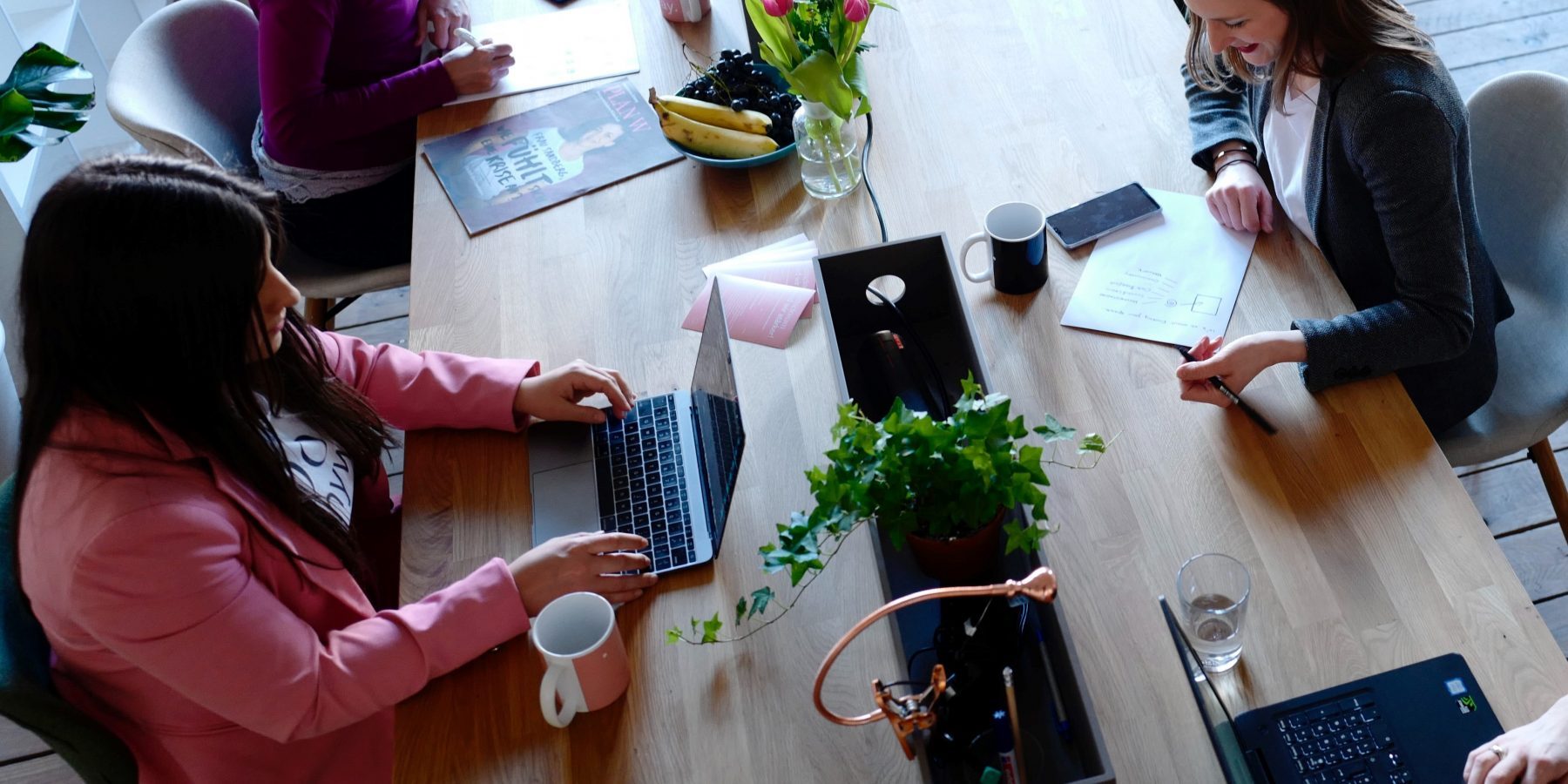 Will the European Year of Skills deliver?
What can we expect from 2023's thematic year?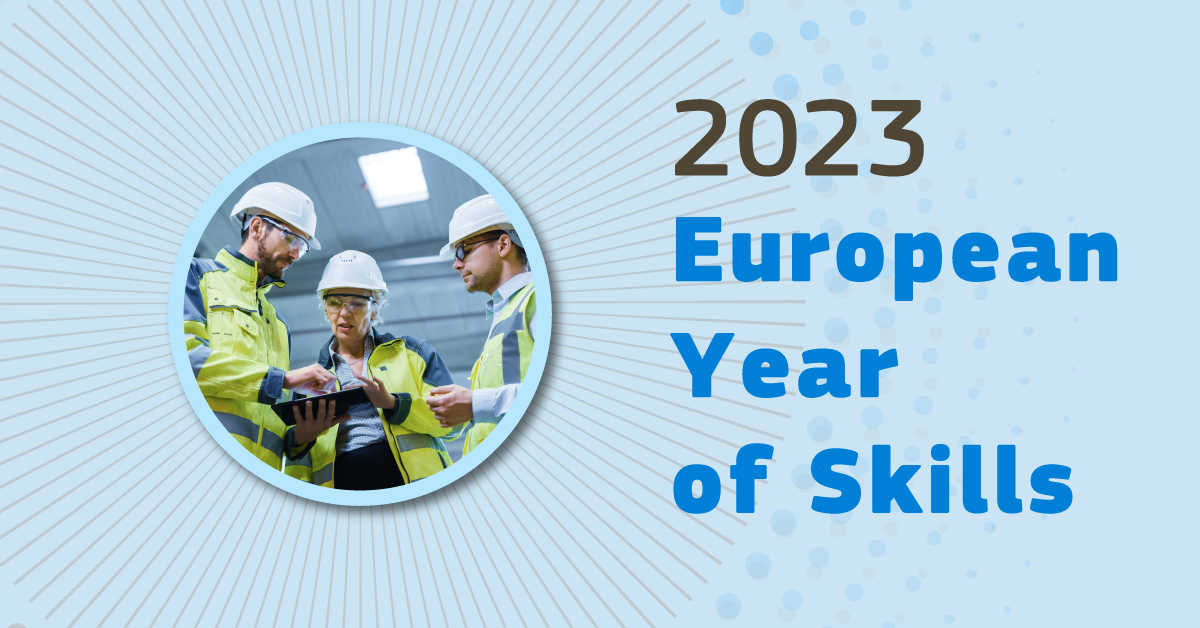 A mainstay of the institutions is the adoption of thematic years. This one is no different, with the European Parliament and Council Presidency concluded negotiations on the European Year of Skills 2023 in early March. Following the unforgettable European Year of Youth and Year of Rail, these thematic years are, in essence, an awareness campaign to educate European citizens and attract the attention of national governments of Member States to a particular issue.
Much of the attention this theme has looked to draw on the area of skills has already been done, with universal approval of the skills gap needing to be closed to benefit workers, industries, and the economy at large. While the EU has our attention, skills shortages are here to stay unless we take ambitious steps forward, and stop trying to solve new problems with old suggestions.
The European Skills Agenda, within the year of skills, includes significant financial backing, with the EU estimating a 100 billion euro investment to close the skills gap, with actions ranging from educational networks and research projects to re/up-skilling investments.
While the figures and actions appear eyewatering, this is nothing new. The European Skills Agenda builds on the 2016 New Skills Agenda, and several others tracking back to the Lisbon Agenda of 2000. Many initiatives are simple a reiteration or follow up from previous efforts, and while useful and important tools, there is no guarantee that they help to close the skills gap that has been widening over the course of these publications.
The key issue is easy to identify. Only 20% of European workers receive ICT training from their employers, while labour shortages in sectors and jobs which are key for the green transition doubled between 2015 and 2021. It remains impossible to close the skills gap if workers do not have access to training.
Access to training is not a complex issue, and is included in the principles of the Pillar of Social Rights. Eurocadres have been advocating for this access to be implemented, but as the numbers show, the right-to-train is barely being used.
While thematic years help to raise awareness, legally binding solutions that allow workers the right-to-training, as part of their pay packed, which employees can attend during working hours. Putting the strain of re/up-skilling on workers will hinder any efforts to close the gap, or result in eradication of workers' rights at large.
There is, of course, no one-size-fits-all implementation practice. Some sectors may need specific supporting measure to ensure right-to-train is applied properly to them. The binding commitment must be accompanied by a change of company culture. Training needs to be seen as a fundamental part of work. Otherwise, no initiatives or funding promises will bridge the gaps between the skills we possess and those we need. Skills access is at the core of our skills shortage.