How do trade unions contribute to the European knowledge society?
Austrian trade unionist Gerald Musger, who served as a member of Eurocadres Executive Committee from 1993 and vice-president from 2005 to 2013, has recently published a thesis examining the role trade unions play in advancing worker's knowledge based.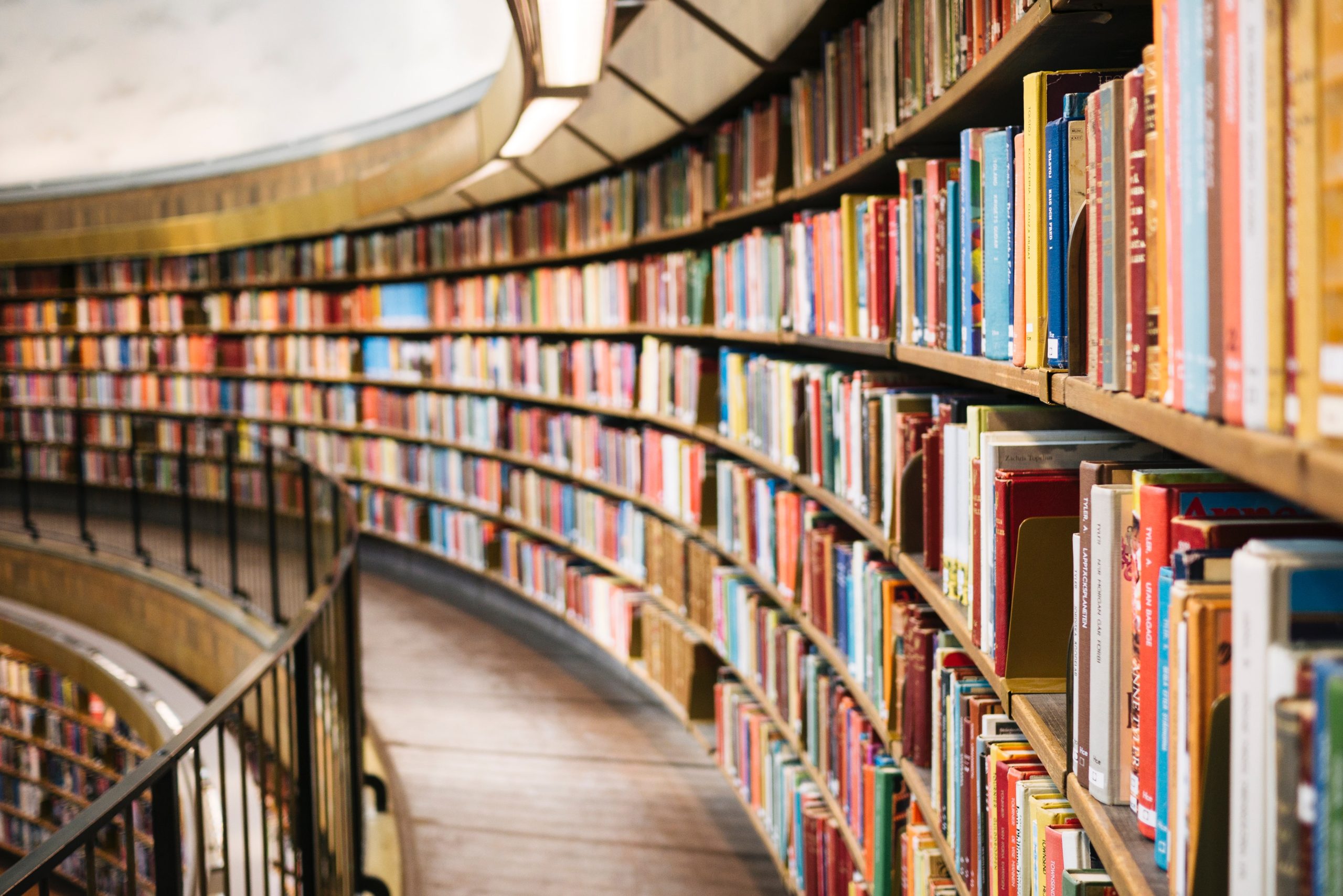 Entitled How do trade unions conform to the European knowledge society?, this master thesis analyses the relationship between trade unions and the key players of the knowledge society, namely workers in various professions, including the private and public sectors. The text includes a special focus on developments at the European level, specifically the processes of European social dialogue.
This analysis has obviously relevance for Eurocadres and our members. Workers in a number of fields, be they engineers, scientists or managers, are an important part of Eurocadres' work. Added to this, the author's background as part of the Eurocadres team for almost twenty years allows the text to combine scientific analysis with individual trade union experience. The subtitle of the thesis shows a clear focus on Eurocadres' unique content-related and organisational concept of its cross-sectoral European trade unionism: Eurocadres balancing knowledge workers' interests in scientific identity, European and global solidarity and individual sustainable development.
The master thesis is based on theoretical considerations and debate of theories about Europeanisation and its aspects and impacts. It examines the specific quality of knowledge work, certain consequences for interests, labour markets and research policy as well as the inclusion of these heterogeneous groups of employees in social dialogue and trade union representation, especially at the European level.
The text includes a quantitative and qualitative analysis of nearly 270 documented Eurocadres activities linked to knowledge work, dealing with the strong factors of the successful concept of Eurocadres endeavours to contribute to a fair Europeanisation. This is done without excluding weaker elements, such as the challenges and the possibilities for further developing Eurocadres activities, in particular in the political fields of research, development and innovation where the majority of knowledge workers are engaged.
Even if the ideas for developing Eurocadres' activities regarding, organisation and communication presented in the master thesis may not be seen as relevant at the moment, they could be taken into consideration when reflecting and developing Eurocadres strategies to strengthen efficiency, to raise visibility and to enlarge attractiveness for knowledge workers around Europe.
The complete text of the master thesis can be downloaded from the University of Vienna website: https://utheses.univie.ac.at/detail/64131, or through the direct link: https://phaidra.univie.ac.at/open/o:1594483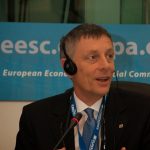 The author
Gerald Musger
Former Vice-President of Eurocadres