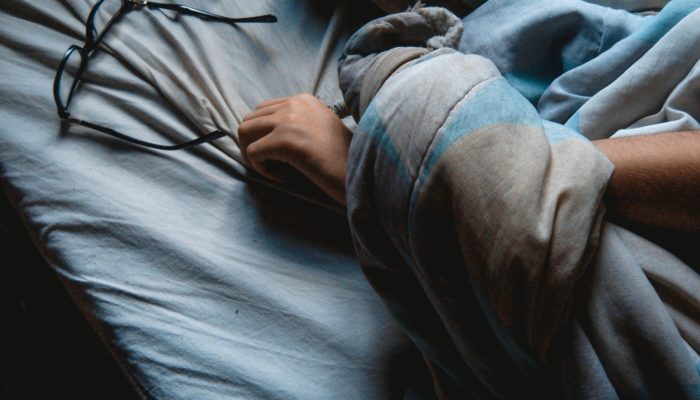 The COVID-19 pandemic has an enormous impact on mental health and well-being. A coalition of organisations put out recommendations in a joint statement.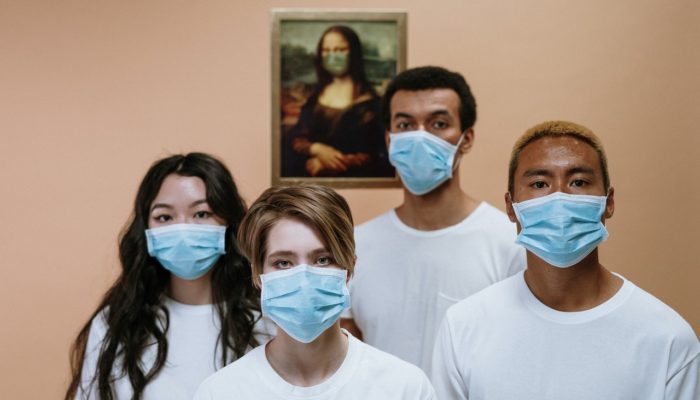 We call on all public authorities and institutions to protect those who report or expose harms, abuses and wrongdoings arising from the COVID-19 crisis.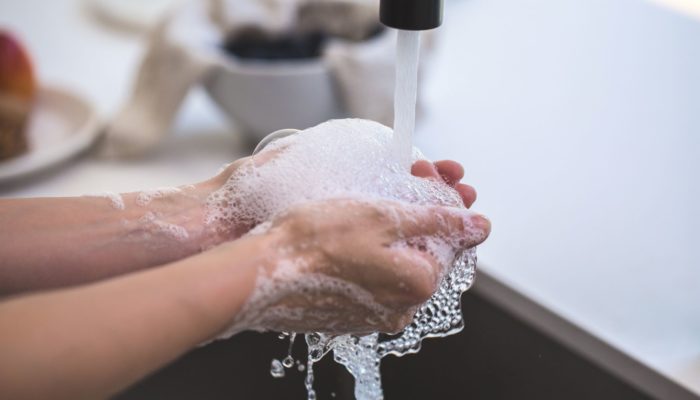 Eurocadres is of course taking precautionary actions to combat the COVID-19 virus. Here are listed the actions currently affecting Eurocadres' activities.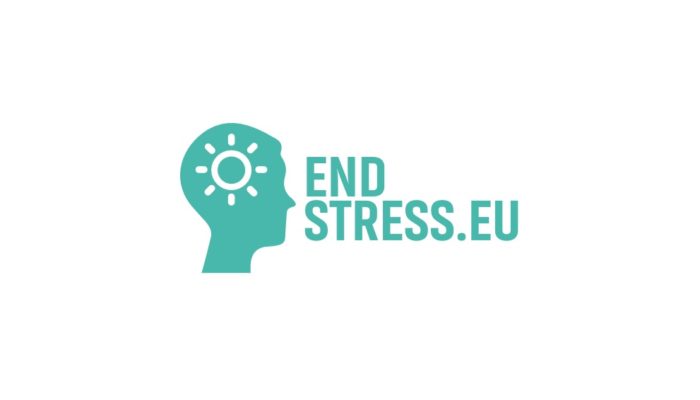 Until further notice, the launch event planned for 18 March will unfortunately be cancelled due to recent developments regarding COVID-19.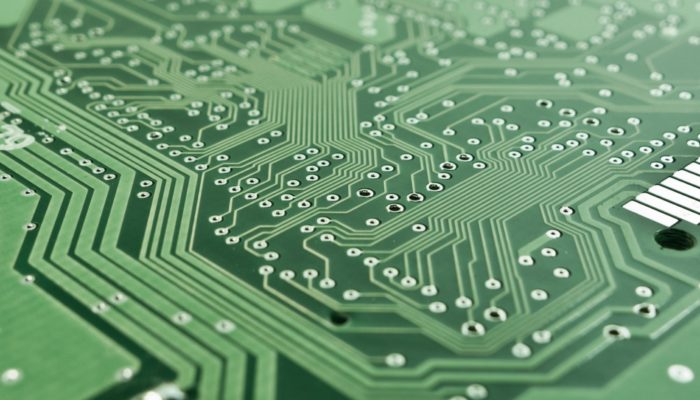 The European Commission published a new report on ethical guidelines for Artificial Intelligence (AI), and launched a pilot project on AI. It has set-out key requirements for trustworthy AI, as well as launching a large-scale pilot phase for feedback from stakeholders.