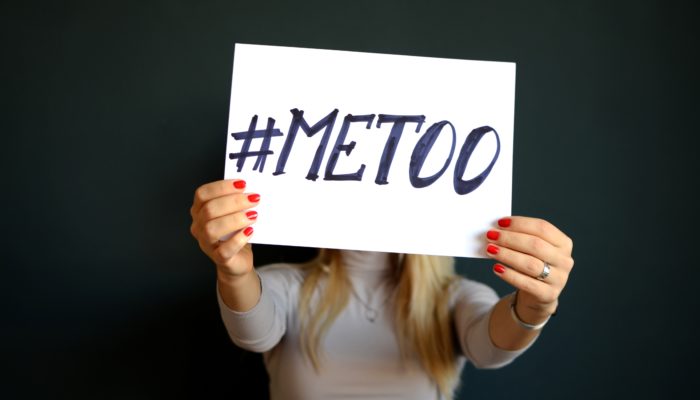 The International Bar Association (IBA) launched a report on sexual harassment in the legal profession in mid-May. The results show a horrifying truth about the frequency of bullying and harassment.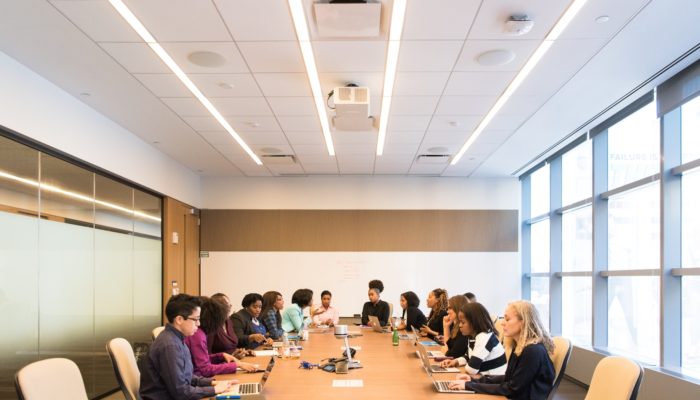 On World Day for Safety and Health at Work, the European Alliance for Mental Health – Employment and Work (EUMH Alliance) highlights the importance of including mental health as part of a timely debate on the Future of Work in the EU.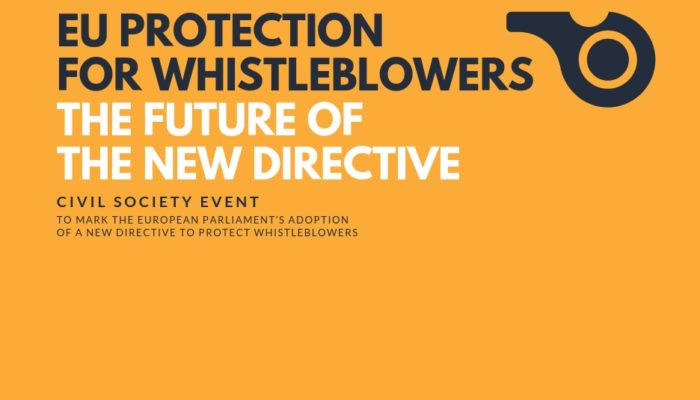 Together with Transparency International EU & Whistleblowing International Network, Eurocadres is organising a civil society event in Strasbourg on 17 April.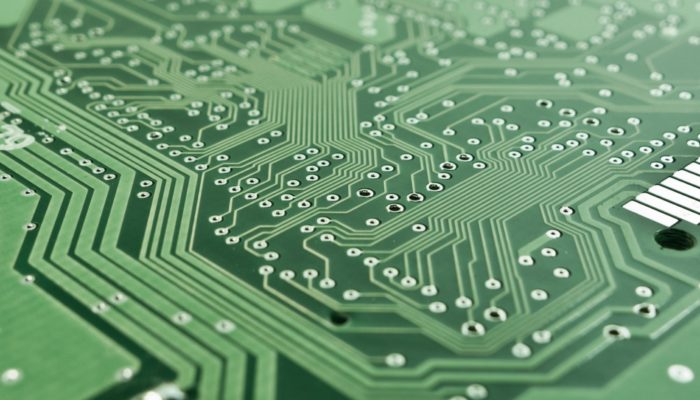 The European Commission published a new report on ethical guidelines for Artificial Intelligence (AI), and launched a pilot project on AI. It has set-out key requirements for trustworthy AI, as well as launching a large-scale pilot phase for feedback from stakeholders.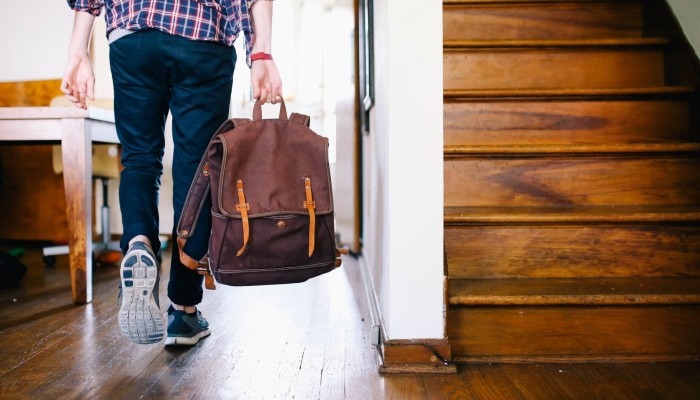 The European Commission's recently published 'Study on the movement of skilled labour' shows a significant increase in the share of high skilled EU movers. The proportion of high skilled EU movers amongst the employed population in the EU almost tripled to a total of 3.6 million, between 2004 and 2016.