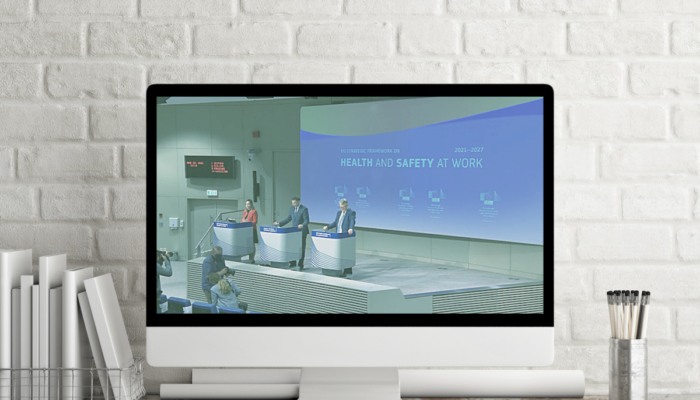 The new directive on psychosocial risks which is needed is lacking in the new EU Occupational Health & Safety Strategic Framework 2021-2027.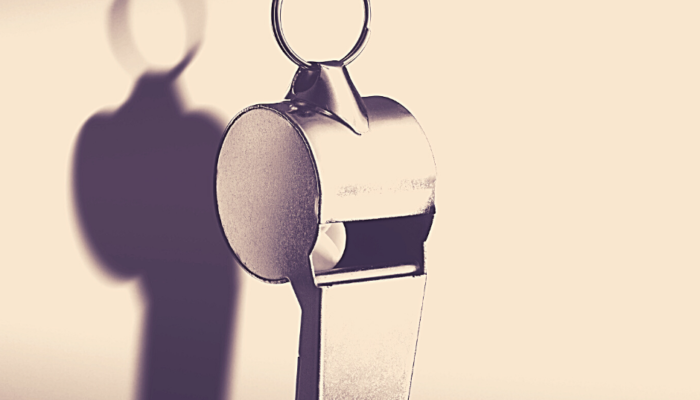 Eurocadres launched a new guide for trade unions and employers on setting up internal whistleblowing channels.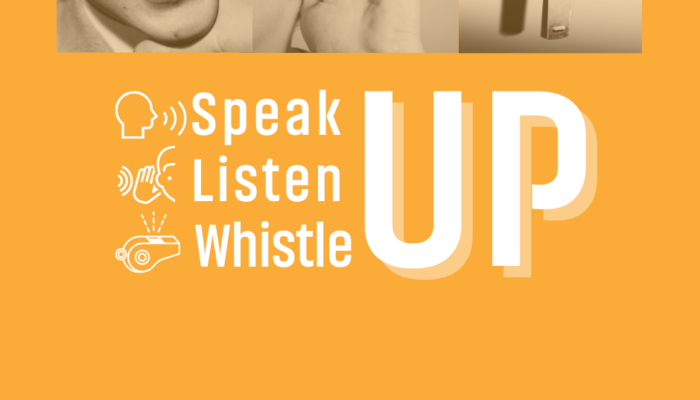 Eurocadres is organising a launch of the new guide on internal whistleblowing channels that can be used by trade unions and employers.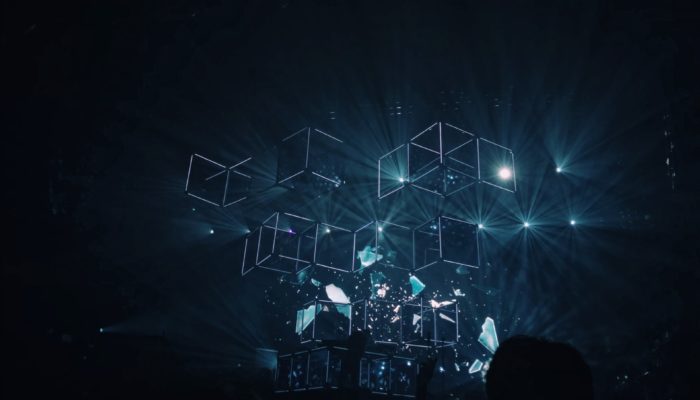 The European cross-sectoral social partners concluded in June 2020 a new autonomous framework agreement on digitalisation. Eurocadres will in a series of 4 workshops discuss strategies for implementation of the agreement with its member organisations.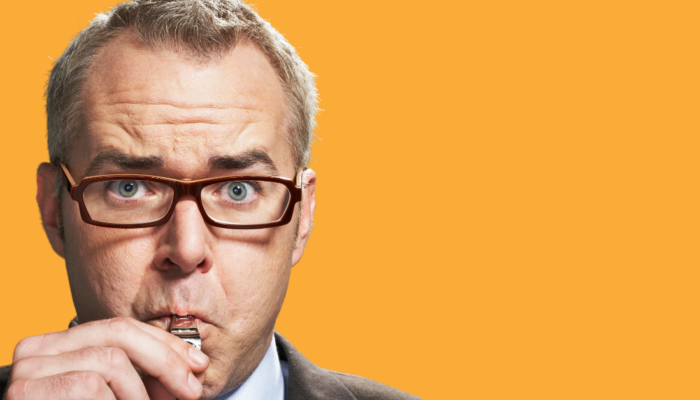 On 3 December 10-12 CET Eurocadres organises a webinar on trade unions and whistleblowing. Workers with whistles – How trade unions can empower whistleblowers. One year has passed since the EU Whistleblowing Directive entered into force. One year is left of the time member states have to implement it into national legislation. Is time running out for trade unions protecting whistleblowers in Europe?