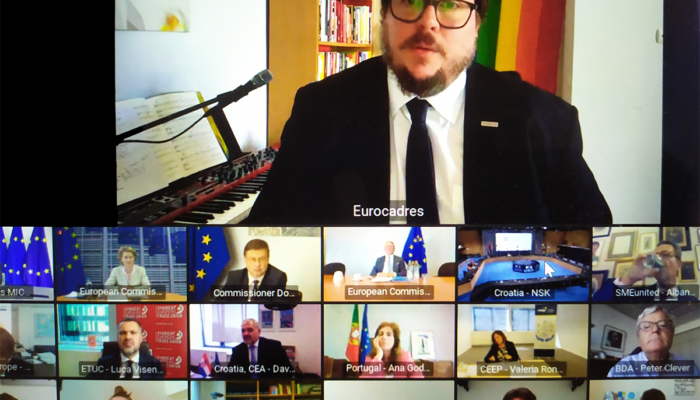 As most meetings in these COVID-19 times the June 23 Tripartite Social Summit for Growth and Employment (TSS) took place as a video conference. Eurocadres highlighted the need for investing in occupational health & safety and addressing psychosocial risks.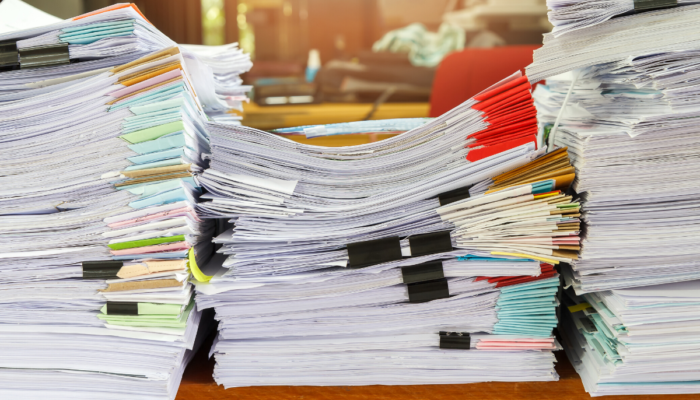 119 organisations come together in a joint position on EU policy ending Strategic Lawsuits Against Public Participation – 'SLAPP' lawsuits – in Europe.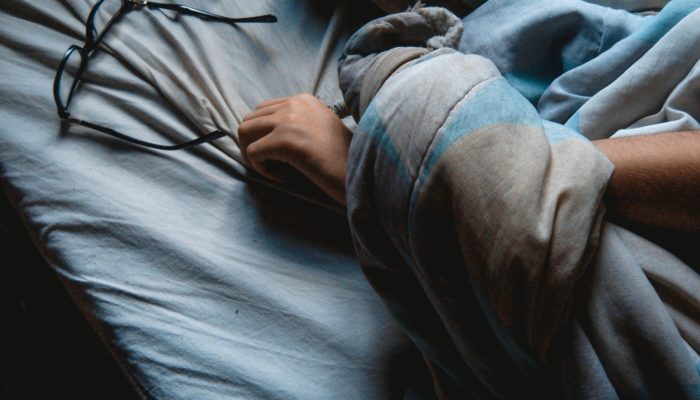 The COVID-19 pandemic has an enormous impact on mental health and well-being. A coalition of organisations put out recommendations in a joint statement.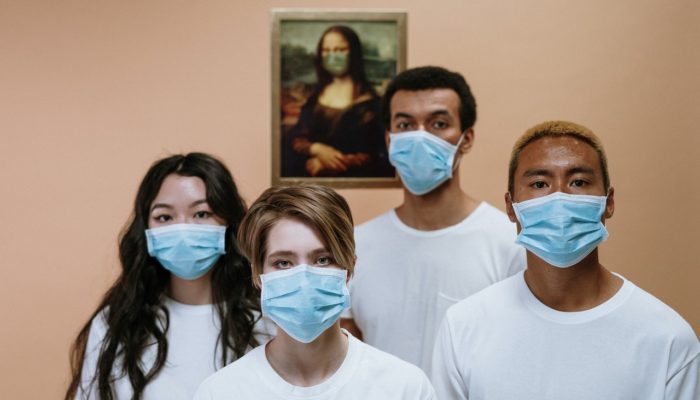 We call on all public authorities and institutions to protect those who report or expose harms, abuses and wrongdoings arising from the COVID-19 crisis.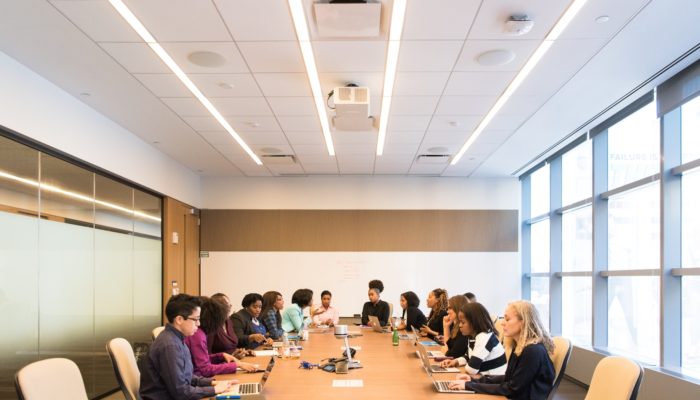 On World Day for Safety and Health at Work, the European Alliance for Mental Health – Employment and Work (EUMH Alliance) highlights the importance of including mental health as part of a timely debate on the Future of Work in the EU.