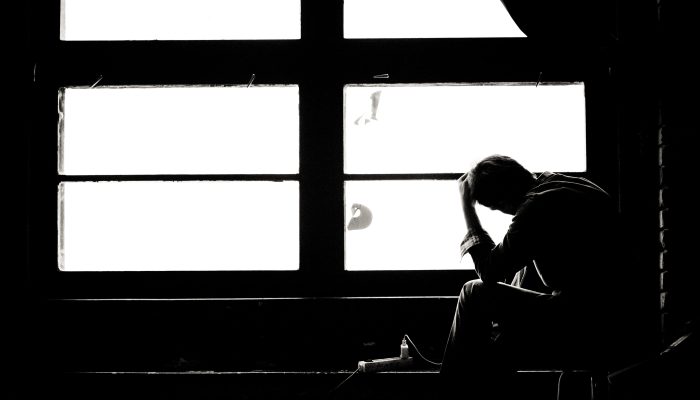 More work needed to guarantee safe channels and no repercussions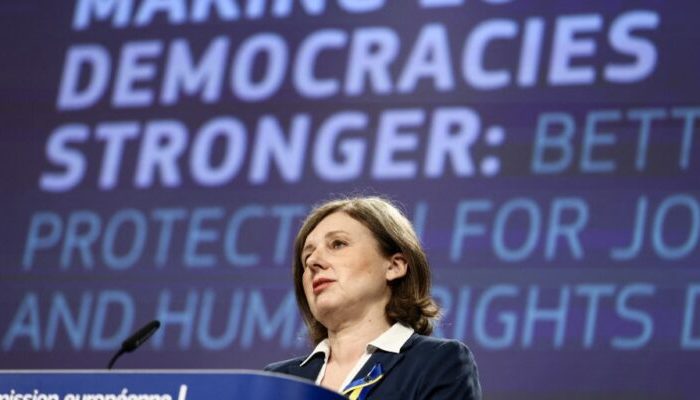 While the Commission's new proposal is a welcome package to defend European democracy, amendments are needed to defend all media workers.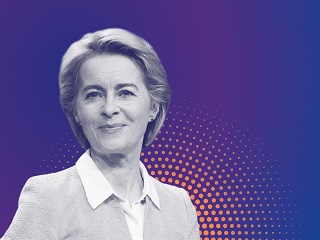 Initial analysis of President von der Leyen's address.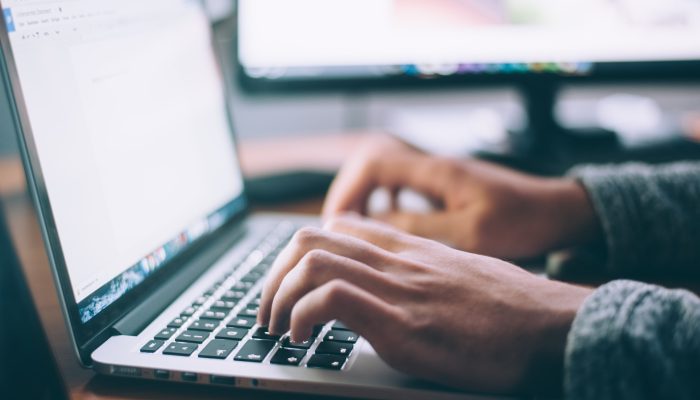 Two Commission public consultations, one on digital skills, one on digital education are central to the action plan.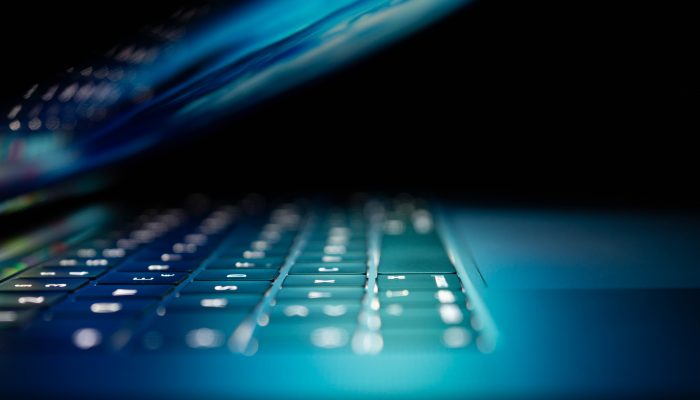 First proposed in December 2020, negotiations conclude on this key text.