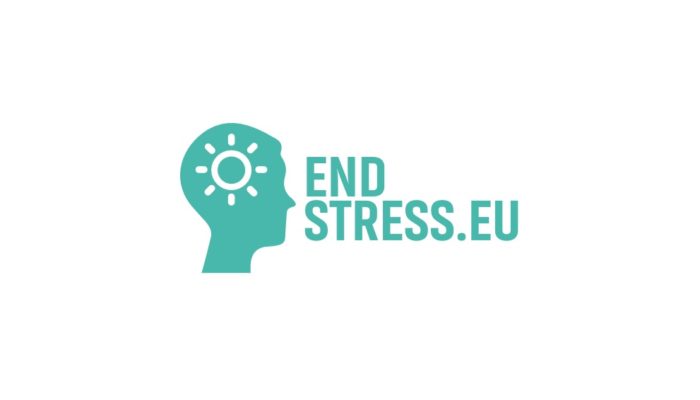 Stress has become an epidemic in the EU. More than half of all working days lost in the EU are caused by work-related stress. We are calling for a directive! Join our launch on Wednesday 18 March.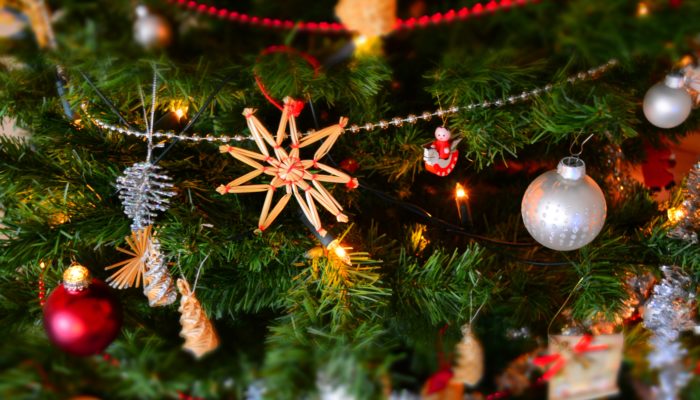 Eurocadres wishes everyone a Merry Christmas and Happy New Year. The Secretariat is back on 6 January.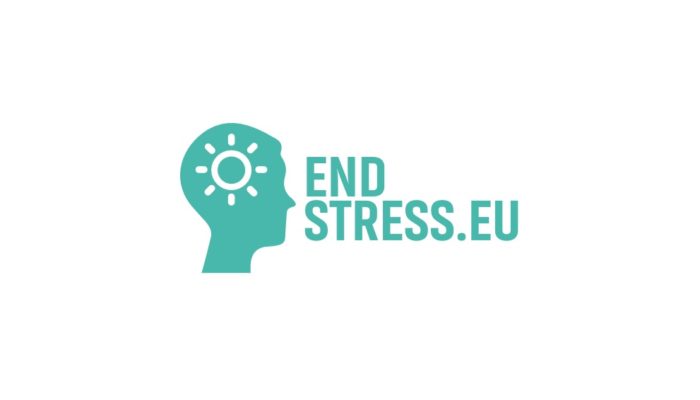 Today, Eurocadres launched its campaign EndStress.EU. The aim of the campaign is to make a breakthrough in occupational health and safety legislation on EU level.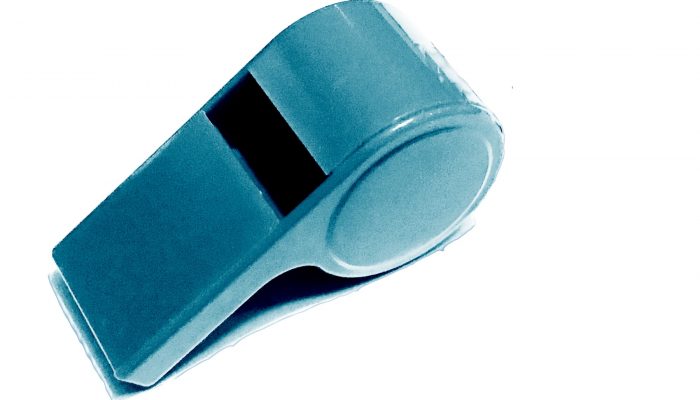 For over three years now, the whistleblower directive has been at the heart of Eurocadres' activities. During the General Assembly in Lisbon, Eurocadres' members adopted a resolution its demanding that the existing flaws of the directive should be fixed on national level.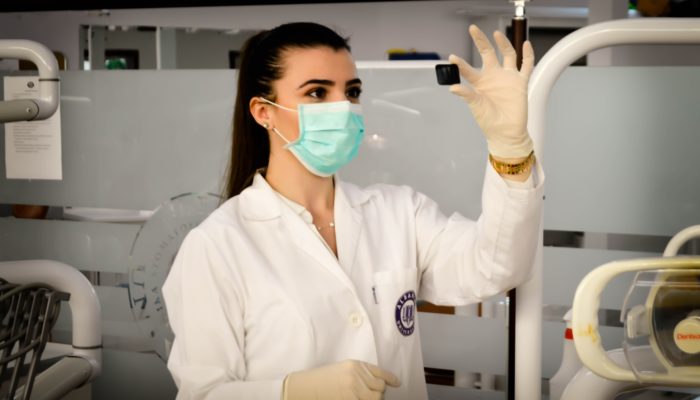 The European Parliament, the Commission and the Council have reached a preliminary agreement on Horizon Europe for 2021 to 2027. Horizon Europe is expected to build on the achievements and success of the current research and innovation programme (Horizon 2020).