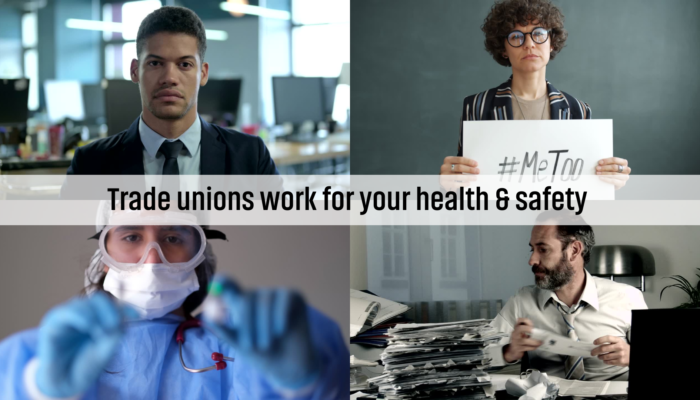 Trade unions fight for better health & safety in the workplace and in law and together with safety representatives play a vital role in ensuring health and safety, says Eurocadres together with 10 European trade union organisations for the 28 April International Workers Memorial Day.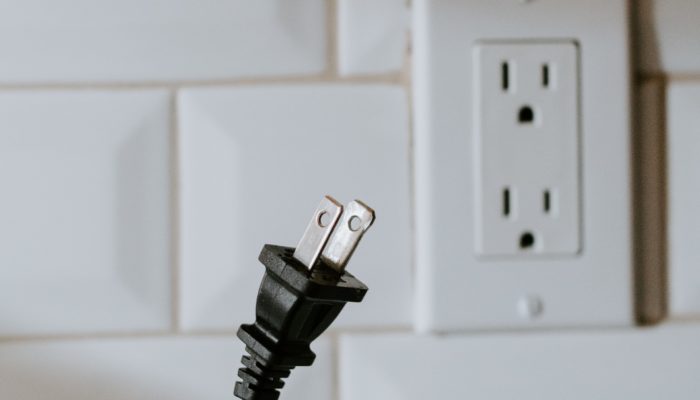 Eurocadres is in favour of legislation defining the right to disconnect. Trade unions have an important part to play in social dialogue and collective bargaining on the issue.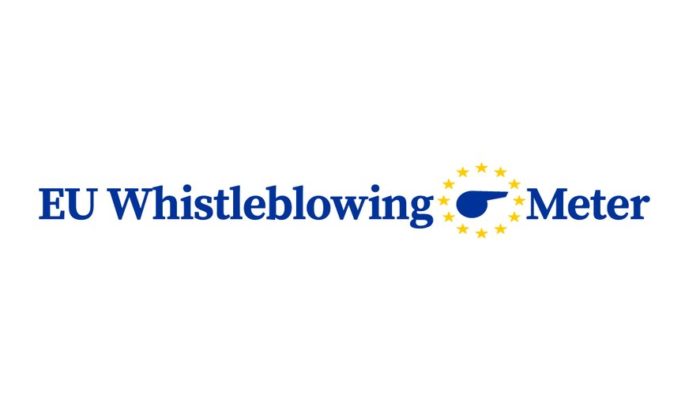 The EU Whistleblowing Meter tracks the progress of transposition in each country.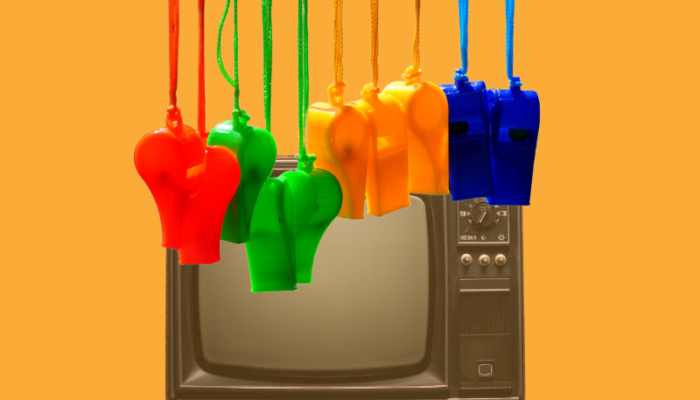 it is time to set up internal whistleblowing channels to promote reporting in organisations. Online event 26 March 2021, 10:00 – 12:00 CET.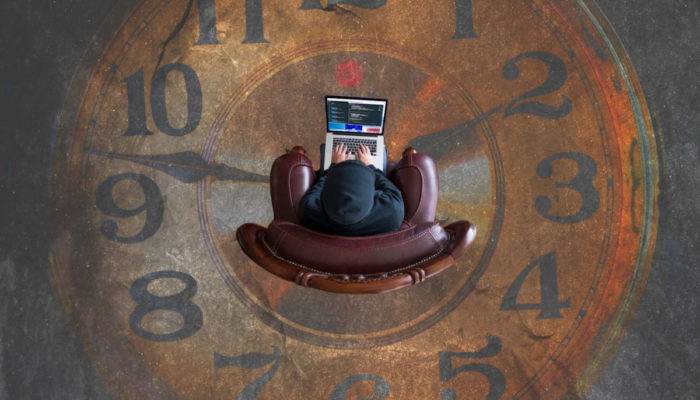 Eurocadres' two-day conference "Time to end stress: Professionals & Managers in the front line" kicks off today in Lisbon. The conference will address the challenges in tackling psychosocial risks at workplaces and what steps forward there are. Eurocadres will also launch the EndStress.EU campaign.