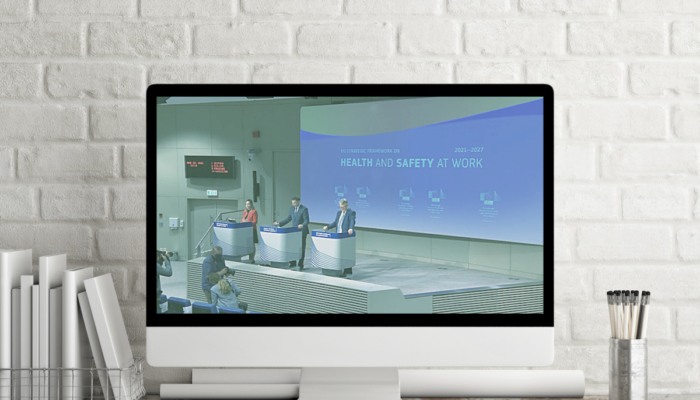 The new directive on psychosocial risks which is needed is lacking in the new EU Occupational Health & Safety Strategic Framework 2021-2027.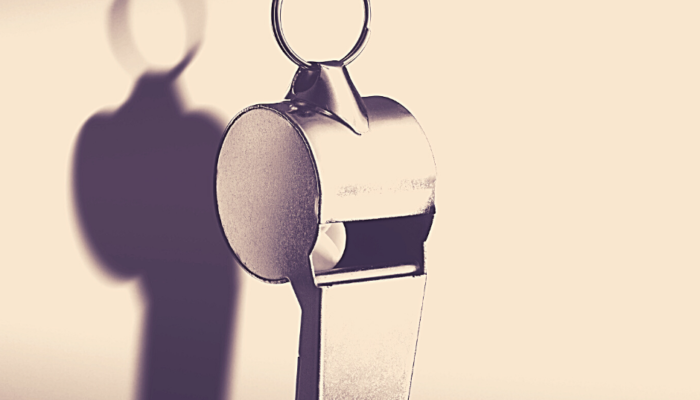 Eurocadres launched a new guide for trade unions and employers on setting up internal whistleblowing channels.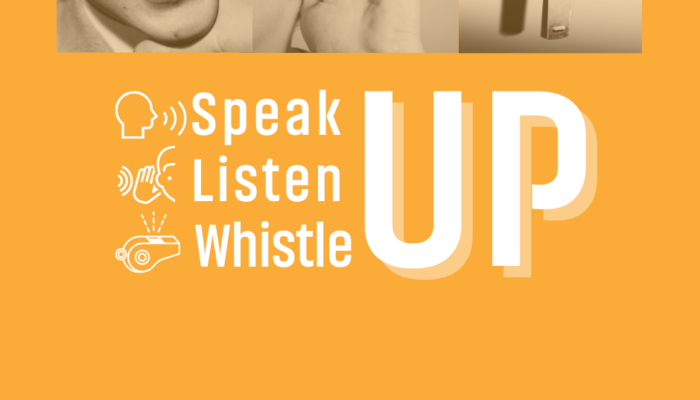 Eurocadres is organising a launch of the new guide on internal whistleblowing channels that can be used by trade unions and employers.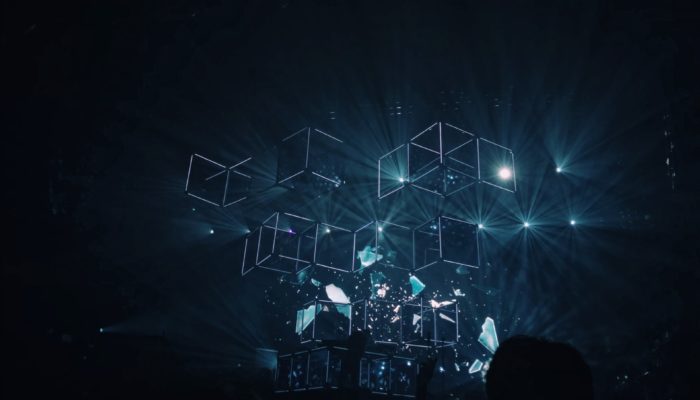 The European cross-sectoral social partners concluded in June 2020 a new autonomous framework agreement on digitalisation. Eurocadres will in a series of 4 workshops discuss strategies for implementation of the agreement with its member organisations.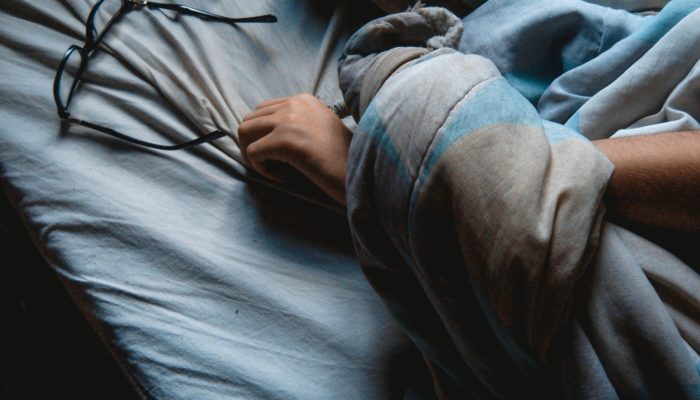 The COVID-19 pandemic has an enormous impact on mental health and well-being. A coalition of organisations put out recommendations in a joint statement.